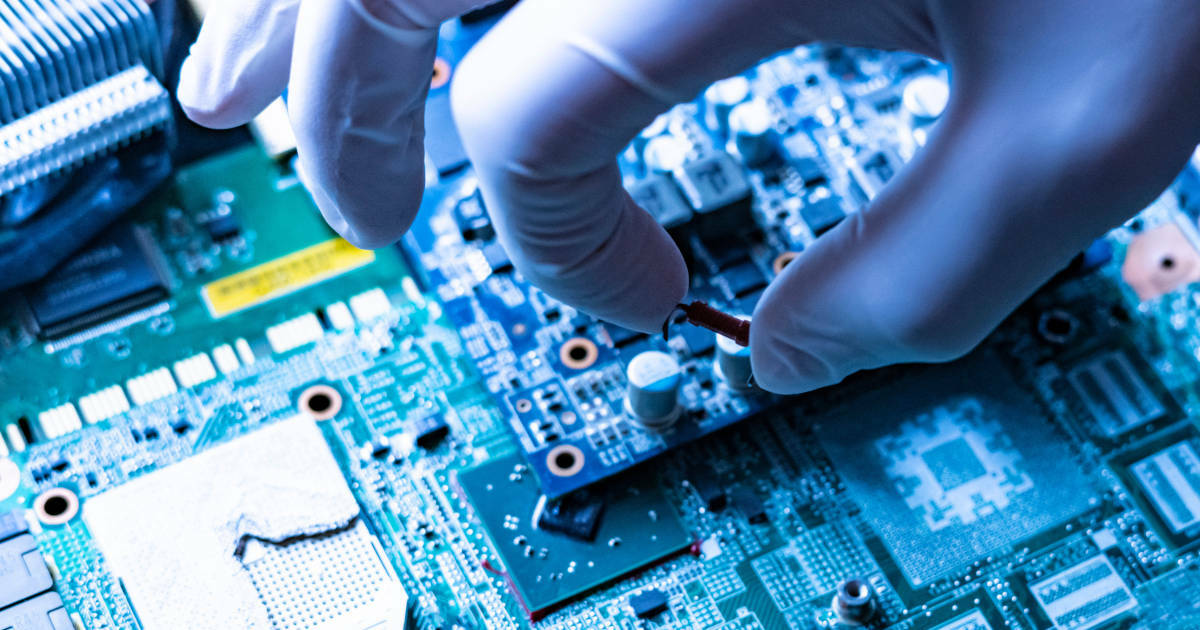 MacroFab Blog
Rapid PCB Prototyping with Cloud Manufacturing
Rapid PCB prototyping approaches using cloud manufacturing can help time to market
Published on March 10, 2022
Written by Muirae Kenney
Related Topics
Some companies insist their teams focus less on the quality of PCB fabrication and more on 24-hour turnaround times
A well-executed PCBA design, integrating robust security practices, can help safeguard against cybercrime.
The right employees won't show up as if by magic: electronics OEMs and distributors need to make a concerted effort to hire and retain supply chain talent.
Other Resources
The Printed Circuit Board (PCB) manufacturing market is widely expanding due to the growing demands of it in various end-use industries. These industries include, but are not limited to industrial electronics, aerospace, military and defense, healthcare, IT and telecom, automotive, and consumer electronics. These burgeoning markets rely heavily on the capacity to develop PCBs quickly and effectively. This article discusses what rapid PCB prototyping is, how it has traditionally been done, and how cloud manufacturing enables new rapid prototype approaches.
Time to Market Crucial to Success
The significance of speed cannot be overestimated in the highly competitive world of electronics production. The faster a developer can progress from concept to product stage, the larger the scope of the developer's success. Developers understand that each new concept must be designed, built, and tested to determine how to improve the design for their specific requirements.
While prototyping is an important part of any hardware or product design process, PCB designers face particular challenges in this area. Due to the nature of PCB production, many facilities refuse to do the low batch numbers required for prototyping, price them out of feasibility or simply have long lead times. These barriers not only slow down the creative process, but the time to market. Rapid PCB prototyping is one answer to this issue.
What is Rapid PCB Prototyping?
A typical PCB prototype is the first design of a product that is tested to confirm that it fits the project's functional requirements. This design does not represent the final product; rather, it gives the designer an insight into what works and reveals any faults or failures. Different kinds of PCB prototypes are used by engineers and designers to test various design aspects during a project.
Rapid PCB prototyping, on the other hand, focuses on producing prototypes as quickly as possible. This speeds up the design and testing stages, as well as the finished product validation. The ability to produce variations of a prototype in a short time can significantly speed up production times, as well as offer a more experimental method of designing.
Traditional Manufacturing vs Rapid PCB Prototyping
For decades, traditional prototyping has been used to design, develop, and produce accurately scaled models of products. Often these were incredibly expensive and hence only created at the very end of a design funnel when most decisions had been made.
Rapid prototyping, on the other hand, has become an important part of the design and production process, allowing manufacturers to quickly and affordably realize and test their ideas early on and throughout the design process.
Demands for Rapid PCB Prototyping
Product innovation and customer expectations are accelerating at a breakneck pace. Rapid prototyping is a crucial part of supplying this demand by allowing cutting-edge advancements in computing and connectivity to be tested quickly and combined with existing hardware applications.
Rapid PCB prototyping is useful in a variety of industries, including aerospace, military and defense, healthcare, information technology and telecommunications, and the automotive industry.
Rapid PCB prototyping has played a key role in recent developments in aerospace technology. Equipment intended for space must be tested beyond the expected harsh environments. Rapid prototyping enables designers to simultaneously test similar board designs under varying conditions. This multi-prong approach delivers robust solutions in a shorter amount of time without investing huge resources.
Rapid PCB Prototyping with Cloud Manufacturing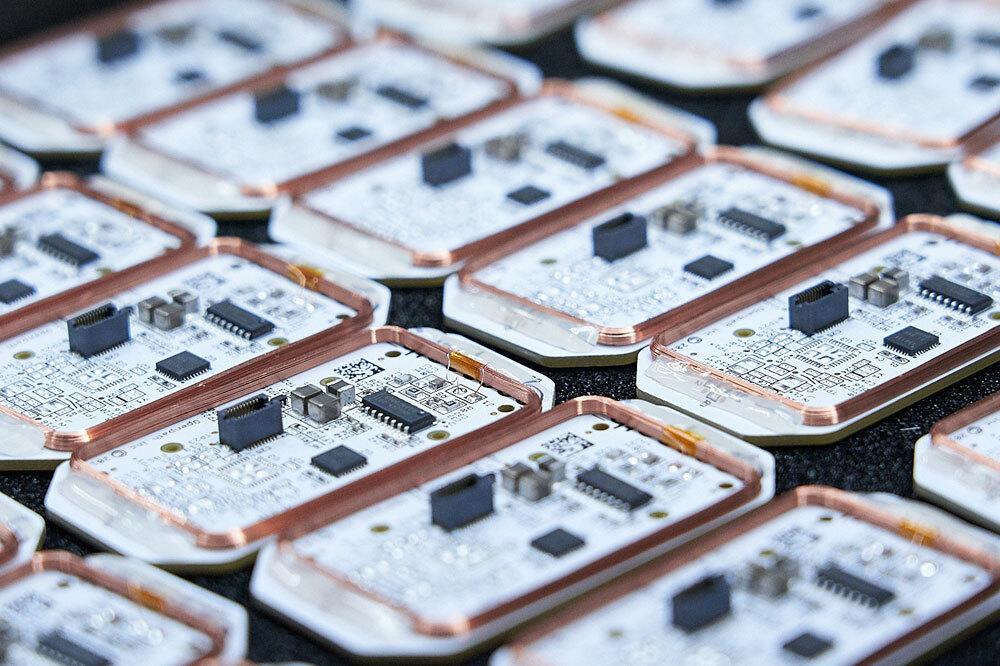 Cloud manufacturing is a novel approach to manufacturing that uses advanced computing and the Internet of Things (IoT) to transform manufacturing resources and manufacturing capabilities into manufacturing services. Cloud manufacturing offers a more sustainable and resilient supply chain based on intelligent decision-making and accurate resource management.
Recent global events have exposed just how fragile supply chains are, particularly for electronic components. Cloud manufacturing frees engineers from traditional supply and production relationships and enables more agile and market-responsive approaches.
Cloud Manufacturing PCBs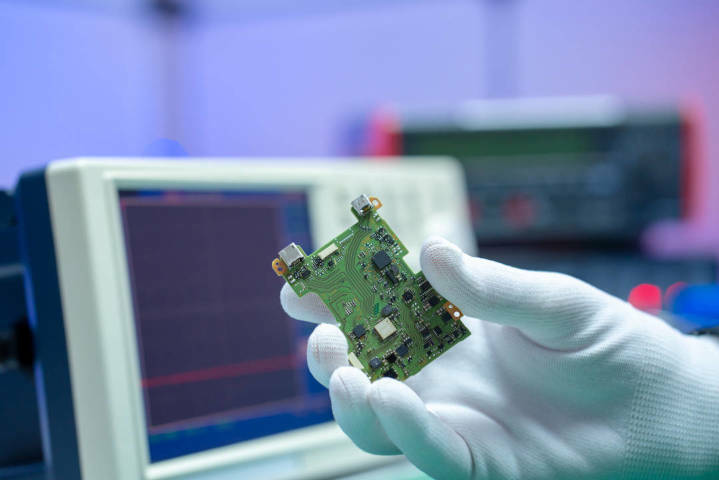 While each Cloud Manufacturing platform has its own particular mode of working, as a general rule, it invites designers to upload their designs directly from their preferred EDA tool. The design is then assessed, and instant quotes are provided based on the design. The platform may also offer design improvements or updates about specific components such as availability or stock levels. The single portal and mode of communication significantly reduce time and labor, and increases the transparency of cost, manufacturing time, and manufacturing location.
On the other side, the software will find the best manufacturing partner for that design and have the part ordered. The match will be made by analyzing a series of variables such as materials, complexity, expertise batch size, and customer location.
Cloud Manufacturing is helping individual engineers and businesses at all scales to minimize the management of manufacturing. It enables more time and energy to be put into product design rather than chasing quotes, waiting for confirmation, and monitoring quality.
By powerfully monitoring resources in both manufacturing capacity and raw product, cloud manufacturing is helping to create innovative products amidst uncertain global supply. By enabling more resilient modes of production, cloud manufacturing is contributing to increasing sustainability criteria.
Iteration is fundamental to the invention process. Cloud manufacturing enables the physical aspect of PCB development to come to life by enabling low-cost, fast turnaround prototypes to be ordered and handled.
Conclusion
Rapid PCB prototyping using Cloud Manufacturing provides engineers with a fast and cost-effective method to iterate and test designs, enabling them to innovate at the rapid pace demanded by the market. With a prototype in hand, engineers can acquire a validation of their product and gain insights into necessary improvements moving their product to market faster and more cost-effectively. Cloud Manufacturing elevates rapid prototyping by strengthening supply chains and providing valuable real-time insight into component availability.
Want to know more about building a successful prototyping plan?
Download our white paper Choose The Right Optimal Contract Manufacturer for New Product Prototyping.
Download the White Paper
Related Blog Posts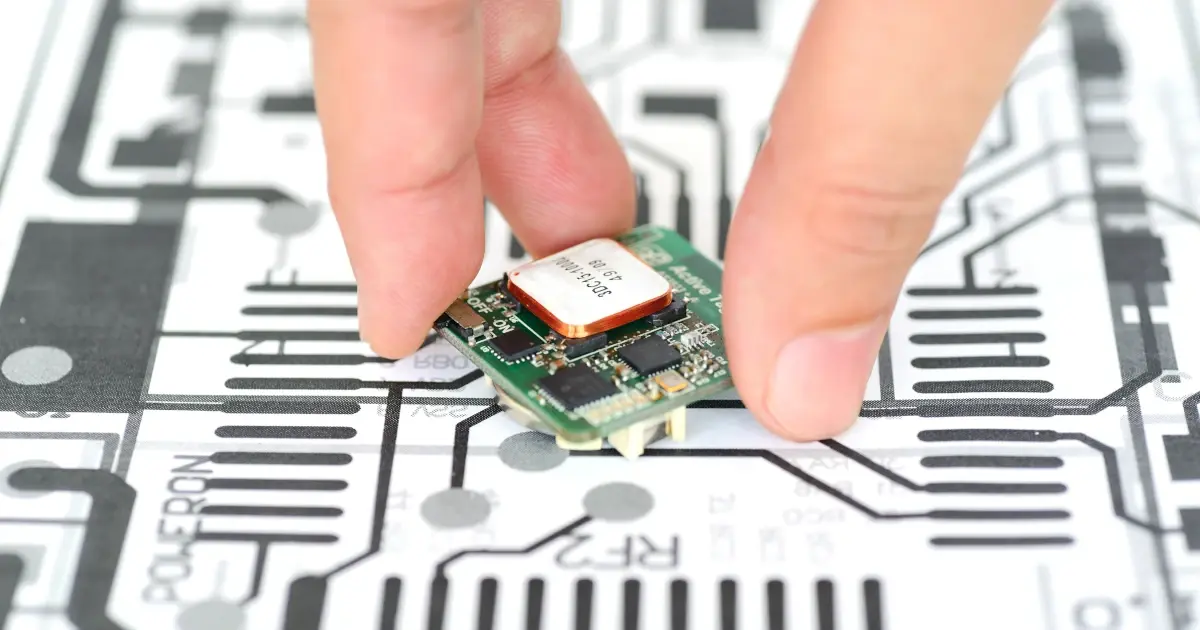 Some companies insist their teams focus less on the quality of PCB fabrication and more on 24-hour turnaround times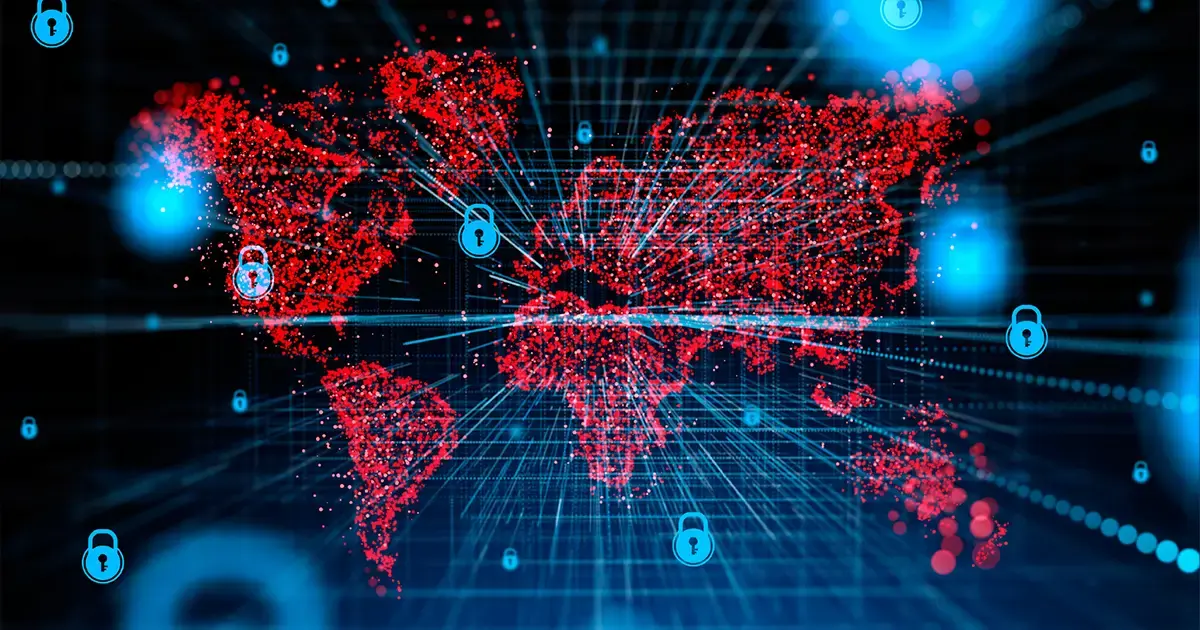 A well-executed PCBA design, integrating robust security practices, can help safeguard against cybercrime.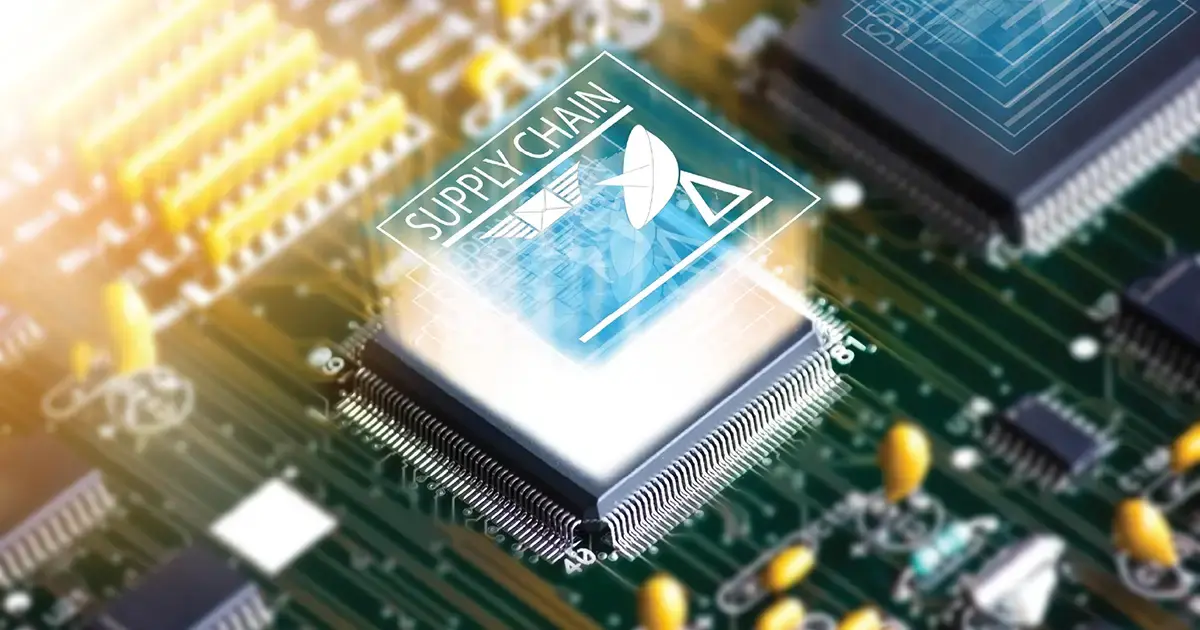 The right employees won't show up as if by magic: electronics OEMs and distributors need to make a concerted effort to hire and retain supply chain talent.
About MacroFab
MacroFab offers comprehensive manufacturing solutions, from your smallest prototyping orders to your largest production needs. Our factory network locations are strategically located across North America, ensuring that we have the flexibility to provide capacity when and where you need it most.
Experience the future of EMS manufacturing with our state-of-the-art technology platform and cutting-edge digital supply chain solutions. At MacroFab, we ensure that your electronics are produced faster, more efficiently, and with fewer logistic problems than ever before.
Take advantage of AI-enabled sourcing opportunities and employ expert teams who are connected through a user-friendly technology platform. Discover how streamlined electronics manufacturing can benefit your business by contacting us today.