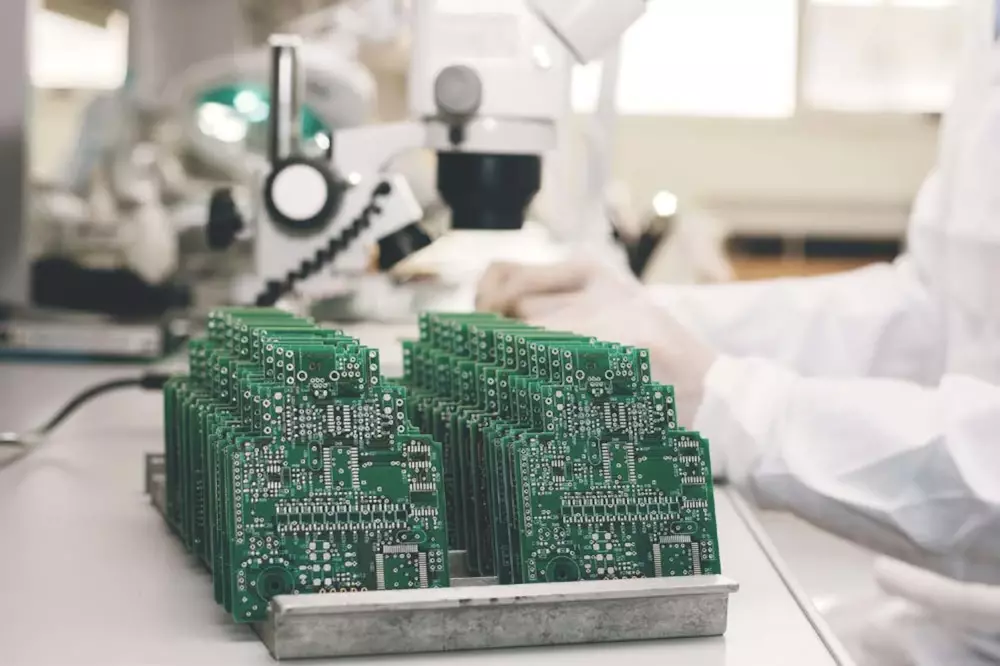 Make Component Sourcing Easier
Let MacroFab Do it For You.
Electronics sourcing has gotten faster, more competitive, and harder to safely navigate. Hand the job over to MacroFab's sourcing experts, and they'll get the components you need from vetted sources.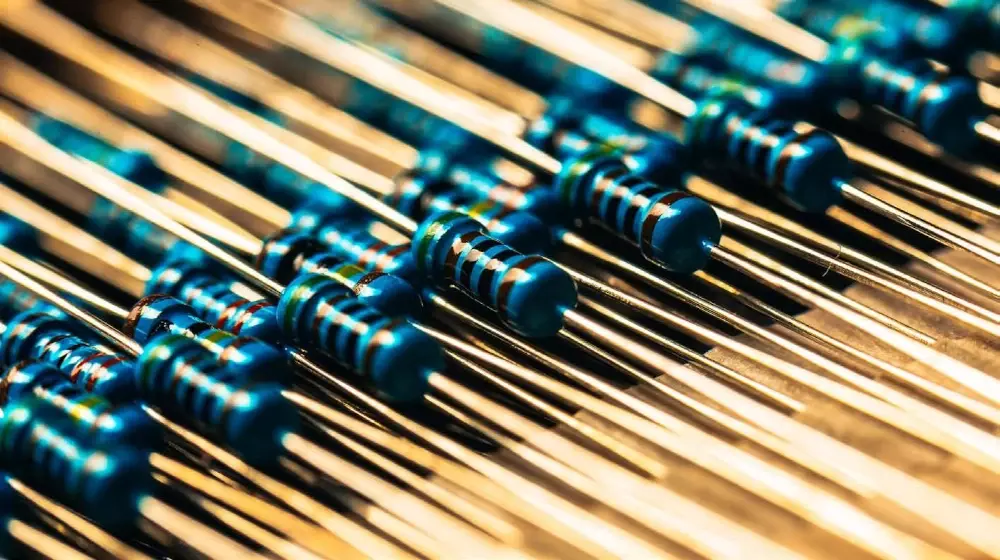 Simplified Sourcing
Collaborate with in-house experts for faster sourcing and quality BOM management.
Build out a customizable alternative parts list to expand your options.
Use our smart algorithm to minimize WIP through timed procurement.
Decrease your internal labor costs and locate new savings using MacroFab's vendor network.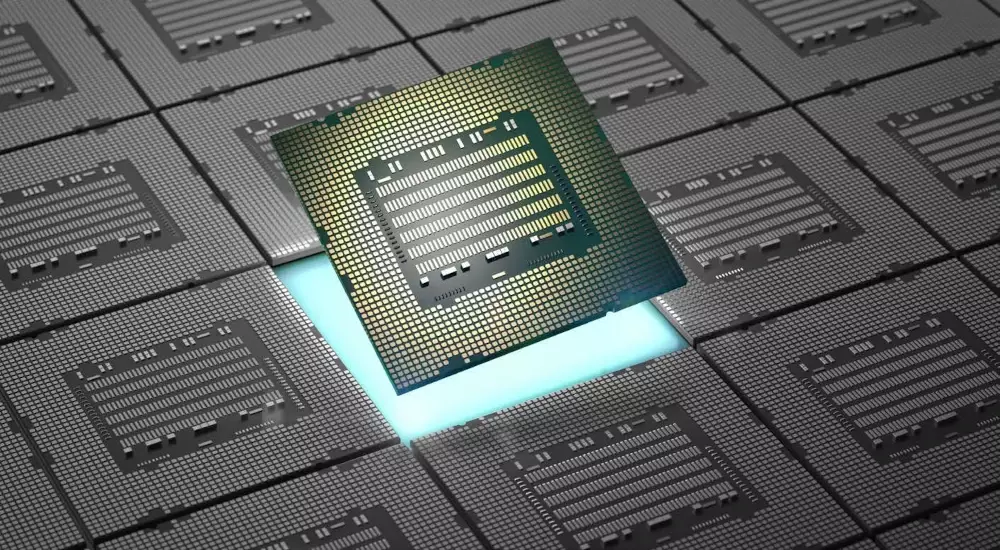 Faster Component Procurement
Technology keeps changing, and so do we. MacroFab has the expertise, insight, and agility to help your company stay ahead of today's procurement challenges.
Bypass market volatility utilizing new buying options through MacroFab's sourcing network.
Use MacroFab's AI-enabled purchasing to find cost reduction opportunities.
Reduce your lead times and improve forecasting ahead of demand.
Receive products when you need them or just in time.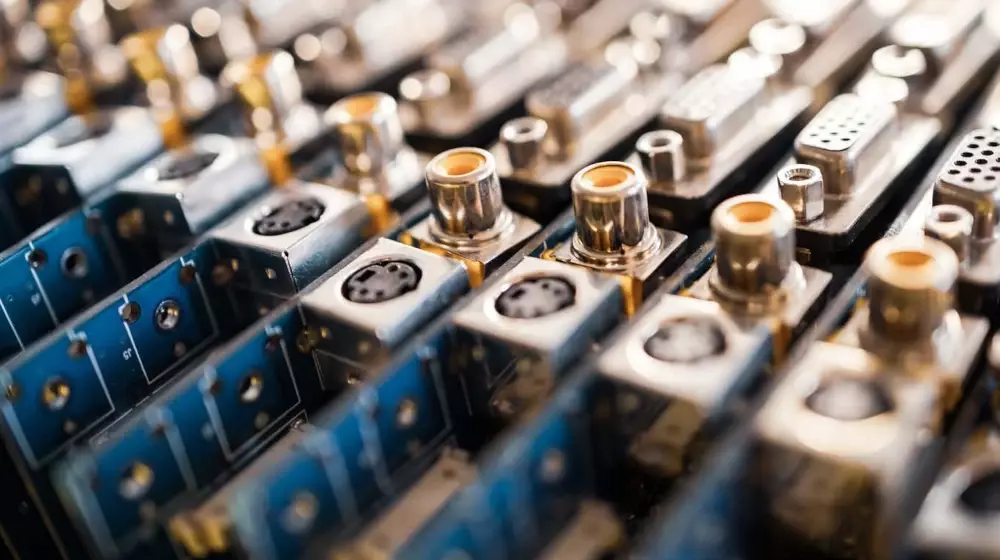 Vendor Managed Inventory
Reduce your warehouse and personnel costs by using MacroFab's space as a centralized warehouse for your builds. Our software tracks your replenishment and inventory data to help you make better forecasting decisions.
Let MacroFab take care of your inventory and sourcing, letting you focus on other goals.
Decrease market volatility impacts through JIT scheduling.
Reduce inventory ownership burdens and improve your operational efficiency.
Use our in-place testing and inspections to improve product quality and cut risk.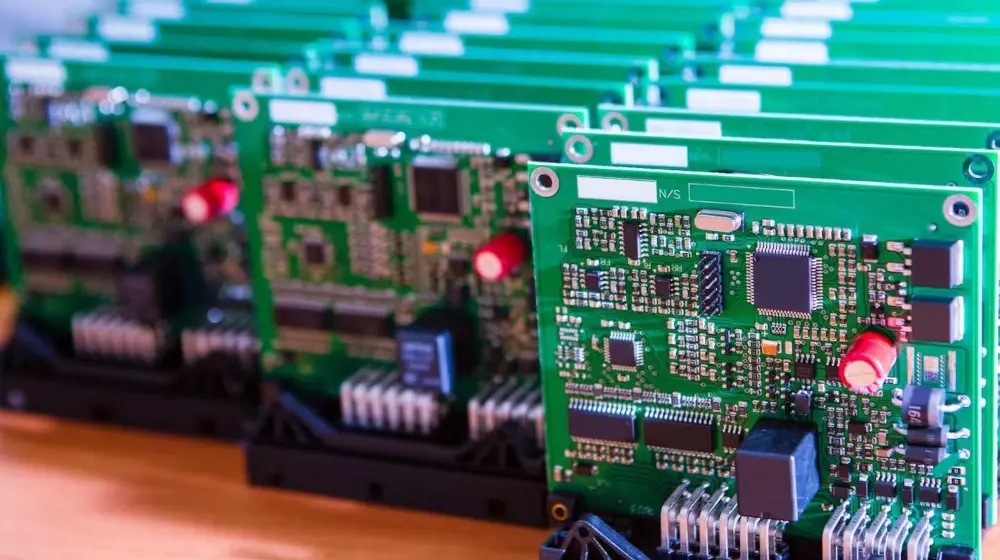 Improved Supply Chain Visibility
Take charge of your supply chain problems utilizing MacroFab's expertise.
Build a plan and maintain continuous sourcing for your necessary parts.
Maintain obsolete inventory and weather supply chain disruptions.
Reduce risk, improve buying outcomes, and shorten procurement cycles.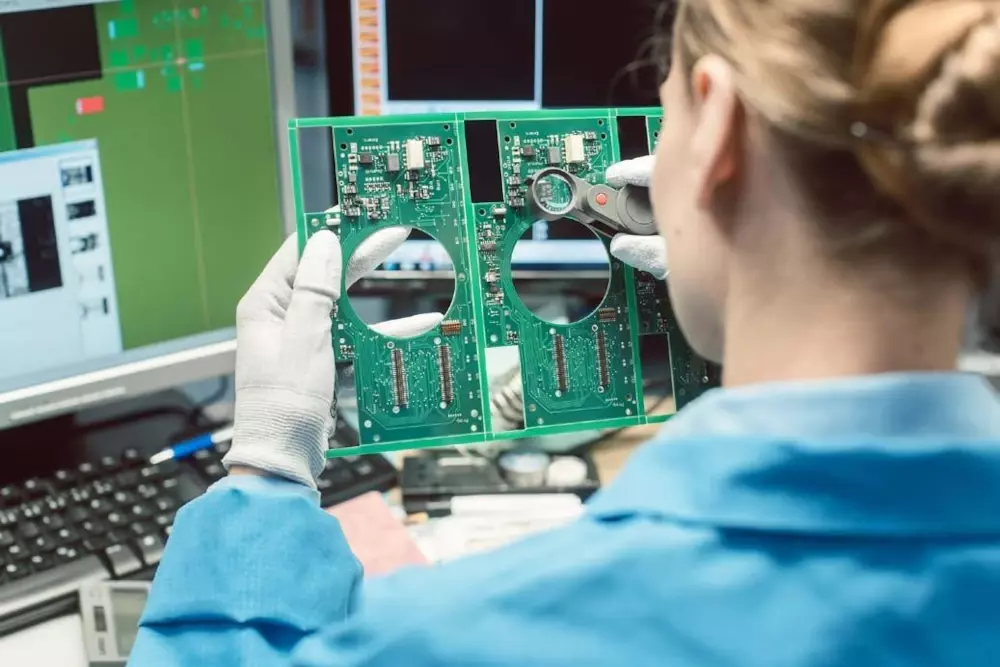 Guaranteed Quality
MacroFab is a proud member of ERAI. We are committed to their high standards of quality and counterfeit mitigation throughout all our operations. We test for authenticity, quality, and compatibility to mitigate the risk of unwanted surprises down the line.
We offer the following tests:
EVI Visual Inspection
Remarking and Acetone Swipe
Solderability
X-ray
Decapsulation
Full-Functional Testing