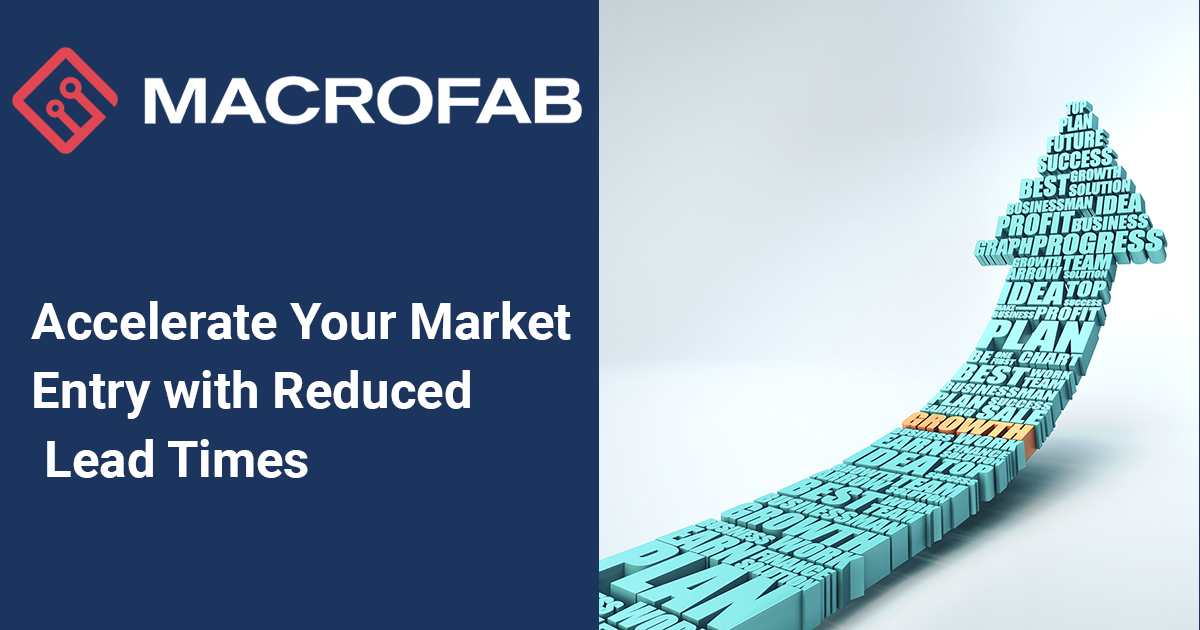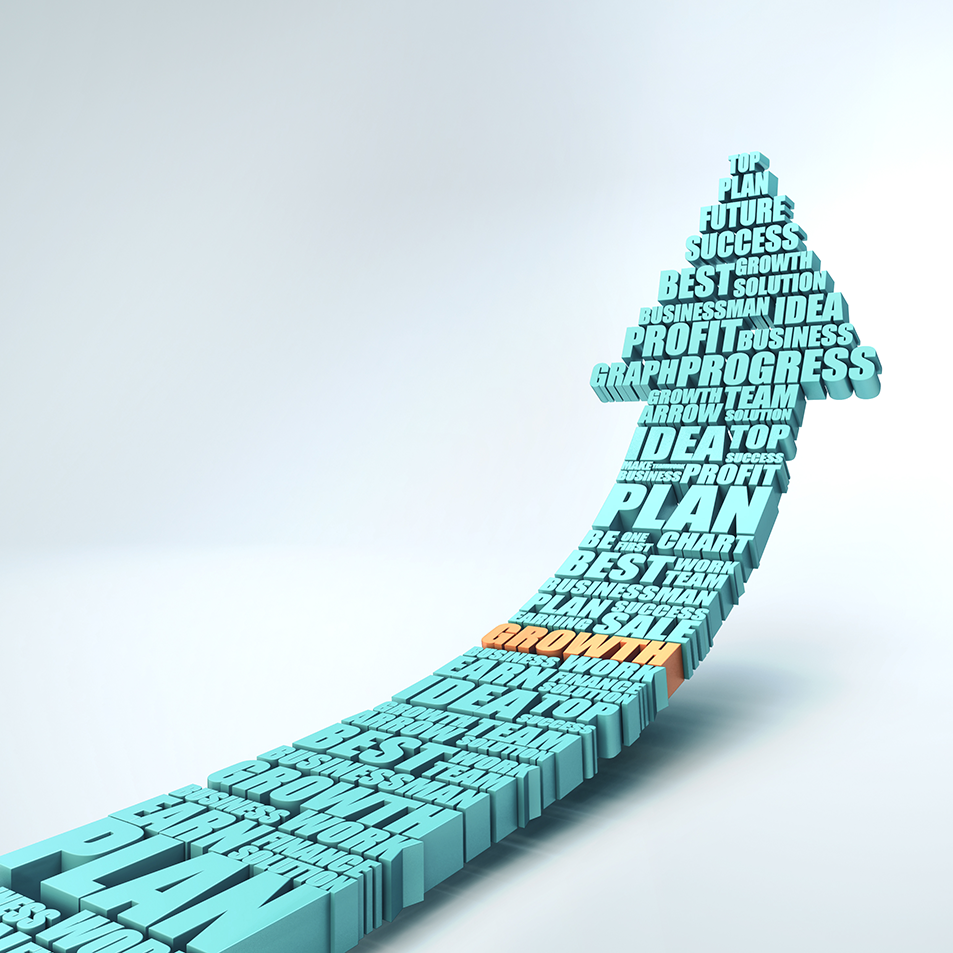 Accelerate Your Market Entry with Reduced Lead Times
Outpace your competitors by launching your innovative products in record time.
Shorten your PCB assembly lead times without sacrificing production quality. Propel your business forward while expertly navigating the challenges that frequently hamper electronics companies today.
The Key to Shorter Lead Times
Electronics manufacturing is only getting more complex. It's impossible to keep lead times down without the right relationships and tools. With MacroFab, everything you need to speed up production is available through one platform and one network based right here in North America. We understand the importance of timely delivery and are committed to meeting your needs as efficiently as possible. Our lead times reflect the minimal number of business days required to complete your order with the highest level of quality.
Your Single-Source Solution

Let us skillfully manage component vendor relationships, prototyping, production, warehousing, and the nuances of taking your products to market with no downtime between stages.

Fast Component Sourcing

Source components quickly through MacroFab's reliable supplier network. Three different options are available for sourcing and inventory management that can be tailored to meet your needs.

Minimal Downtime

Reduce production interruptions that stem from transitioning between vendors for various project stages. Choose the ideal factory for your production needs without worrying about manufacturing delays or gaps in production runs.

Smooth Transition to Scale

Transition effortlessly from prototyping to mass production via MacroFab's extensive factory network. Don't let production capacity limit your growth. Manufacture on your schedule, not according to vendor-imposed timelines.

Collaboration that Works

Foster efficient collaboration between engineers, procurement teams, and factory operators. Forecast potential hurdles and make enlightened decisions that help maintain the steady hum of your production lines.