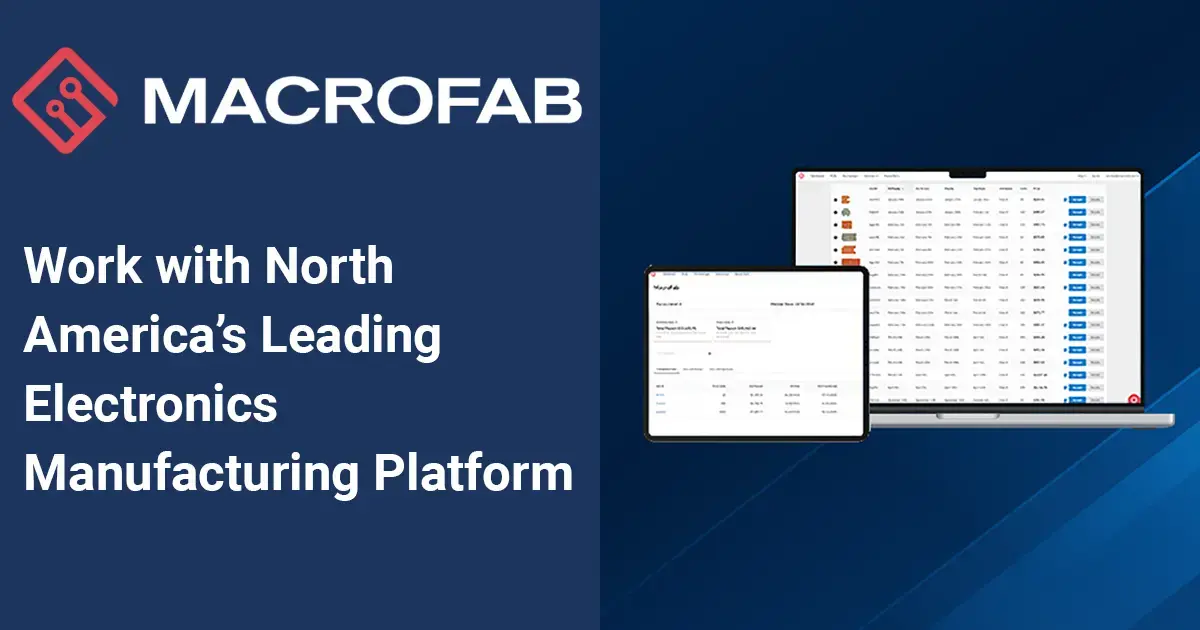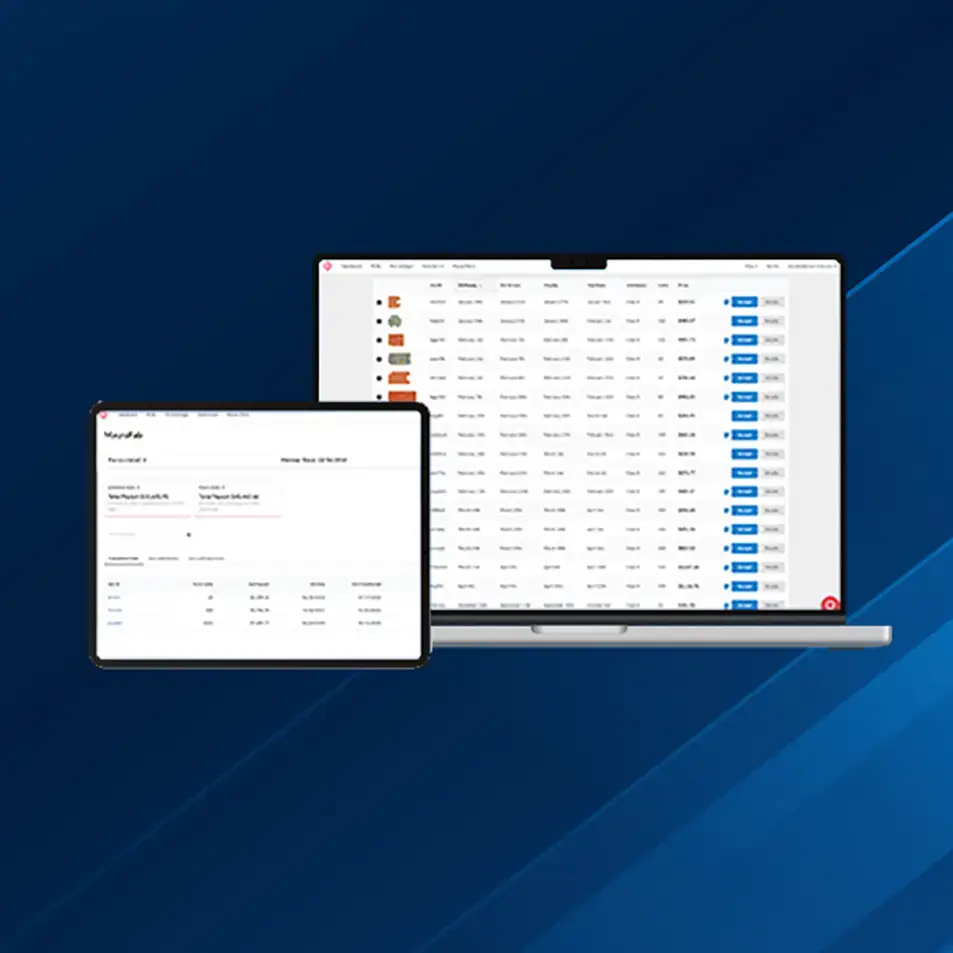 Become a Manufacturing Partner
Work with North America's Leading Electronics Manufacturing Platform
Join Our North American Partner Network
MacroFab's digital-first platform makes manufacturing simple by providing our North American partners with all the job details and insights needed to quickly evaluate and manufacture a broad range of PCBA products for our customer base.
MacroFab maintains one of the highest customer satisfaction levels in the industry, but we're growing fast and are seeking more top-notch manufacturers to join our factory network. Let's work together to provide the best manufacturing experience possible.
MacroFab factory partners enjoy a variety of benefits, including:
Access to a constant flow of 100% ready-to-run kits with quick payouts

The flexibility to pick jobs based on their facilities and current capacity

Support from a partner who understands what they do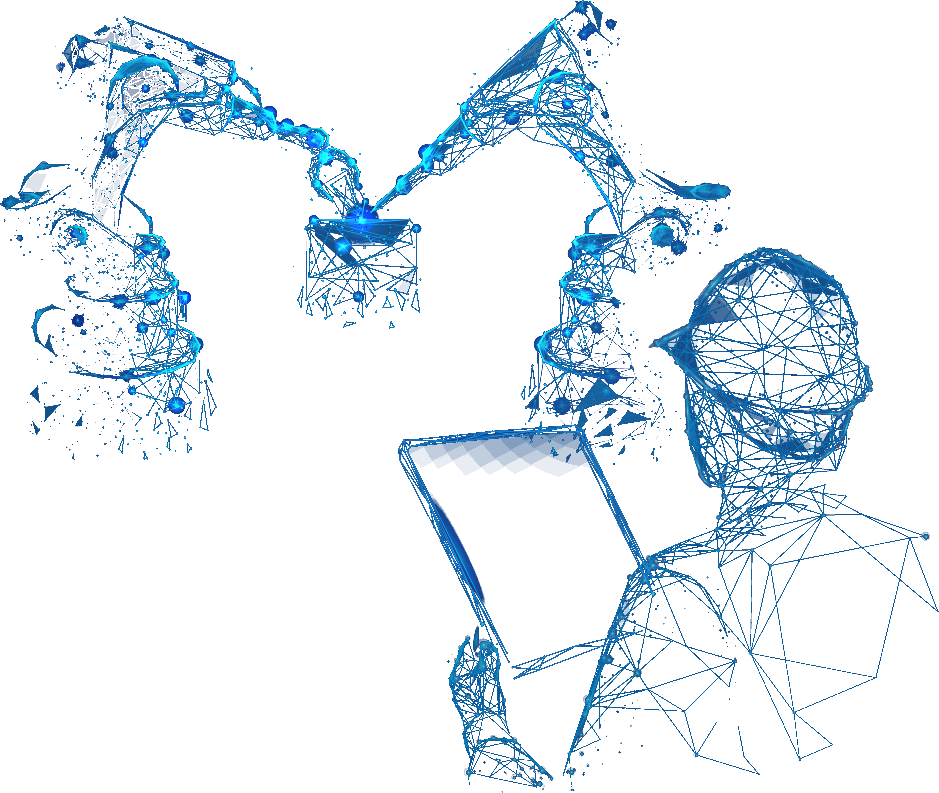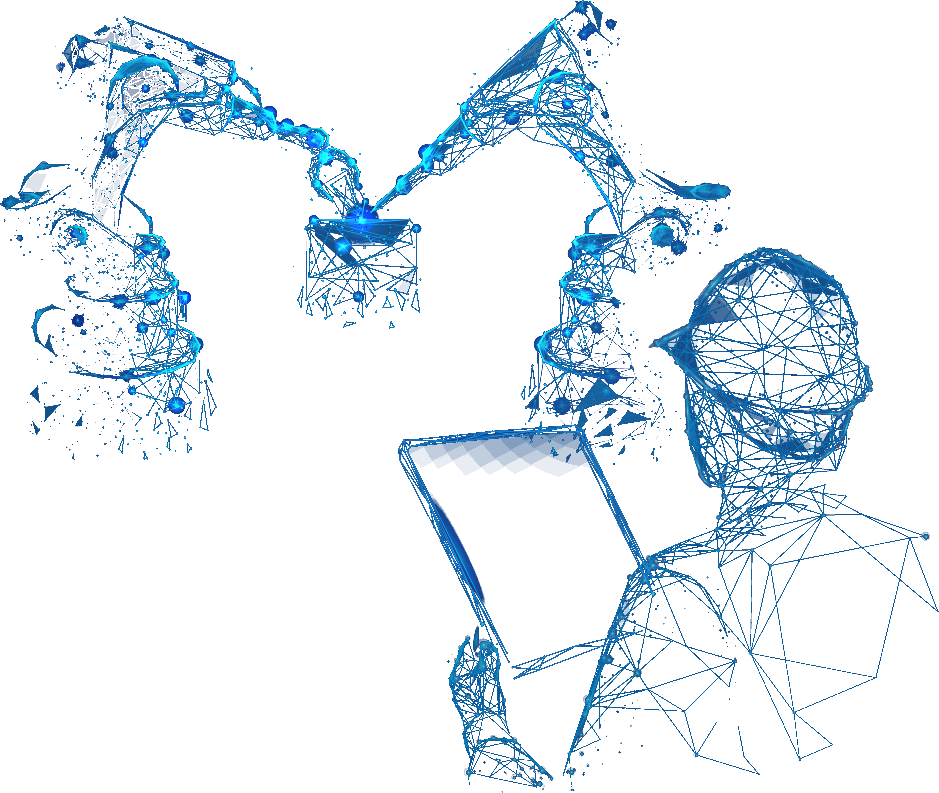 Why Become a Manufacturing Partner?
Every week, MacroFab will give you the opportunity to take on new, high-value orders, without any hassle or negotiation. You only need to focus on producing quality products. Our team handles quoting requests, sourcing parts, and dealing with customers.
Creating an account is quick, easy, and free, followed by a short verification process. When that's done, you'll have access to the Job Board, where you can select the jobs you want to work on. Our software makes accepting, running, and shipping MacroFab jobs easy. And if you ever have any questions, we're here to help.
Grow Your Business with MacroFab
Your company loses money whenever equipment or people remain idle. In the United States, the average manufacturing facility is non-productive more than 20% of the time. Rather than spending time on quotations, invoicing, and administrative tasks that raise your costs, partner with MacroFab and we'll bring the prospects to you. When you become a MacroFab Factory Partner, you
Reduce Downtime
Utilize your equipment and staff to the fullest extent possible.
Stay Productive
An idle line costs money. Using MacroFab, you can fill in schedule gaps to maximize earnings.
Improve Your Supply Chain
You can get started right away with MacroFab's ready-to-run kits.
Manufacturing Partner Requirements
Although the production specifications for specific jobs are determined by the purchase order, MacroFab generally adheres to the following standards:
J-STD-001H standard for soldered electrical and electronic assemblies

IPC-A-610H Class 2 or 3 PCB Assembly Acceptance Criteria

Lead-free, RoHS-compliant processes

SAC-305 or SN100 no-clean or water-soluble, type 4 or 5 solder paste options, applied using a RoHS-compliant process

SAC305 or SN100 solder stick/wire

Adhere to IPC-CH-65B-2011 Guidelines for Cleaning Printed Boards and Assemblies
What Our Factory Partner Says
Clint Cooley of Voltronics explains what it means to be a Macrofab Factory partner.