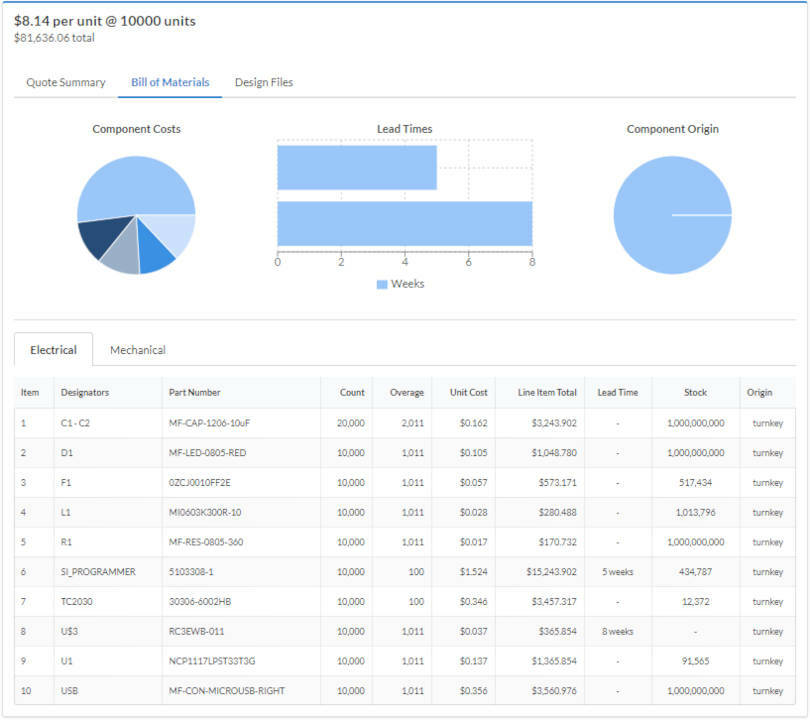 Eliminate Quote Chasing
Worry-Free Pricing
Forecast your metrics, budget, and create purchase orders with 100% confidence. MacroFab delivers quotes with consistent, globally competitive, and transparent pricing in one to three days.
Take the pain and frustration out of constantly chasing quotes by accessing MacroFab's 40-plus factory partners with available capacity and get the most competitive prices globally.
MacroFab specializes in both prototyping and high volume production. Send us your quote package for high volume and we'll do the footwork of sourcing multiple quotes from our network of partners and we'll deliver the best option based on price, quality and lead time.
Even if you get an instant online quote for high volume production, speak to our Sales Team to see if we can negotiate better pricing for you.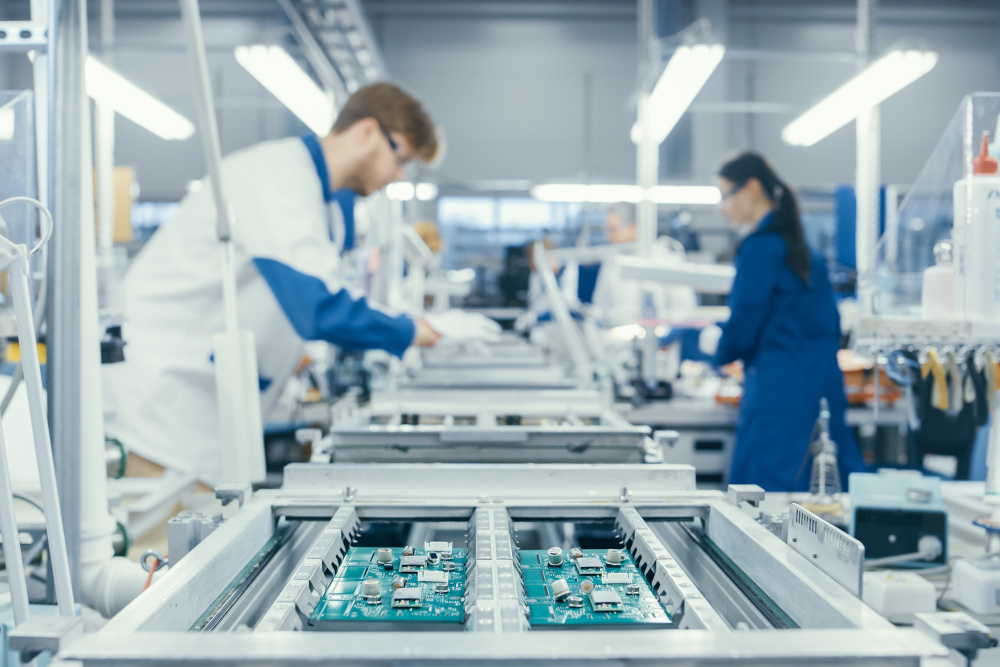 On Time, Every Time
Elastic Factory Capacity
Save the day with PCB assembly and system integration delivered on time, every time. Our MacroFab network of partners are certified and pre-vetted. You work with one team, one software platform and a single source of accountability. With MacroFab, your order will be routed to the factory best suited to meet your specific requirements, without spending months re-negotiating your factory contract.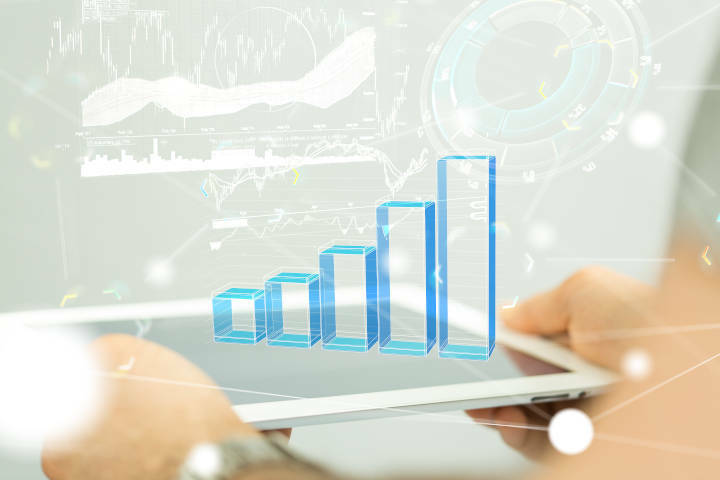 No More Surprises
Hit Your Forecasted Schedule
On-time delivery keeps you on schedule with your colleagues and customers. Gain visibility into the timeline of your assembly and final product, through our platform and experienced team, so you can keep every other department on their schedule (and off your back). No more surprises.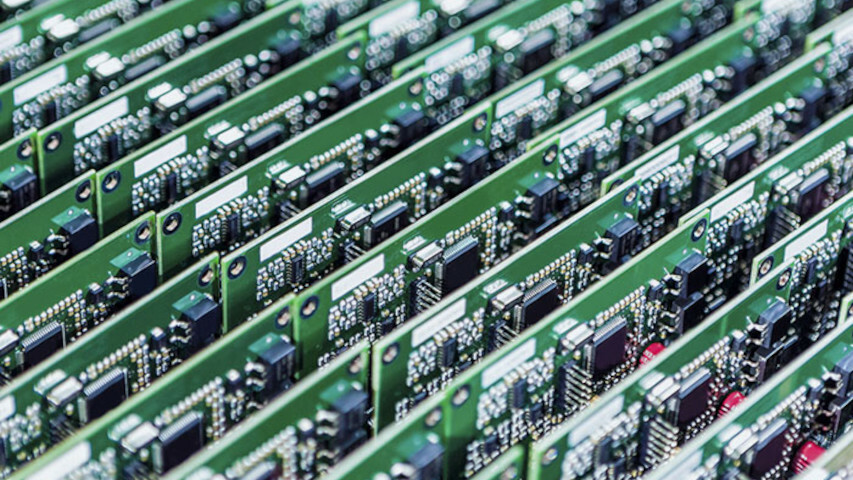 Globally Competitive Price
Attractive Payment Terms
MacroFab offers payment terms for high-volume orders to qualified customers at globally competitive prices. Forecast with greater reliability. Send your quote package to our Sales Team to get started on the application process while we build your custom quote.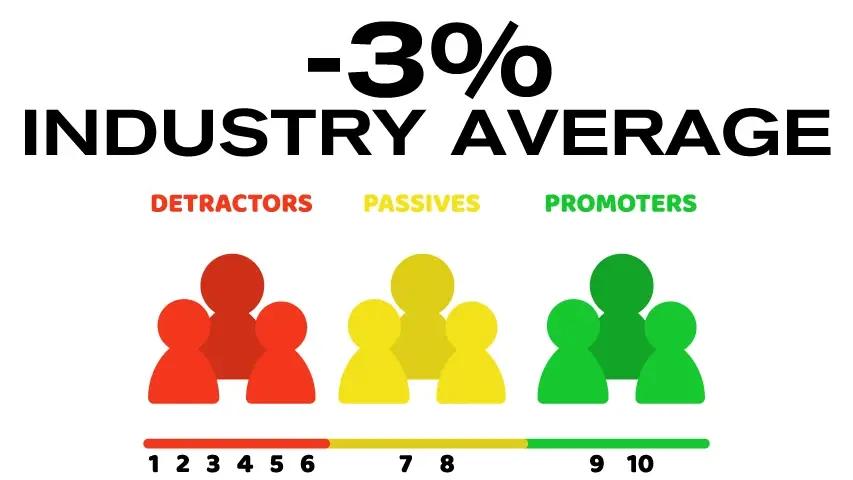 54% NPS Score
Get the Highest Rated Customer Service
Gain visibility throughout the purchasing and assembly process, including start and finish dates – all on the MacroFab Platform. Gain greater control with no surprises, and report to your leaders with greater confidence. Our experienced teams are available to update you via email, weekly calls or whichever way you prefer. Transparency is our watchword.
Login to our interface at any time to view real time updates on pricing, status and our supply chain.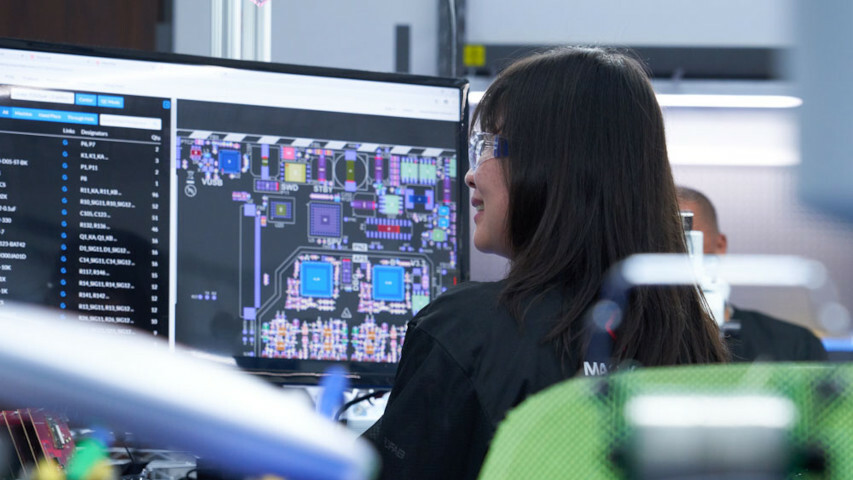 First Things First
Need Prototypes First?
Use MacroFab for prototypes too. With no minimum quantities and turnaround times in as little as 10 days, your engineering team can test and iterate faster than ever before. Speak to your Engineering department about using our online interface for their next prototypes.