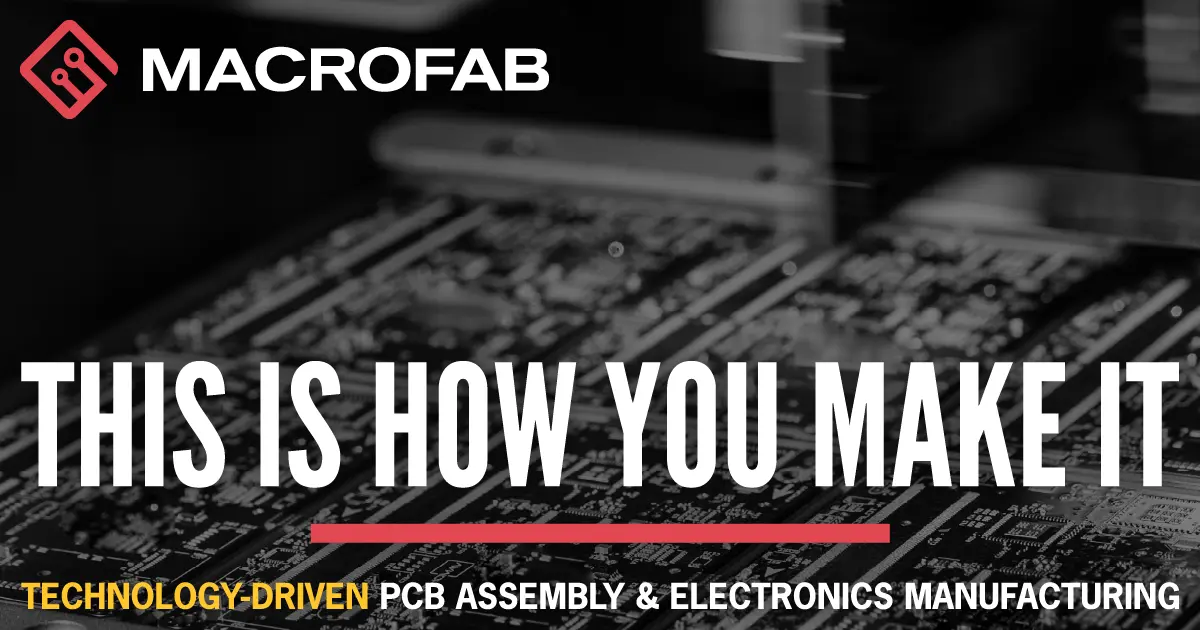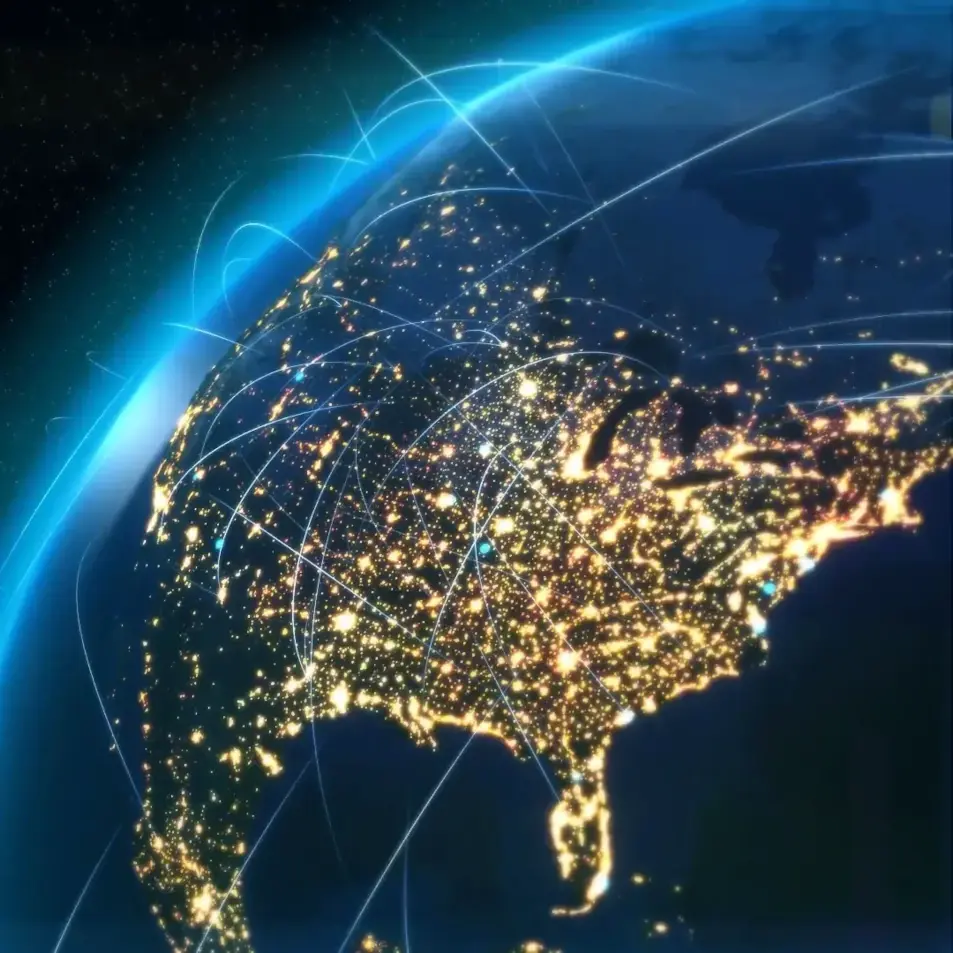 The Power of Reshoring at Your Fingertips
Deliver your electronic products with greater accuracy, reliability, and resiliency
Strengthen Your Brand with American-Made Products
Reduce Supply Chain Risks
By reshoring your electronics manufacturing to the US with MacroFab, you can reduce supply chain risks and ensure the timely delivery of your products to your customers.
Cost Savings
MacroFab's robust domestic supply chain network ensures reliable access to raw materials and components while minimizing transportation costs and import tariffs.
Quality Control
Working with a US-based manufacturer like MacroFab ensures you have greater control over the quality of your products.
Reduce Shipping Times for Your Customers
Produce locally to avoid cumbersome global supply chains and shipping corridors, and always meet your deadlines.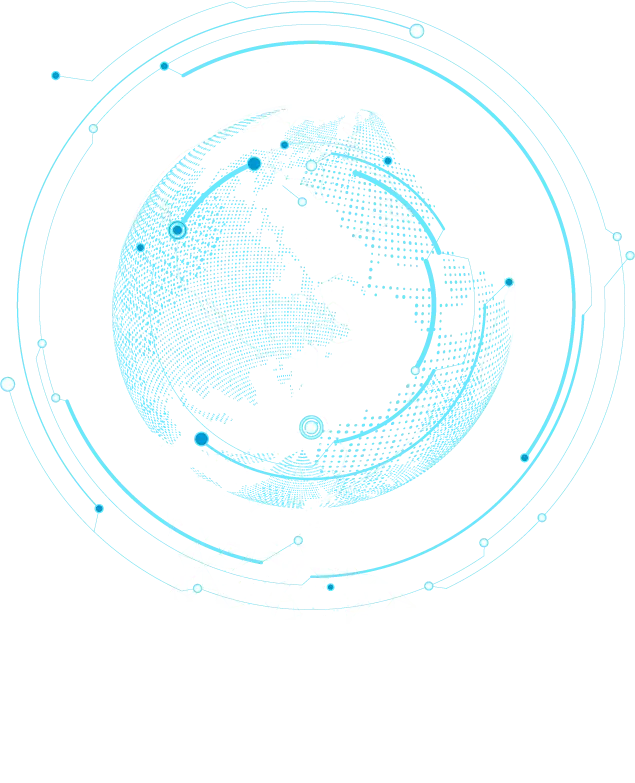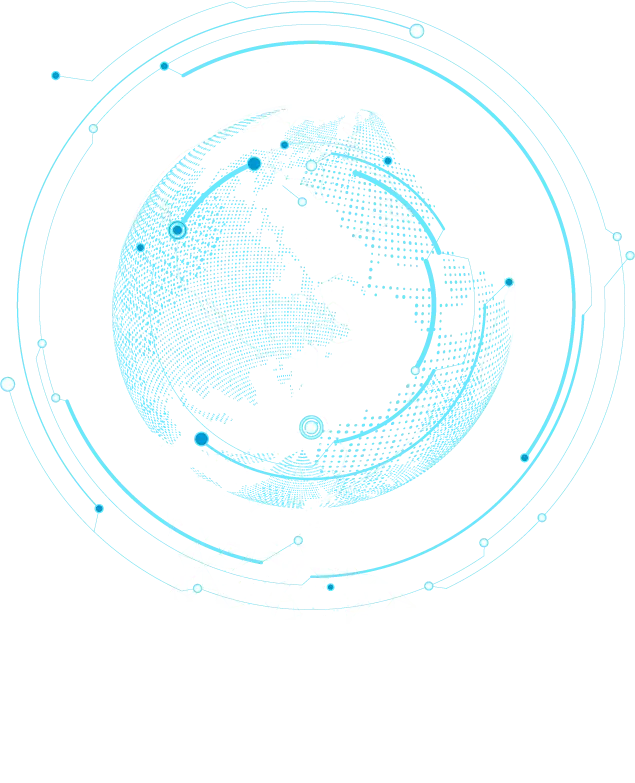 Achieve Greater Efficiency with Reshored Production
In recent years, the electronics manufacturing landscape has undergone a significant transformation. Successful businesses understand the need to adapt to the ever-changing industry and are taking proactive steps to stay ahead of the curve.
The challenges presented by the pandemic have highlighted the importance of resiliency in the electronics industry. With travel restrictions and the potential for lingering COVID-related problems in China, managing quality issues has become increasingly difficult.
As a result, American businesses with overseas production are experiencing frustration due to the logistical headaches and inflexibility associated with global supply chains. These issues aren't going away anytime soon.
The ongoing problems have eroded the cost benefits that once made the APAC region attractive. Now, seventy-nine percent of American companies have moved some or all production back home.
By reshoring your electronics manufacturing to the US, you can start enjoying the cost benefits that come with local production, too.
Eliminate Overseas Risks with a Trusted Local Partner
With reshoring, you regain manufacturing control. MacroFab's technology platform provides direct access to production information, from the first prototype to end-of-life products, anytime and from anywhere. You can easily use our services to:
Ensure on-time and accurate delivery by sourcing materials from vetted and approved suppliers.

Take your product from initial designs to full production with our end-to-end manufacturing process.

Adjust production levels as needed without worrying about order minimums or capacity constraints.

Safeguard every aspect of your production with a partner who cares about your success.
By creating a specific reshoring plan customized to your needs, MacroFab ensures quality products from start to finish.
Customers That Choose MacroFab
Reliable, Scalable North American Manufacturing
Over 100 vetted, quality factory lines with ready capacity for orders of every size, right in your backyard.
Risk Mitigation
Avoid delivery challenges and black swan events by prototyping, manufacturing, and assembling your product locally.
Customized Production Options
Get the most out of American innovation by working with industry experts based on your company's needs.
Designed to Grow Your Business
We handle every complex and time consuming electronics manufacturing task so you can concentrate on what you do best: growing your business.