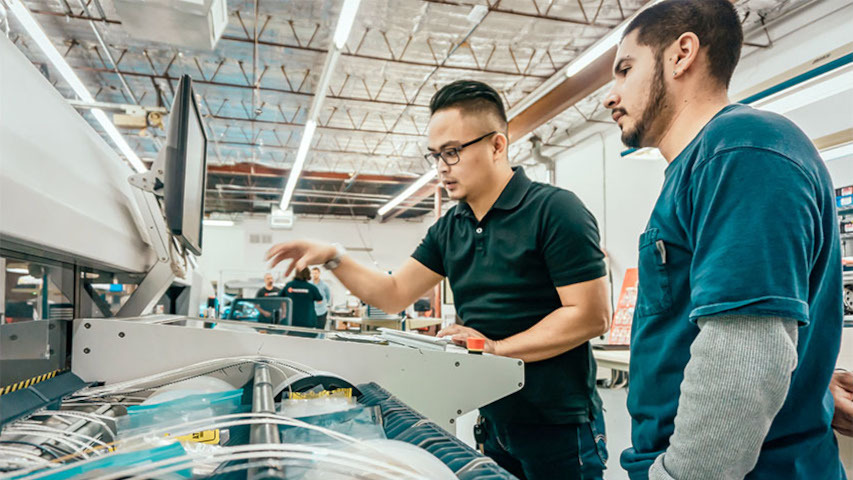 Our History
MacroFab Began With a Question
Why is the electronics manufacturing experience so outdated, difficult, and slow?
We realized these difficulties first-hand while working in a consumer electronics business. Our co-founders sought to redefine the contract manufacturing industry by developing a software-driven approach to make it faster and easier than ever to bring new electronic products to market.
Our Future
Our Software & Tools are Reshaping the Contract Electronics Manufacturing Market
We've built the technology platform that will connect thousands of businesses directly to the manufacturing floor of the future. Our software and tools are reshaping the $440 billion contract electronics manufacturing market to create a space where OEMs experience delight rather than frustration. Our customers will continue to have greater access and control over the manufacturing process, and in turn, will get their products to market faster than ever before with a substantially lower total cost of production than today.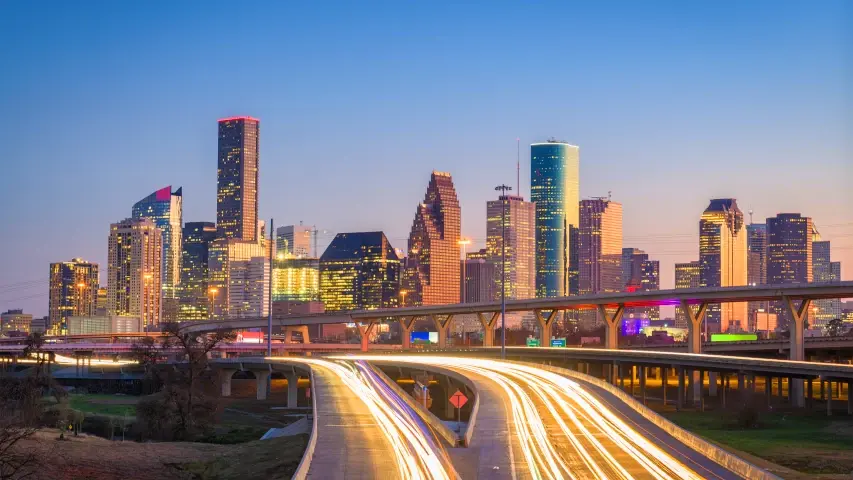 Our Headquarters
Houston, Texas
We are based in Houston, Texas, which has been an ideal testbed for our technology with its broad industrial base in energy, manufacturing, aeronautics, and medicine. With access to the Port of Houston, George Bush Intercontinental Airport, and the headquarters of more Fortune 500 companies than any other U.S. city, we're in a prime location to deliver our technology to customers around the world.