Find The Best Contract Manufacturer For Your Design Needs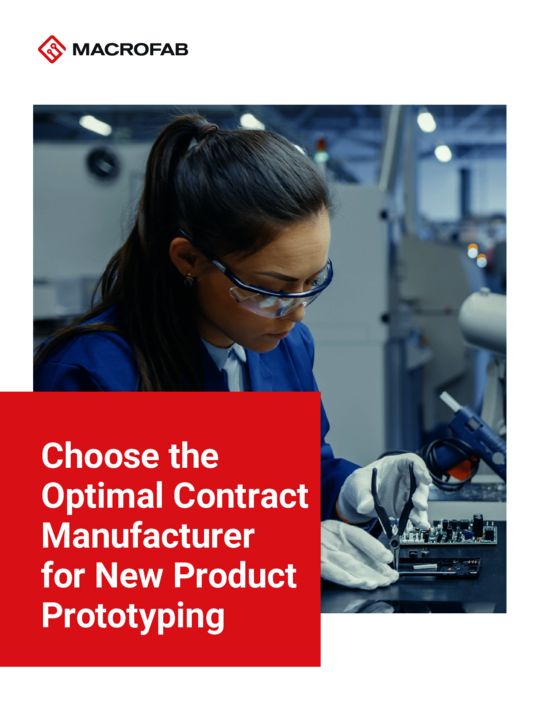 Prototyping validates a new product's functionality, often utilizing new technologies, capabilities, and manufacturing equipment. The goals of prototyping are to build a solid foundation for launching the product and to show customers, partners, and other stakeholders that the design is viable.
The right contract manufacturer is crucial to the success of this process. We have put together this white paper to assist you in measuring CM attributes and choosing the ideal partner for your needs. Our discussion will include:
Prototyping stages and how to use them effectively
Assessing design progression protocols and accelerating prototyping
The importance of documentation and process control
What else can affect your prototyping outcomes?
Do you need a CM network?
Register to Download
To download this document, please complete the form below.
What It Is
An assessment guide for choosing the right prototyping partner
How To Use It
Stay ahead of the competition by accelerating your project's timeline through better partnerships