No Headaches, All the Benefits
Embark on a straightforward transition to electronics manufacturing in Mexico with MacroFab.
Is Electronics Manufacturing in Mexico Right for You?
Mexico is a great place to manufacture your PCBA electronics products for many reasons:
Lower your costs
Localize operations
Reduce your risk
Achieve superior results
Get deliveries on time
Get access to a highly qualified workforce
Why Pick MacroFab?
MacroFab is the partner you can rely on. In addition to our extensive experience, we are fiercely committed to our values of transparency, accountability, and communication.
Experience Working in Mexico
Years of experience working in Mexico
Compared to the industry average of -3.
Flexible Factory Capacity to Meet Your Needs
Industries Served
As a result of the close relationship between Mexico's higher education institutions and the country's electronics manufacturing industry, Mexico's workers provide skilled services to some of the best-known companies in the world. Using MacroFab, your company can benefit from this same opportunity.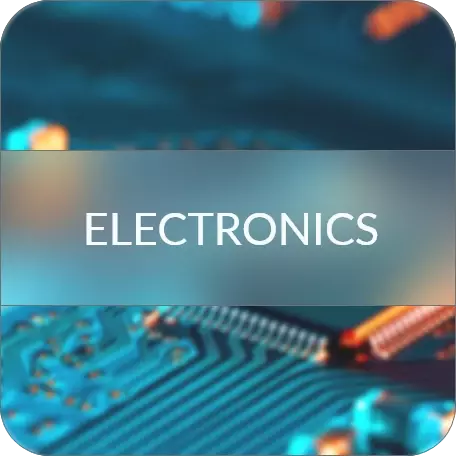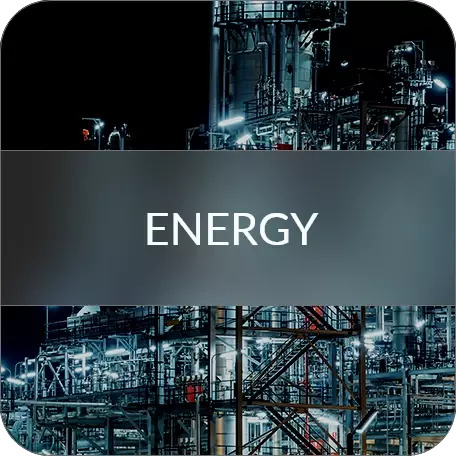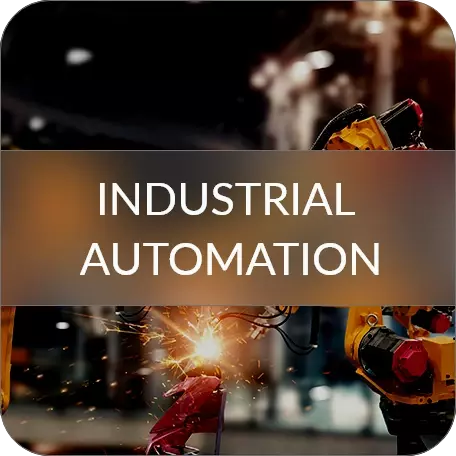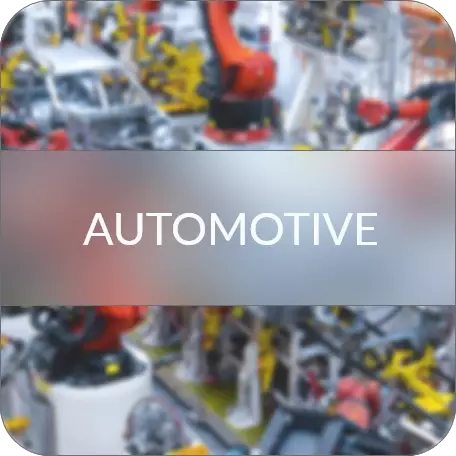 How Can We Assist You?
Moving some or all of your electronics manufacturing operations to Mexico is easy with MacroFab. We help you manufacture products when and where you need them while providing:
20% lower labor costs than China

Custom supply chain solutions

Compliance with Mexico's trade laws

Trade stability and lower import tariffs

Risk reduction in a rapidly-changing world
Why Customers Choose MacroFab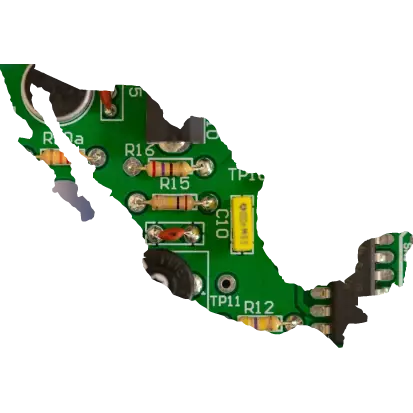 Manufacturing Made Easy
Don't waste time learning Mexico's business laws or devising an entrance strategy. MacroFab lets you benefit from Mexico's low labor costs without these complications.
MacroFab Guarantee
We guarantee the workmanship on your PCB assemblies will meet the highest standards.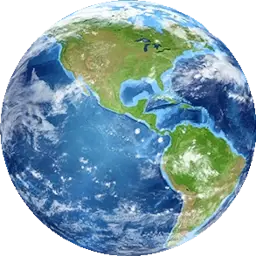 International Offices
Our team is located in Houston, Texas, and in Guadalajara, Mexico, making us accessible wherever you are.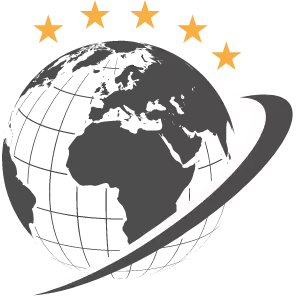 World-Class Turnkey Manufacturing
MacroFab provides global competitive pricing and fast, accurate production quotes. Scale up and down quickly. We offer inventory management, integrated fulfillment, and system integration.