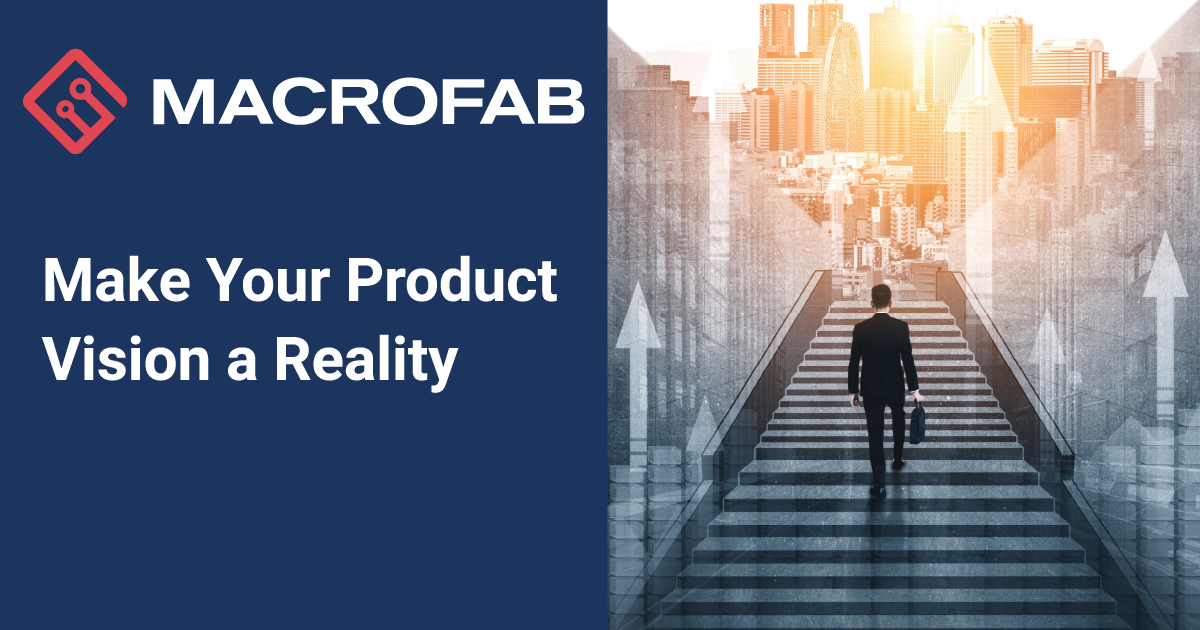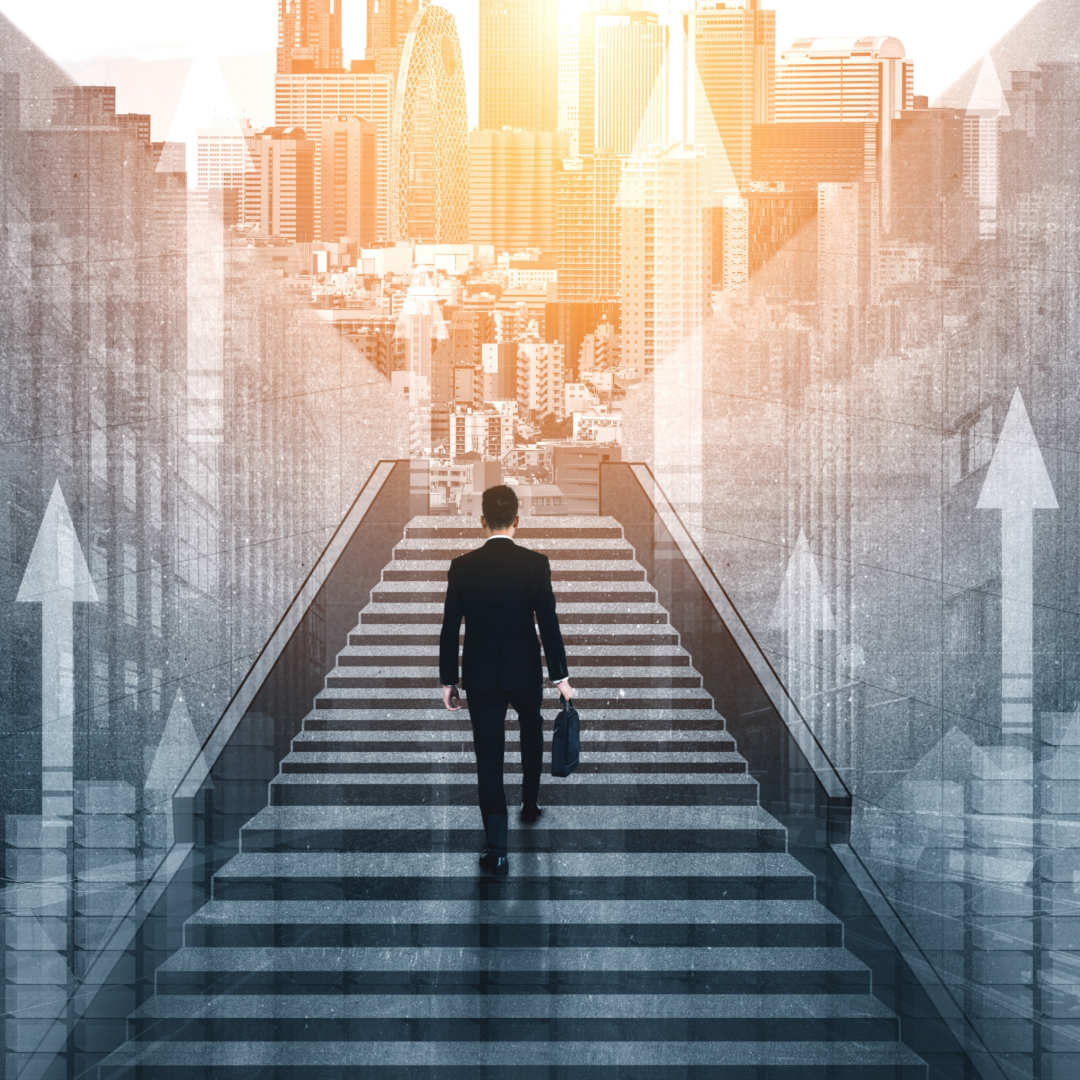 Make Your Product Vision a Reality
Leverage tools for product lifecycle, transforming ideas into reality.
In today's market, product owners must deliver high-quality electronics quickly. But incomplete data, unreliable stakeholder commitments, and inaccurate supplier information can negatively impact your business. With MacroFab, product owners can avoid these obstacles and collaborate effectively to produce quality products that consistently meet end-user expectations.
Illuminating Your Path to Product Success
With MacroFab, you can enjoy reliable pricing, more efficient collaboration, precise forecasting, and complete life cycle management. Our resources and expertise transform your ideas into high-impact products, streamlining your process from conceptualization to distribution, all within North America. Join us and experience unrivaled efficiency and reliability.
Worry-Free Pricing and Execution

Access our pricing data, supply chain intelligence, and vendor-specific insights to complement your market research and develop high-potential ideas that are feasible from prototype to full-level production. Examine past projects to identify likely pitfalls and opportunities before initiating the production process. You can rely on MacroFab to introduce your new product smoothly.

Smarter Collaboration

Iterative prototyping is a critical component of any successful project. Develop new concepts quickly and iterate on them with full stakeholder buy-in through our platform. Prepare your EEs for success by considering alternative parts and designs early in the process.

Better Forecasting

Eliminate the risk of unexpected product costs by leveraging MacroFab's support team to optimize your distribution, logistics, and reverse logistics processes. Simplify your logistics and minimize delivery costs by keeping everything within North America.

Complete End-of-life Services

Take advantage of MacroFab's lifecycle data to make informed decisions during the end-of-life stage. Customize designs to extend your product's lifespan or start over when necessary.
The MacroFab Guarantee
All of your electronics products manufactured through MacroFab are backed by our one-year workmanship quality guarantee. We'll fix any board or stackup issues you find during or after mass production at no additional cost.
Accurate Forecasting
With MacroFab's user-friendly platform interface, maintaining precise inventory
levels has never been easier
Scalable Production Capabilities
Easily scale production up or down as needed to meet product demands and deadlines
Expert Support and Guidance
MacroFab's team provides expert guidance and support for a more efficient
production process
Improved Risk Management
Mitigate risks associated with traditional manufacturing like production delays or
quality issues