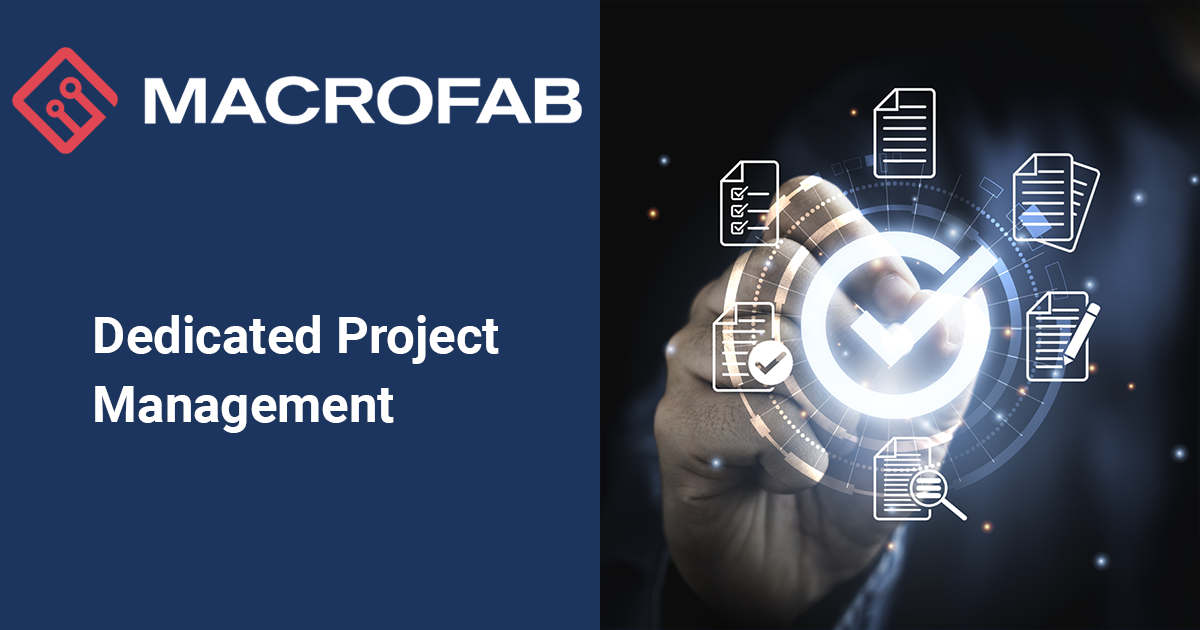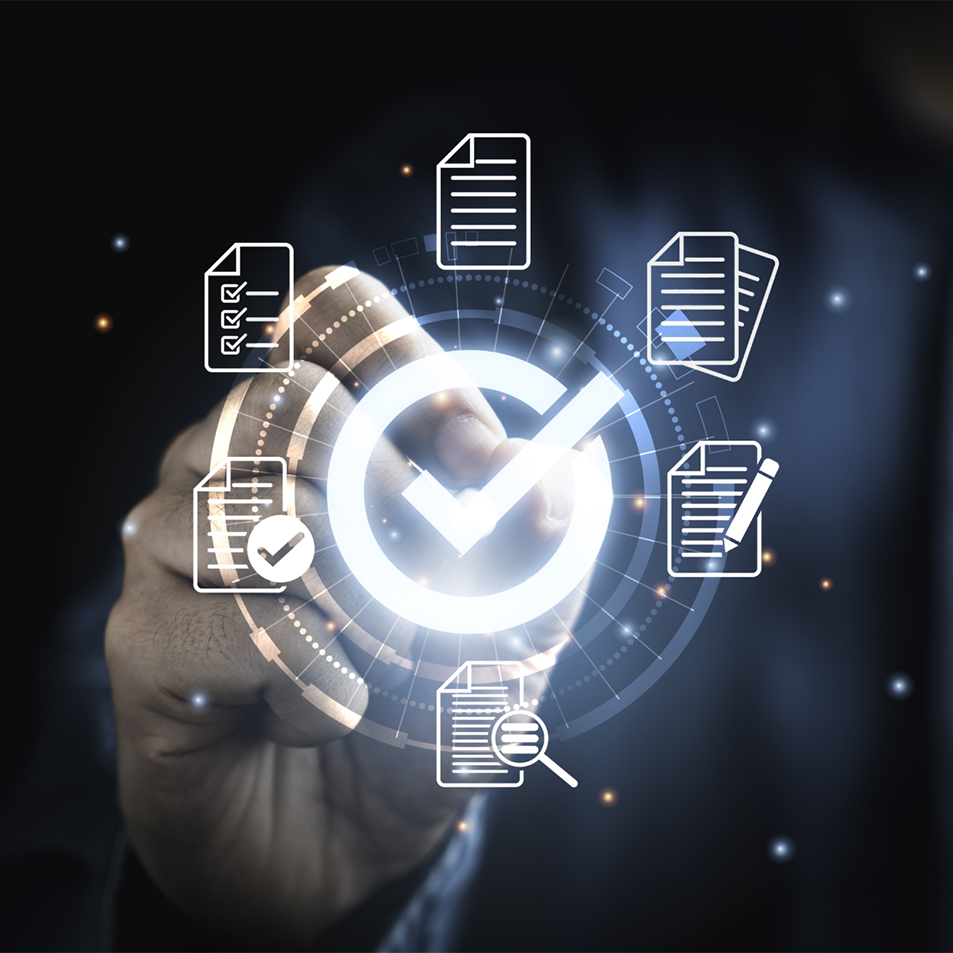 Dedicated Project Management
MacroFab's reliable project management keeps everything on track
In the fast-paced world of hardware tech, countless details demand your attention. Designing innovative products, fostering vendor relationships, sourcing necessary components – the list is endless and daunting. But what if you had a seasoned project manager to streamline this process? That's where MacroFab comes in.
Why Entrust Your Project to MacroFab?
Choosing MacroFab means choosing an advanced manufacturing platform backed by a team of experts dedicated to your success. We tackle the challenging task of managing your electronics manufacturing project and fortifying your supply chain operations, so you can confidently stride ahead in this dynamic market.
Minimize Administrative Hassles

MacroFab takes the intricacies of vendor management off your plate. Whether it is assembly, programming, box build, or shipping and handling, we ensure your needs are met at every stage, without fail.

Consistent, Dedicated Support

At MacroFab, you are never alone. Your single point of contact understands the intricacies of the North American electronics manufacturing landscape and keeps you informed throughout the day.

Effective Problem-Solving

Lean on your assigned MacroFab expert to solve problems, optimize day-to-day supply chain activities, and increase production resilience. Utilize our electronics manufacturing platform and factory network to meet your specific needs.

Swift, Informed Decision-Making

Collaborate with your MacroFab project manager to make timely decisions. Receive accurate quotes, lead times, and availability data when you need it.

Simple Onboarding

Go through a one-time onboarding process to gain access to our trusted supplier network. Sidestep the time-consuming
learning curve and legal hurdles normally associated with integrating new partners.