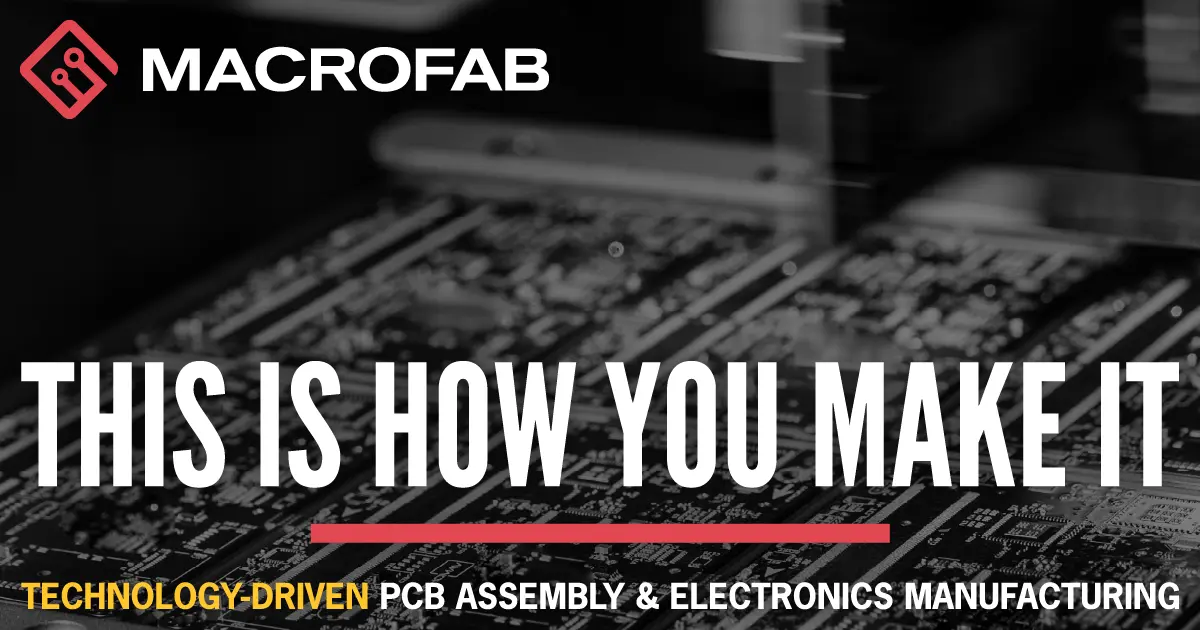 MacroFab Platform Demo
See the MacroFab Platform in Action
Learn how MacroFab can help you effortlessly assemble PCBs, whether you need 1 or 1,000+ boards
Product Demo
Click through the self-guided product experience.
Upload PCB Files
Drag & drop your gerber or native EDA files directly into our platform. Our system is compatible with popular EDA formats, including Eagle, KiCad, Diptrace, Altium, and more!
Upload Bill of Materials
Any new lists or edits will automatically be made available or cascade to all PCBs in your company's account, respectively.
You simply reference the Custom Part Number (CPN) for the list in your PCB's Bill of Materials, so you only manage these lists from one place.
Strategic Sourcing
Native support for alternative part lists enriched with supply chain data from the MacroFab Platform.
With a well-defined allowed parts list, if a part goes out of stock after your order is placed, our strategic sourcing team will attempt to secure stock based on the supply chain strategies you have set.
The strategies that can be set on a per line-item basis include Price or Fixed. Price is a cost optimization strategy, and Fixed is a manually defined strategy. This way, we can help you proactively manage risk by not losing critical days getting your approvals if your preferred parts go out of stock.
Review Your Quote & Order
Dynamic pricing generated in real-time from the supply chain down to the component level.
Total component cost transparency allows users to understand cost implications for individual components at scale (ex: avoid expensive to place parts with high labor costs)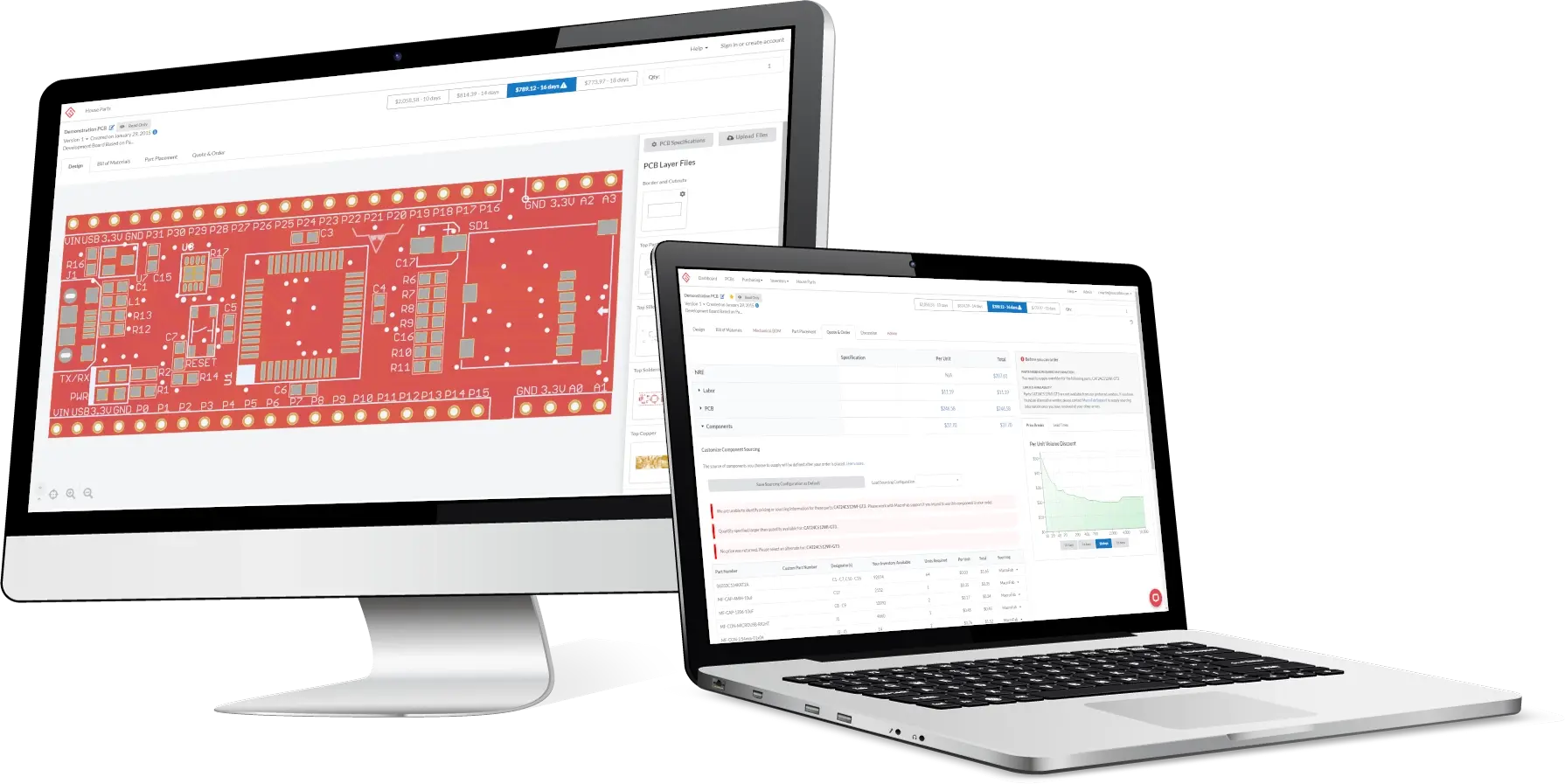 Try the Demo For Yourself
Now that you've seen what our platform is capable of, give it a go! We have test PCBs loaded so you can play as much as you like before uploading your own designs. No login necessary.

More Resources from MacroFab
Blog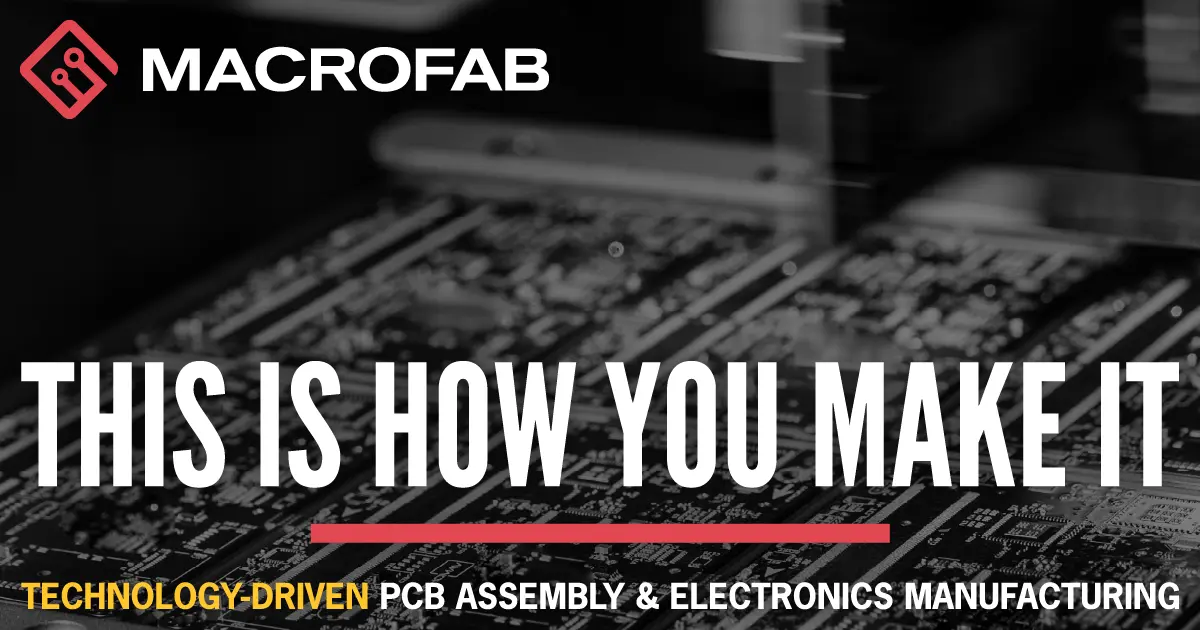 This is more than a promotional offer; it assures you are getting the best value for your money without having to sacrifice quality.
Blog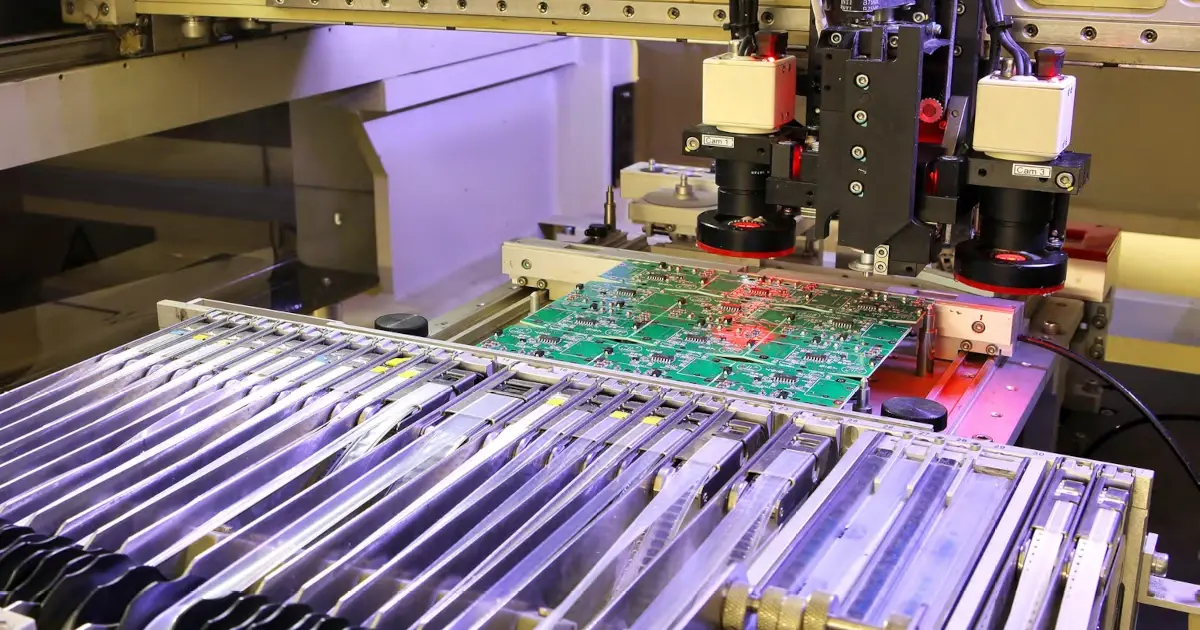 We'll provide you with an introduction to each step and explain its significance in the larger PCB manufacturing and assembly process.
Blog
MacroFab empowers companies with new tools to proactively manage risks when relying on parts that can go out of stock at a moment's notice.