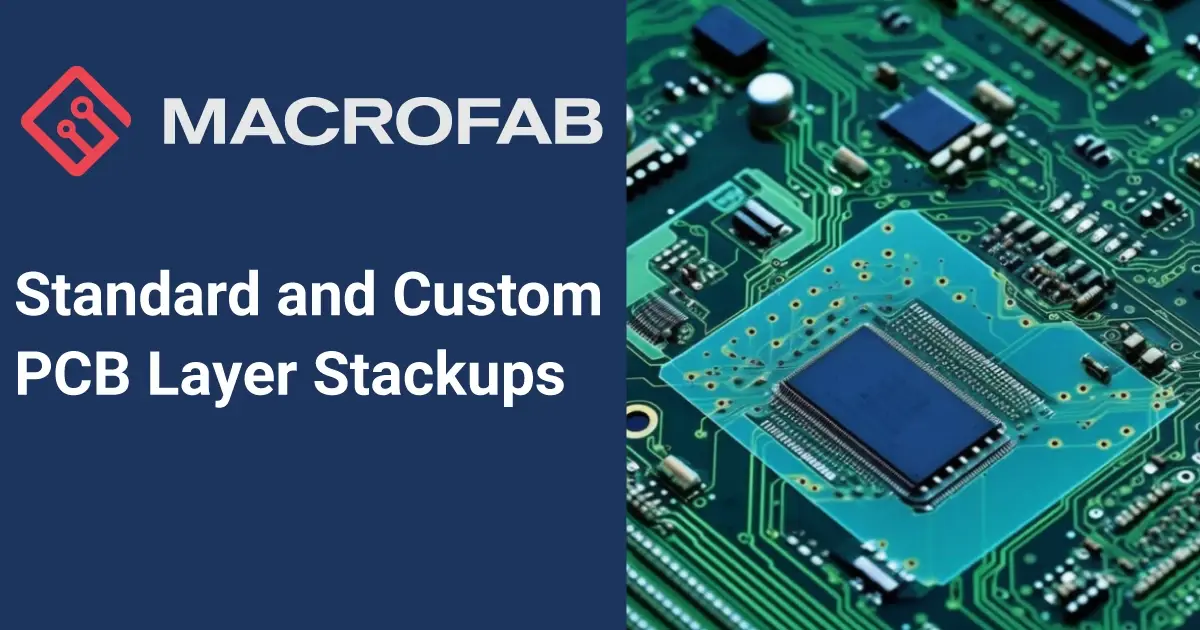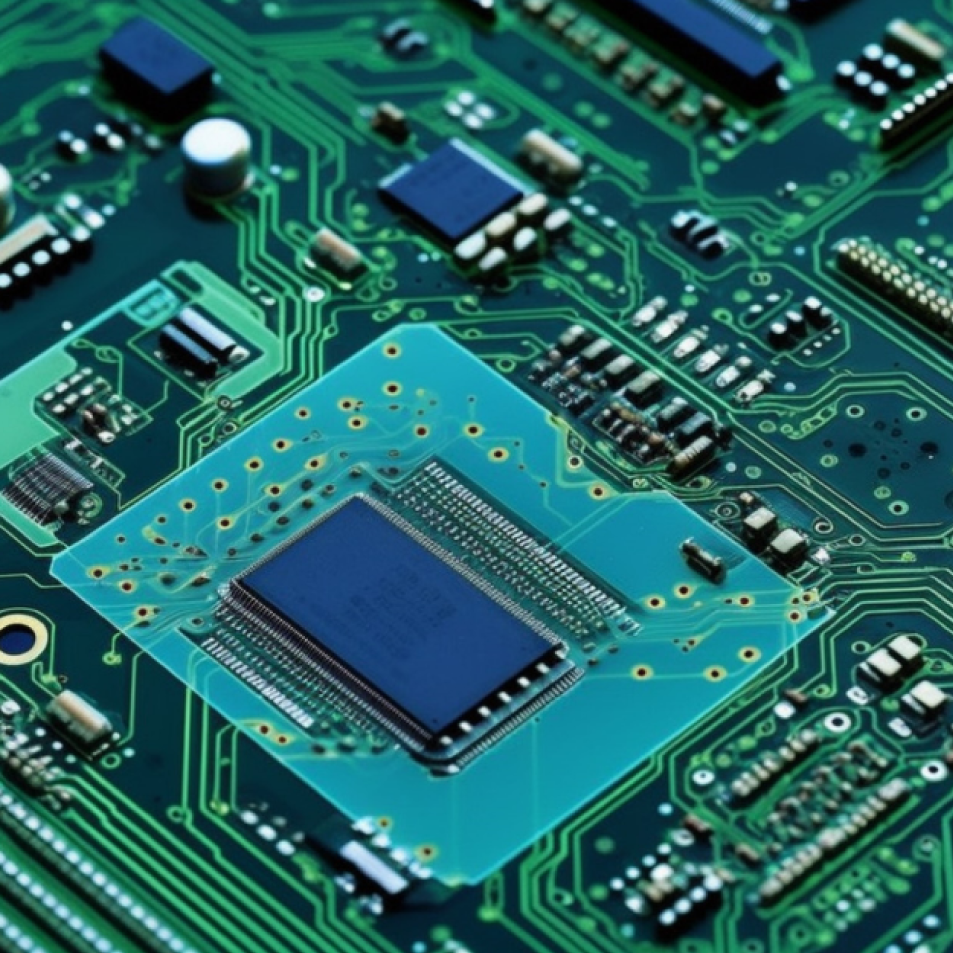 Standard and Custom PCB Layer Stackups
No matter the complexity of your PCBA, get the perfect stackup to meet your needs.
Electronic products are smaller, faster, and more complex than ever. In an era when electromagnetic compatibility (EMC) is a growing concern, layer stackup options are crucial. Regardless of your PCB layer stackup requirements, MacroFab provides a range of customizable options. Take your PCB assembly further with a custom stackup.
Stackups Tailored to Your Needs
To meet today's speed, size, and performance expectations, the right PCB stackup is essential, and we ensure you get it right. Design a stackup from scratch or use one of our standard options. With MacroFab, you have the flexibility and expertise you need to achieve your most ambitious design goals.
Standard PCB Layer Stackups

Default configurations for PCBA assemblies with 2 to 10 layers, with support available for assemblies with more than 10 layers.

Custom PCB Layer Stackups

Specify substrate materials and select from a wide range of PCB specifications, including manufacturing type, layer count, solder mask color, and more. Talk to our support team for a custom quote.

Robust PCBA Specifications and Design Rule Checks (DRCs)

Design and manufacture advanced electronics products at scale according to your specific engineering vision, utilizing MacroFab's wide range of PCB specifications and DRC rule sets.

End-to-End Assembly Capabilities

Keep all of your manufacturing activity within the MacroFab ecosystem to maintain one cohesive and optimized production process.
Design. Order. Done.
It's never been easier to get your PCB assemblies manufactured. Drag and drop your design files and upload your BOM to get instant, itemized quotes and lead times.
Upload and Go
Quotes in minutes for most orders
Predictable Lead Times
Fast, quality production in the right factory for your needs
Price Transparency
Costs are always clearly communicated
Quality Guarantee
Every order backed by a one year quality guarantee