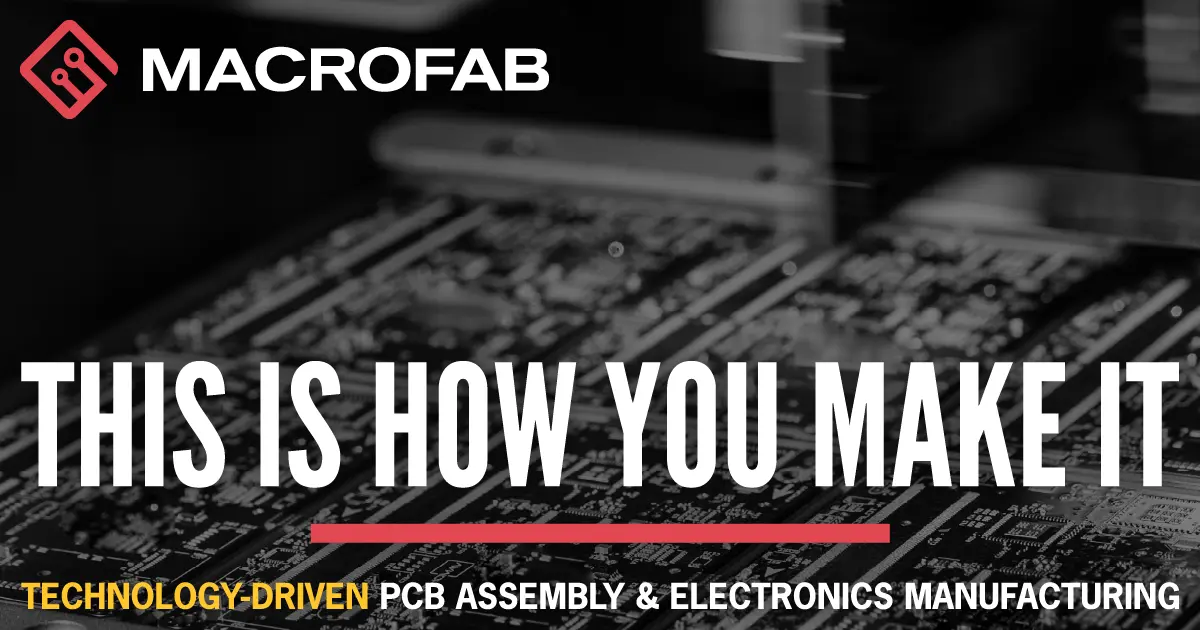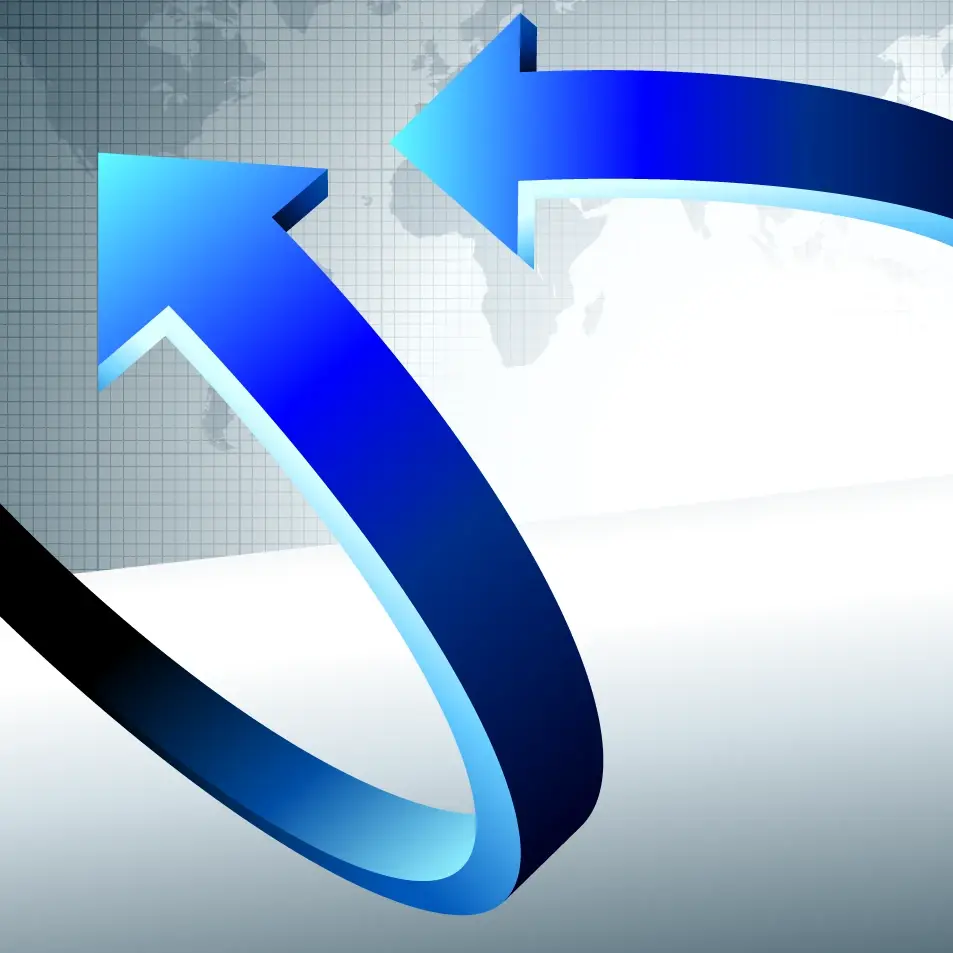 Economic Implications of Reshoring
Maximizing profits and efficiency by focusing on fully landed costs of goods, not just the lowest price to manufacture.
If you're a manufacturing, engineering, or supply chain executive, you're aware of the challenges of offshoring your electronics manufacturing operations. With increased costs, longer lead times, and quality control issues, offshoring can lead to financial, logistical, and reputational challenges for your company.
You can gain a competitive advantage in the market by prioritizing customer needs and eliminating underlying inefficiencies. Reshoring isn't just about reducing costs; it's about unlocking new opportunities for your business to thrive.
Direct and Indirect Cost Savings Associated with Reshoring
Relocating to the United States lets you deliver products faster, with higher quality, and improves production flexibility. Say goodbye to international taxes, customs fees, and supply chain disruptions.
Take action now to avoid missing out on these benefits and falling behind your competitors. Invest in your customers, unlock new opportunities, and accelerate your success with reshoring. In today's economy, businesses thrive when they build opportunities to circumvent expenses, such as:
Faster time-to-market

By reshoring manufacturing operations to the US, companies can reduce lead times and improve their time-to-market. This is especially important for the fast-moving tech industry, where product lifecycles are short, and innovation is critical to staying competitive.

Reduced supply chain risk

Reshoring can also reduce the risk of supply chain disruptions, such as those caused by natural disasters, geopolitical tensions, or pandemics. By having manufacturing operations closer to home, companies can better manage their supply chain risks and ensure continuity of supply.

Better quality control

With manufacturing operations closer to home, companies have greater control over quality and can quickly identify and correct any issues. This can reduce the risk of product recalls and improve customer satisfaction.

Lower labor costs

While labor costs are typically higher in the US than in other countries, they can be offset by increased efficiency and productivity. US workers are generally more skilled and experienced, producing better quality output and less waste.

Increased innovation

With manufacturing operations closer to home, you can work more closely with your engineering and design teams to innovate and iterate faster. With shorter lead times and improved quality control, you can bring new products to market more quickly and gain a competitive edge in your industry.
At MacroFab, we specialize in helping OEMs navigate the process of reshoring their electronics manufacturing operations to the US. Our experienced team will help you assess the costs and benefits of reshoring, identify the best locations for manufacturing, and manage the transition logistics. With our support, you can enjoy the economic benefits of reshoring without the headaches and risks of going it alone.
Why Customers Choose MacroFab
Elastic Factory Capacity
Easily scale your electronics production across multiple vendors or one facility.
Operational Transparency
Manage orders wherever they're fulfilled with easy access to our team.
Secure Documentation
Keep critical documentation secure, maintain control over IP, and reduce reliance on tribal knowledge.
Designed to Grow Your Business
Utilize our easy-to-use platform for lead times, pricing, and more to stay ahead of the competition.