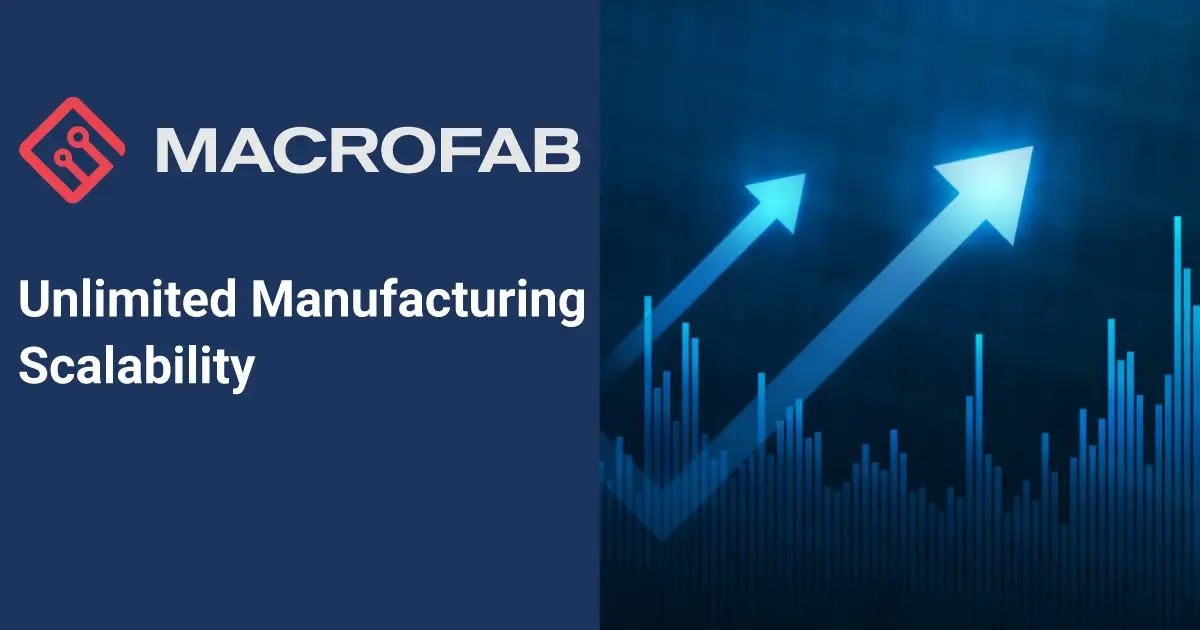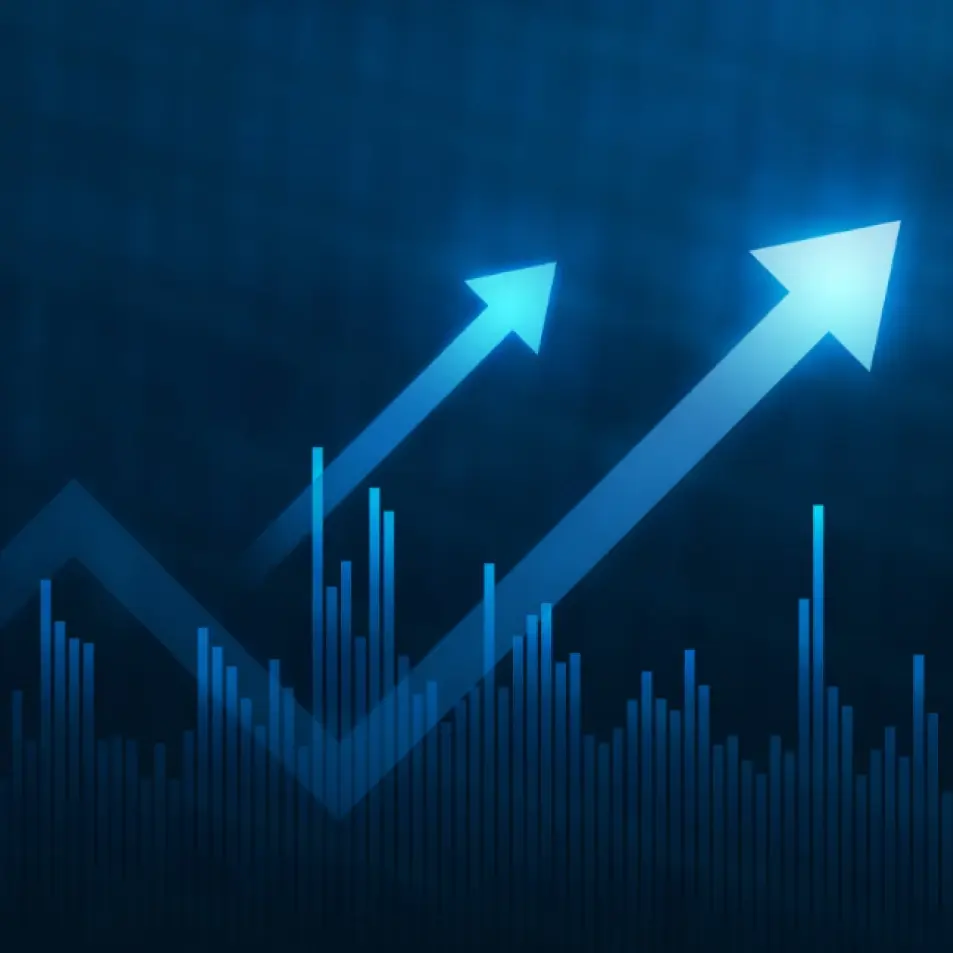 Unlimited Manufacturing Scalability
Scale your electronics production to any volume across a vast network of reputable North American factory lines
Securing high-volume production capacity is not always guaranteed, especially for projects with rapid turnaround times. Vendors want large volume commitments, and even then their schedules may not accommodate immediate production.
Moreover, smaller orders under a few hundred items can often get deprioritized for bigger jobs, no matter how important they are to you.
Ensuring Your Projects Get the Attention They Deserve
With MacroFab, you can scale your electronics manufacturing footprint regardless of your output needs, and change them whenever you need. Take advantage of our flexible factory network to adjust production levels on your schedule, in a way that ensures your project always receives the attention it deserves.
Over 100 Factory Lines with 100K+ Employees

Unlock the power of MacroFab's extensive North American factory network, staffed by over 100,000 electronics professionals on over 100 state-of-the-art factory lines. Eliminate the hassle of finding new manufacturers. Instead, benefit from our established network for time- and cost-effective delivery of superior-quality electronic products. With MacroFab, you can elevate your production potential and increase the capability of your business.

Unlimited Capacity

When you choose MacroFab for your production needs, you can effortlessly scale your production runs to almost any volume. Our extensive factory network dedicates up to 50% of its production capacity to our customers, so your projects are always met with adequate capacity. By using data from thousands of previous jobs, we automatically factory-match your job with the most qualified production lines for your production requirements.

Flexible Volume Allocation

Effortlessly distribute your production runs across multiple factories, reducing the risk of supply chain disruptions at any one location. Take advantage of different labor costs, tax incentives, and other benefits offered by various North American regions, while maintaining a single manufacturing partnership with MacroFab.
Flexible Volume Allocation for Efficient Production Runs
Enjoy the flexibility of having many options and few constraints, rather than being limited to the demands of a single overseas contract manufacturer. We provide you with the freedom to scale production as you need and allocate production capacity to different regions as necessary, all while benefiting from a streamlined, efficient manufacturing process.
Total Risk Mitigation
Avoid delivery challenges and black swan events by prototyping, manufacturing, and assembling your products in North America
Transparency from Start to Finish
MacroFab's centralized platform makes it easy to gather accurate information and commitments throughout the product development process
Guaranteed Quality
With MacroFab, you're guaranteed to receive high-quality PCB assembly services that meet or exceed your exacting standards
Cost Savings
MacroFab's proprietary algorithms leverage a competitive bidding process and ensure you get the best possible price for your projects