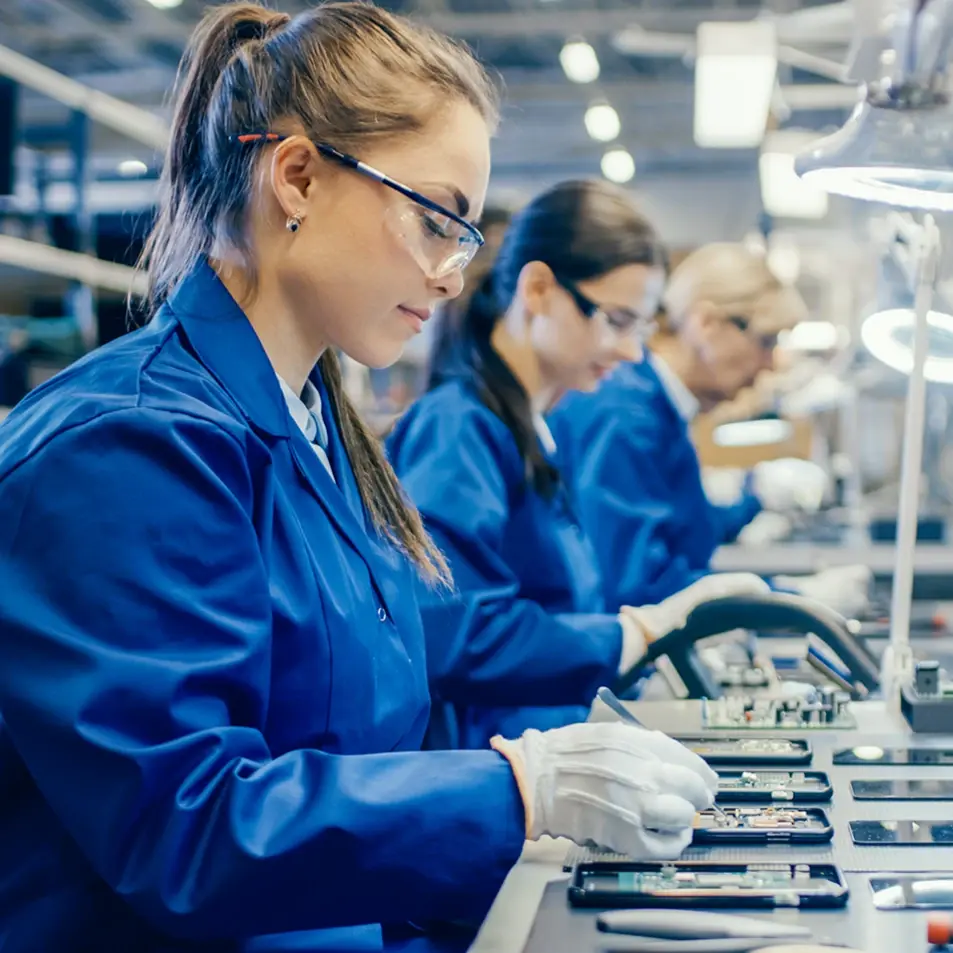 Box-Build Assembly
Services
Providing design assistance and customer support services that let you focus on your goals.
Get to Finished Faster
Optimize your production journey with our comprehensive box-build assembly services. Streamline your operations with MacroFab's comprehensive assembly solution, which ensures transparency, affordability, and customization according to your specifications.
All-in-One Assembly Solution
Reduce the need for extra coordination and logistics among many assembly partners.
By employing MacroFab's comprehensive solution, you can reduce the number of partners you need to coordinate with, saving you time and money.
Our end-to-end assembly services ensure consistent quality throughout your build, minimizing defects and ensuring customer satisfaction.
When you partner with MacroFab, we will provide you with personal support, assistance, and quality assurance throughout your project lifecycle.
Clear Traceability
Supply chain visibility ensures your PCBAs and mechanical assemblies meet the highest quality standards at every stage.
From defining your project specifications to choosing your assembly options, you have complete control over your build process.
MacroFab offers a comprehensive range of services, from PCB assembly to complete system integration, as well as cable and battery installation, packing the final product, warehousing, and shipping directly to your end users.
With the help of MacroFab's support team, determining the scope of your project is easy and ensures its success.
Cost-Effective Pricing
Reduce the all-in cost of purchasing, assembling, and testing new builds–without sacrificing quality or your schedule.
With MacroFab's box build assembly services, you can reduce overall costs without compromising on quality or delivery timelines.
By consolidating purchasing, assembly, and testing tasks with one provider, you can eliminate inefficiencies and reduce the costs typically associated with managing multiple partners.
With MacroFab's transparent pricing structure, you can accurately budget for your box build assembly projects, ensuring there are no unexpected expenses that could impact your bottom line.
Tailored to Your Needs
Providing everything you need and nothing you don't from PCB assembly to complete system integration.
Providing everything you need and nothing you don't from PCB assembly to complete system integration.
MacroFab's expert team brings industry-specific knowledge to your project, ensuring we deliver tailored solutions that address the unique challenges and opportunities within your sector.
With MacroFab, you can select the exact combination of services that best meets your project's needs and budget.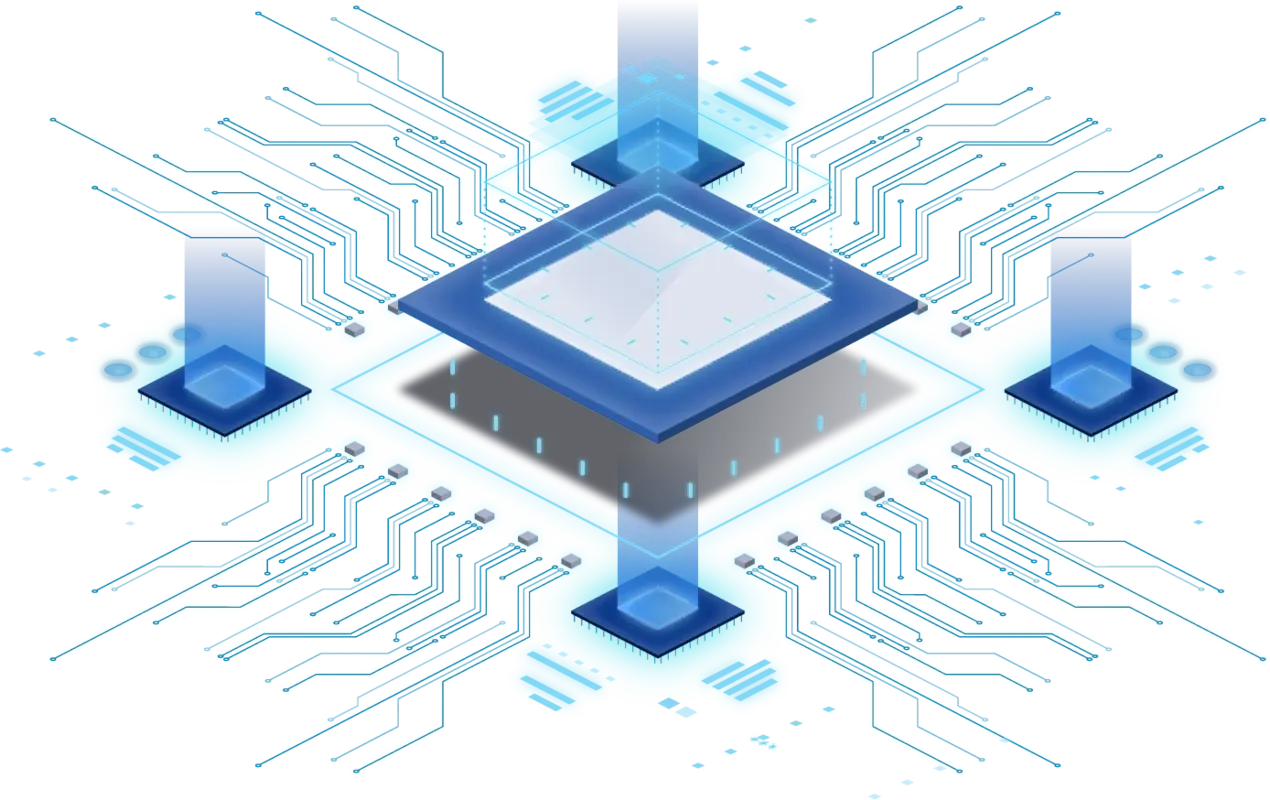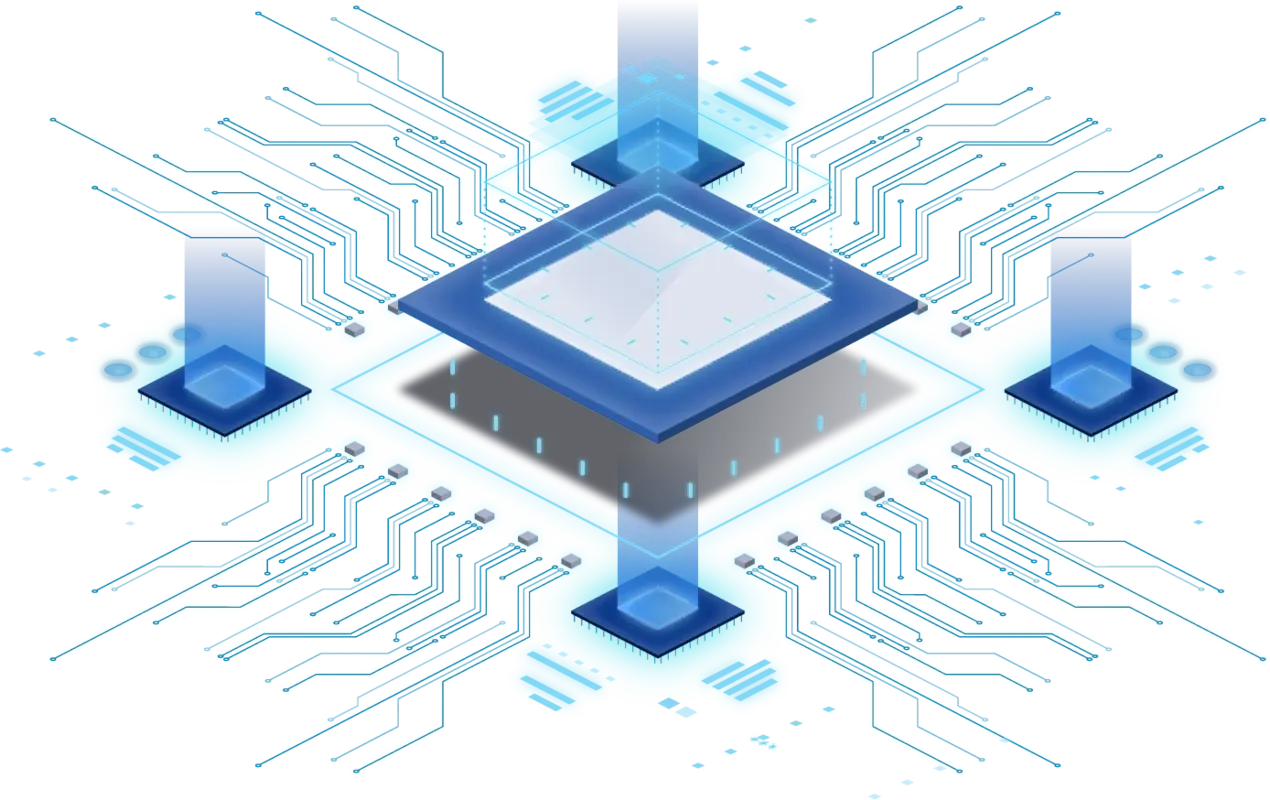 Make Your Productivity a Priority
Consolidate your electronics assembly needs and forget about managing multiple vendors. No more juggling schedules between your PCBA developer, cable assembly company, enclosure fabricator, and others. Count on us for every step so you can focus on what matters most - growing your business.
Expert design assistance to help you prototype, test, and assemble your products all in one place
Top-notch customer service that ensures the quality of your product is never compromised
Outsourcing of packaging, labeling, and warehousing to our trusted North American facilities
Transparent pricing and communication to help you make the best choices for your business and customers
Accurate assembly of intricate and innovative products, regardless of order volume
The freedom to focus on achieving your goals and outperforming your competitors while we take care of the details.
An Assembly Partner You Can Trust
With MacroFab's comprehensive services, you can achieve your growth goals through streamlined operations and improved quality. MacroFab's full suite of services, ranging from assembly and programming to warehousing and testing, will reduce costs, improve efficiency, and boost your bottom line. Whether you need end-to-end turnkey solutions or support with one specific part of your assembly, we're here for you.
Design Collaboration

Our professional team can provide assistance in optimizing your assembly design.

Cable and Wire Harness Assembly

With years of experience, we ensure your cable and harness assembly goes smoothly.

Enclosure Fabrication

MacroFab offers end-to-end integration services for your mechanical assembly and PCBA product. Trust us for proper integration, testing, and tooling.

Sub-Assembly Installation

Have a complex product? We can integrate subassemblies on your behalf.

PCBA Programming and Software Configuration

Using your firmware and testing instructions, MacroFab can program and test your production-level PCBAs and electronic products.

Testing Services

Every order runs through standard QC checks. More extensive in-house testing and build services are also available.

Packaging and Labeling Services

Make a lasting impression on your end users with your customized packaging and labeling.

Available Warehousing

Get your products directly to customers without delays and with minimal costs.

Traceability Solutions

Want to know the origin of your sourcing beyond the second or third tier? We do that.
Full-Scope Assembly
From enclosure fabrication and cable routing to sub-assembly installation, we do it all.
Customized Capabilities
We offer turnkey services for those who need a customized solution.
Aftermarket Services
Our technicians are here to support you and your products after launch.
MacroFab Guarantee
We guarantee the quality of our box-build assemblies for one year after manufacture.