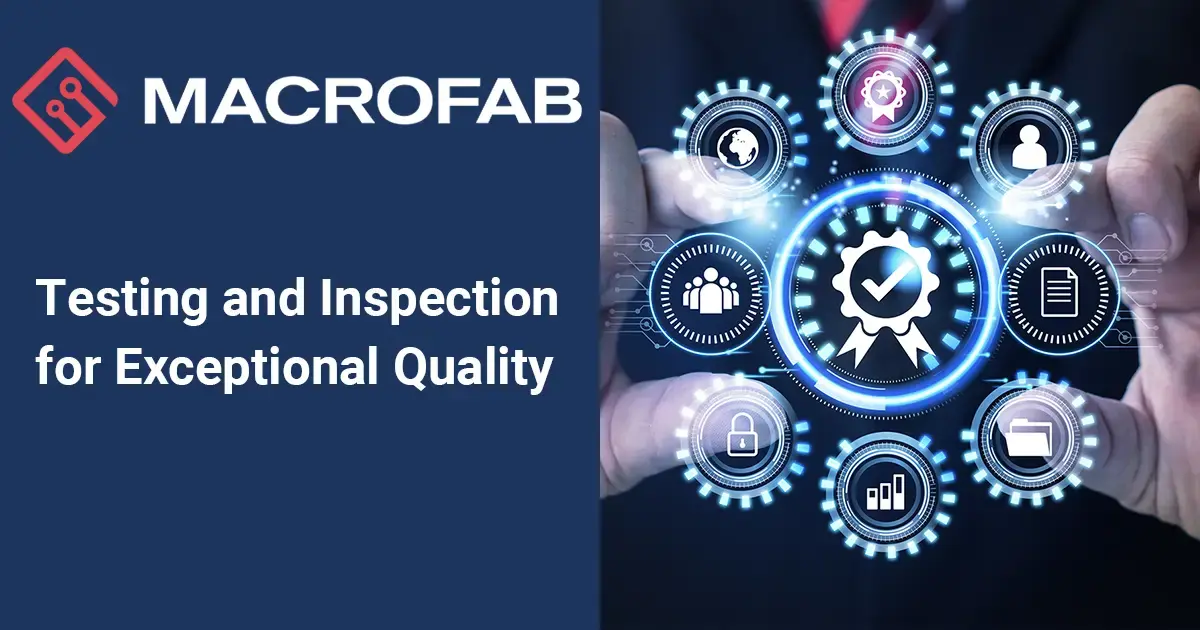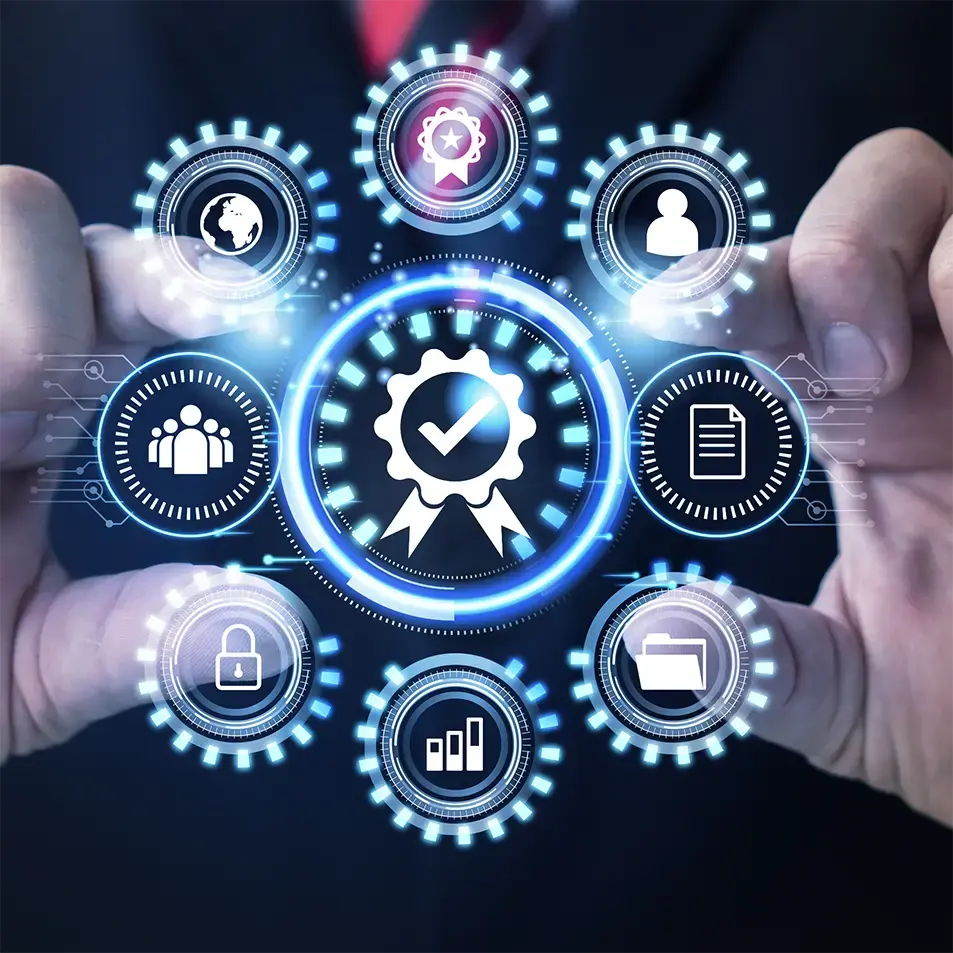 Testing and Inspection for Exceptional Quality
Ensure your products always meet the highest standards
A quality hardware tech product is dependent on testing and inspection. Working with MacroFab from the design stage through to testing allows you to produce products that test well, get results quickly, and iterate rapidly so that you can meet your deadlines and satisfy your customers.
How MacroFab Promotes Testing and Inspection
With MacroFab, hardware tech companies can design more resilient products and test PCBAs efficiently at scale. We provide comprehensive testing capabilities, as well as tools that empower engineers to make improvements before pushing forward with full-scale production.
Test-driven Design

Design innovative electronics, optimized for testing and inspection from inception. Choose components and layouts that guarantee easy access to test points without negotiating on cost or
functionality.

Insightful Analytics

Utilize software-based solutions to collect and organize comprehensive testing data for complex designs. Unleash the full
potential of your electronics and expedite updates using this invaluable information.

Avoiding Unnecessary Redesigns

Avert expensive redesigns through thorough testing. Decrease the chance of late-stage errors or engineering change orders (ECOs) affecting production timelines and budget estimates. Introduce new products to the market swiftly and confidently.

Enhanced Quality Production

Manufacture robust electronics that fulfill your business goals. Through automated optical inspections and final quality assurance checks, MacroFab maintains a high standard of quality so you exceed customer expectations and maintain your reputation.