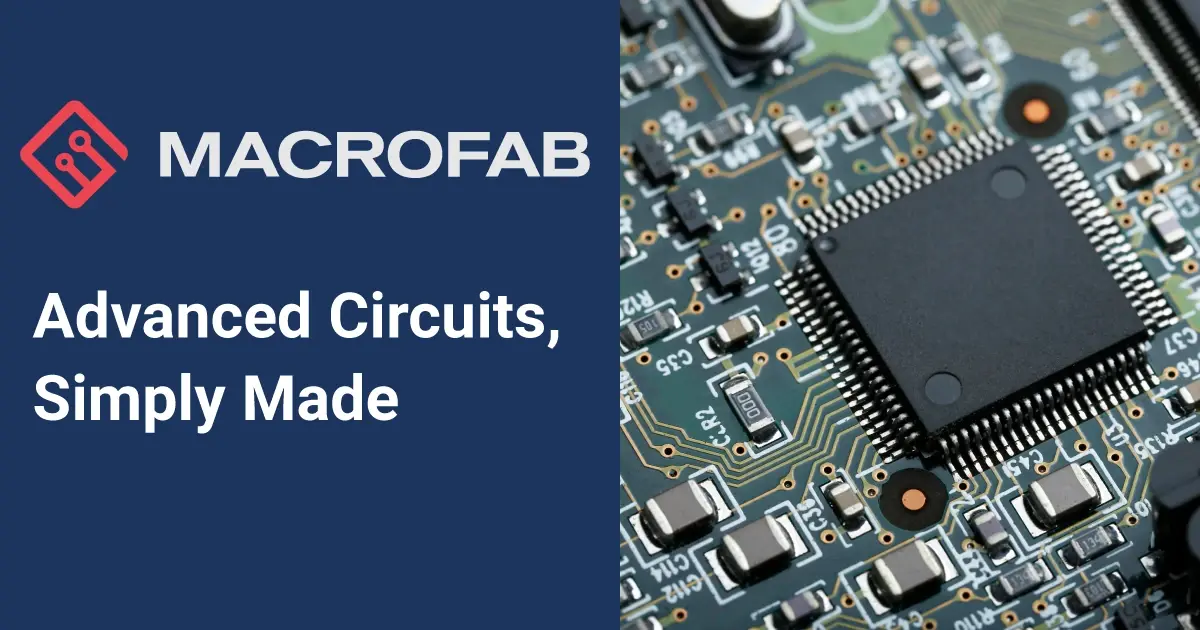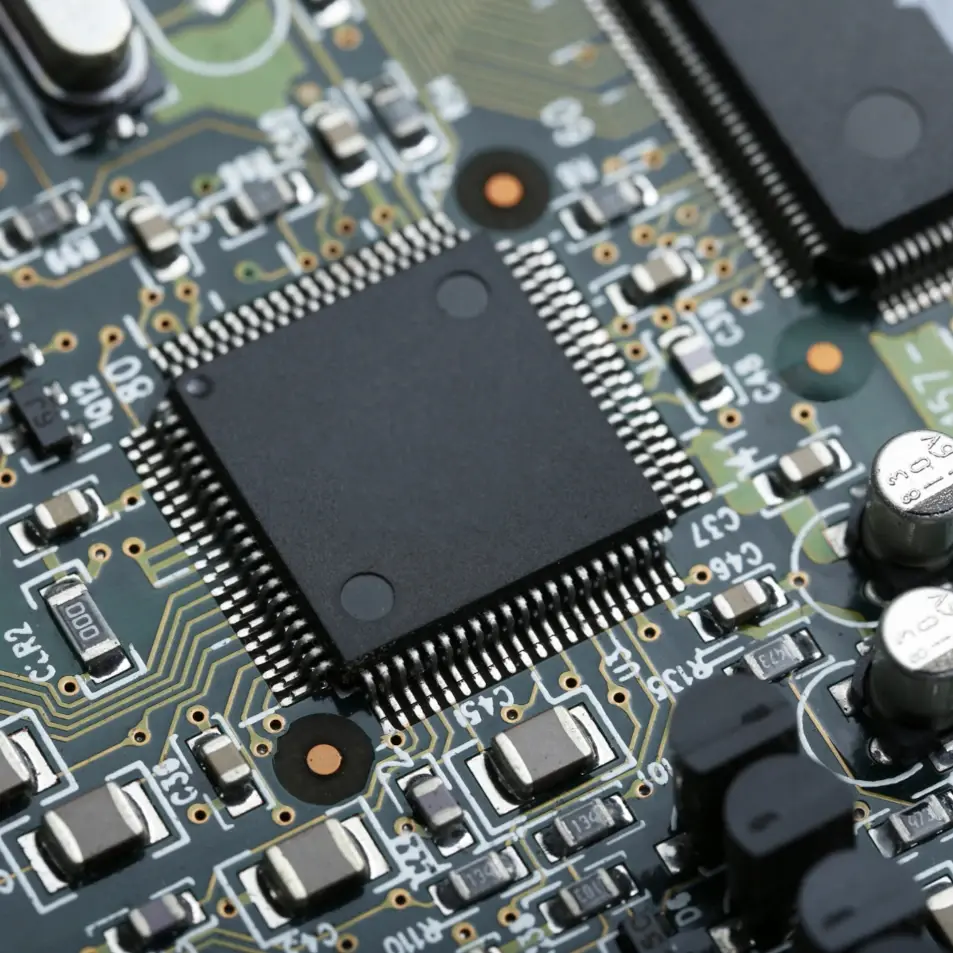 Advanced Circuits, Simply Made
MacroFab offers a wide variety of PCBA specifications and DRCs to meet your needs.
Manufacturing high-quality electronics at scale requires advanced production capabilities, which include having access to comprehensive PCBA specifications and design rule checks ( DRCs.) MacroFab delivers on both fronts, giving engineers the ability and confidence to pursue their most innovative design ideas.
Specifications that Go Beyond the Basics
Don't limit yourself to generic options. Choose the best parameters for your specific needs, including performance, cost, size, and functionality. Create PCBAs optimized for your unique application. With a wide range of high-quality options and enhanced capabilities, projects made with MacroFab will stand out from the competition.
Standard and Custom PCB Layer Stackups

Use a standard layer Stackup or create your own depending on your organization's specific design goals and product requirements. See the Stackups MacroFab supports now.

End-to-End Assembly Capabilities

Keep all of your manufacturing activity within the MacroFab ecosystem to maintain one cohesive and optimized production process. Learn more about our assembly capabilities.

Use Your Parts or Ours

Send your own components for your build, or let MacroFab source them for you. With our flexible approach, we ensure your project is completed on time every time. Find out more about the different procurement options available.

Tailored Rules for Quality Production

Don't let unknown problems waste your time. Our design rule check system ensures that even the most complicated challenges get resolved before builds are put into production using four different DRC categories to meet your needs. Resolve problems before production begins so you can scale as quickly as possible without sacrificing quality.
Design the Way You Want
You shouldn't have to settle when it comes to your board's look or performance. MacroFab offers plated slots, hard gold and edge fingers, castellations, impedance control, back-drilled vias, and many other options to meet your design requirements. Achieve your vision without compromise.
Multi-Layer Production
We can produce boards from 2 to 32 layers
Extended Board Sizes
One Square inch to 14.9" x 14.9" boards supported
Custom Thicknesses
1.6mm standard thickness, supported up to 6.3mm
Several Available Substrates
Choose FR4-TH175, Rogers 4003C, Rogers 4350B, or Rogers 4450B