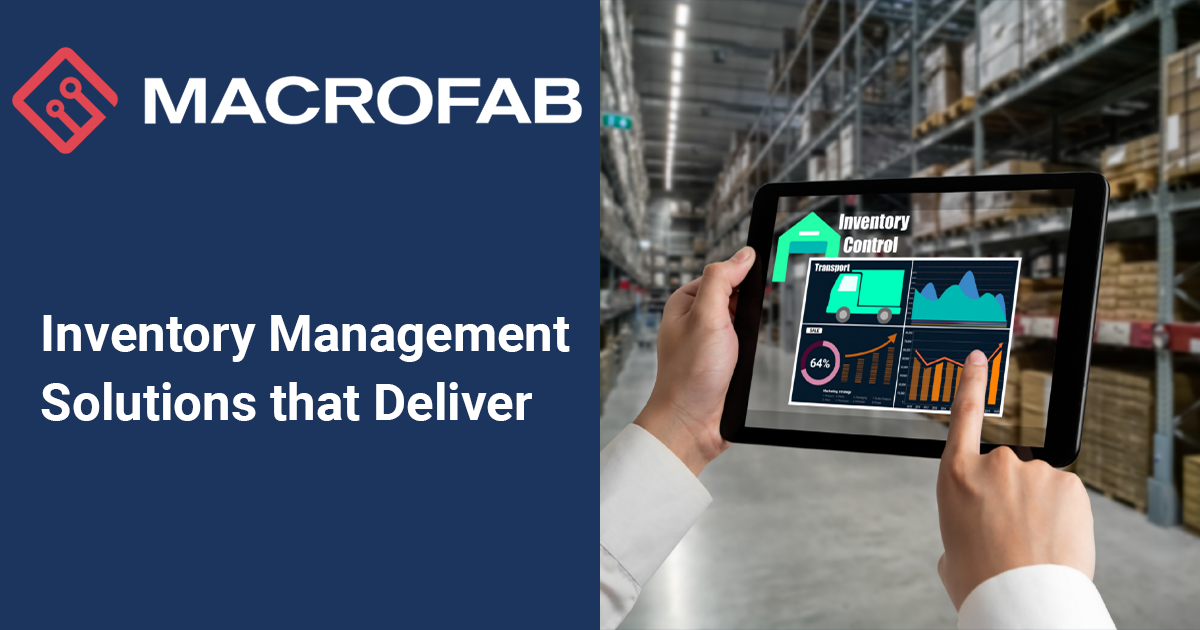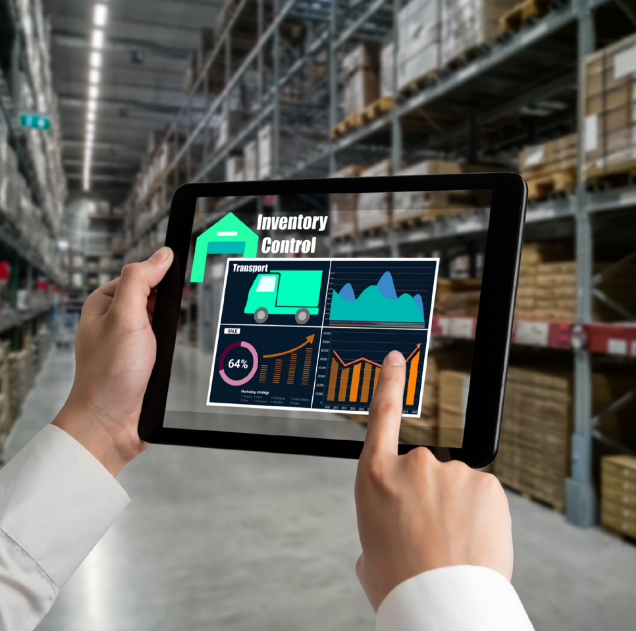 Inventory Management Solutions that Deliver
MacroFab offers bespoke solutions that achieve outstanding results while keeping costs down and production speed up
Your business deserves tailored solutions that cater to your unique electronics projects. With us, you're in control - select the perfect assembly strategy for each Bill of Materials (BoM), and aim for nothing less than excellence in your cutting-edge designs.
Why Sourcing Flexibility Matters
Each of your electronics projects is distinctive, necessitating versatile sourcing and component storage options. With MacroFab, you dictate your choices - be it full-service PCB assembly, reliable consignment, or agile inventory management.
Full-Service PCB Assembly

Let MacroFab handle your entire PCB assembly process, from component sourcing to final distribution. Take advantage of our turnkey assembly solution and allocate your energy to other priorities.

Reliable Consignment

Our consignment service is perfect when you already possess proprietary parts needed for your project. Upon request, we can receive, store, kit, and return your parts, simplifying your process.

Hybrid Inventory Management

While we manage the sourcing of some components for you, you have the freedom to consign others based on your project's requirements. With this flexibility, you have complete control.

Agile Inventory Management

Storing your inventory in our warehouses for longer periods is easier than ever. Access your components swiftly to meet production needs, ensuring you always meet your customers' demands.

Lower Bill of Material Costs

Opt for the most cost-efficient sourcing strategy for every line item in your BoM. Seamlessly integrate a mix of turnkey, consignment, and inventory management services. By doing so, you can cut down your overall PCB assembly costs and enhance profitability for each production batch.

Faster Manufacturing

Boost your PCB assembly speed by securing crucial parts right when you need them. Eliminate production delays due to sourcing issues, and keep pace with your fiercest competitors.