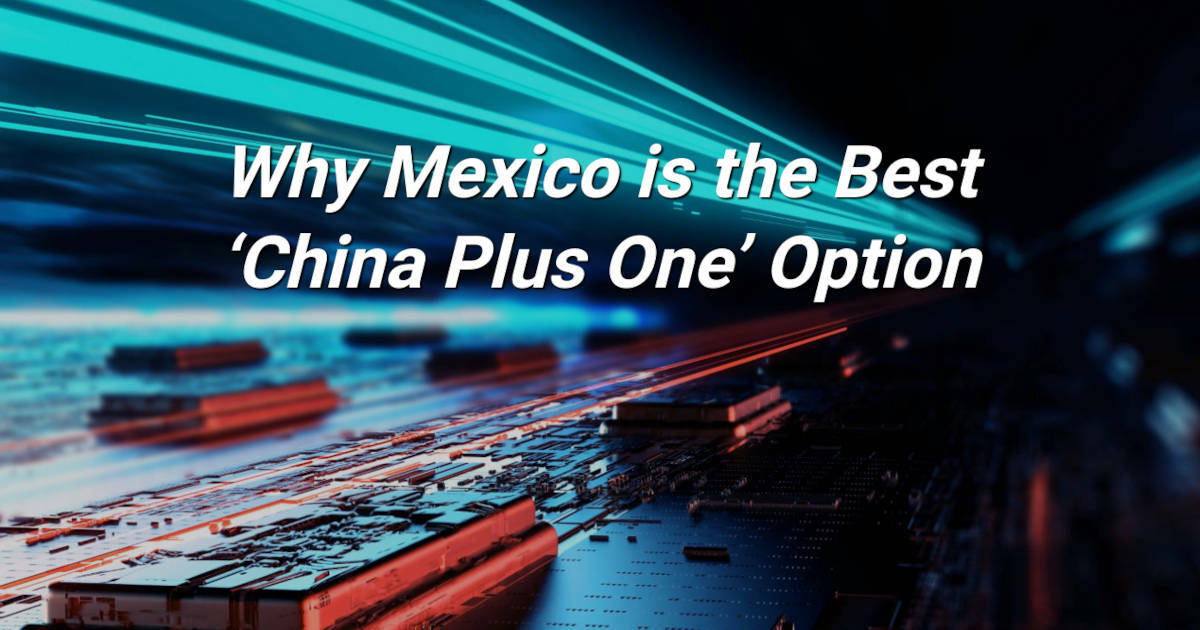 Why Mexico is the Best 'China Plus One' Option
While Asia has long been seen as an attractive manufacturing location, companies are increasingly choosing Mexico.
But it doesn't have to be either/or. As part of a China plus one strategy, companies can use Mexico to build out parallel production lines in North America while keeping some manufacturing in the APAC region. Here's why it makes sense to move some or all of your manufacturing to Mexico.
Logistics & Location
Mexico's location offers many benefits to U.S. companies. Travel to Mexico is easier for American companies due to its low travel requirements. Visiting facilities by plane (or by car) is easy. MacroFab's Guadalajara office is located in the same time zone as our Houston office, making it accessible from anywhere in North America. Traveling to Asia is difficult, expensive, and takes a long time.
Manufacturing PCBA electronics here is popular due to the fast delivery of finished products. In addition, shipping options are reasonably priced. Manufactured goods made in Mexico can reach U.S end-users within 48 hours, while Asian goods can take weeks.
Staffing & Quality
A high percentage of Mexico's workforce is bilingual, making it one of the world's most diverse. Mexico's higher education institutions and the country's electronics manufacturing industry have a close relationship, which allows the country's workers to provide skilled services for some of the world's leading companies.
Furthermore, Mexico has a relatively young labor force compared to China, where workers have gotten older due to long-standing family planning policies. A shortage of 30 million workers in the manufacturing sector is expected in China by 2025, according to their own Ministry of Education.
MacroFab offers a low-risk entry into PCBA electronics manufacturing in Mexico through American-based contract manufacturing. You can be assured that your PCB assemblies will meet the highest standards of workmanship.
Labor Costs
Years ago, China's wages were significantly lower than those of Mexico. But labor costs for manufacturing in Mexico are now 20% lower than in China. As a result of worker productivity adjustments, the value gap is even wider.
Intellectual Property Protection
Mexico's intellectual property rights protection laws are comparable to those in the United States. In contrast, China has been dubbed the world's biggest IP offender and its courts have been slow to enforce or recognize IP rights.
Lower Risks to Entry
The MacroFab American-based contract manufacturing option offers a low-risk entry into Mexico PCB electronics manufacturing. By utilizing MacroFab's CM service, companies can take advantage of lower labor costs in Mexico in a short amount of time.
Why Customers Choose MacroFab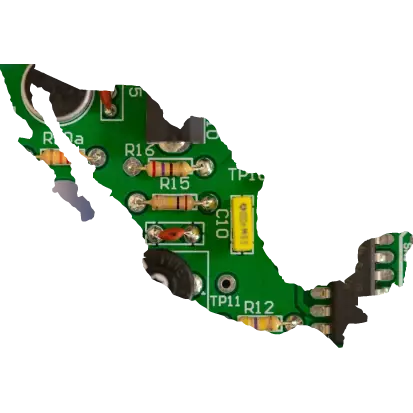 Manufacturing Made Easy
Don't waste time learning Mexico's business laws or devising an entrance strategy. MacroFab lets you benefit from Mexico's low labor costs without these complications.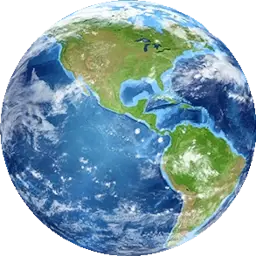 International Offices
Our team is located in Houston, Texas, and in Guadalajara, Mexico, making us accessible wherever you are.
MacroFab Guarantee
We guarantee the workmanship on your PCB assemblies will meet the highest standards.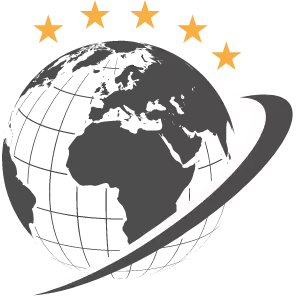 World-Class Turnkey Manufacturing
MacroFab provides global competitive pricing and fast, accurate production quotes. Scale up and down quickly. We offer inventory management, integrated fulfillment, and system integration.