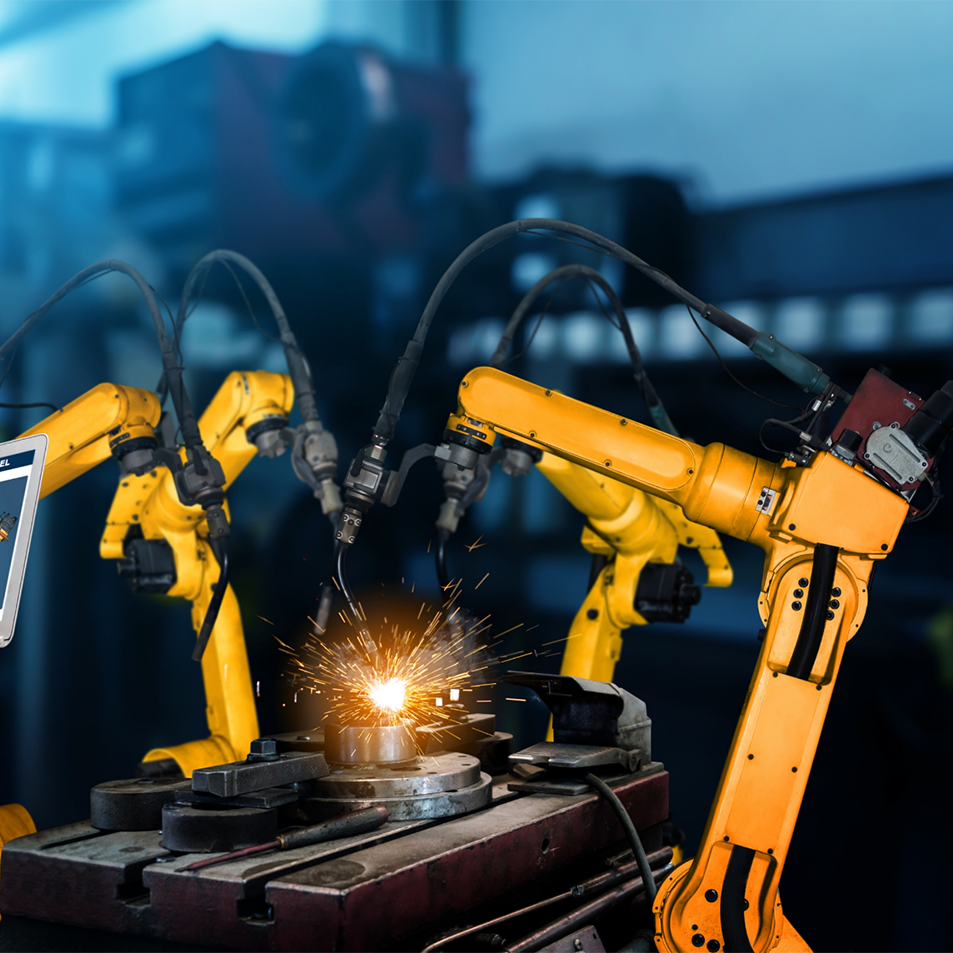 Solve Common Production Bottlenecks with Factory Matching
Ensure your product meets its deadline by avoiding the common roadblocks
In today's unpredictable manufacturing environment, your company's success depends on your resilience. You need access to skilled personnel, sufficient capacity, and suitable capabilities to meet your quality and timeline expectations. But the traditional process of researching, visiting facilities, and drafting contracts can be time-consuming and delay your project before it even begins. MacroFab can help.
Make Electronics More Scalable with MacroFab
No matter what your needs are, MacroFab's technology platform gives you the flexibility you need to meet them right away.
The platform's factory matching feature enables you to quickly find suitable factories for your requirements, allowing you to focus on other crucial tasks. This means that you can get your product into the hands of end-users on time without the hassle of conducting extensive research and facility visits.
Find the Right Factory Line for Your Current Needs

You can easily find the perfect manufacturing facility to meet your production goals, whether it's for prototyping or full-scale production. Plus, you don't have to worry about meeting minimum order requirements. You can also divide your orders among multiple vendors to increase capacity and efficiency, or to reduce risk.

Leverage Data for Optimal Factory Matching

Our technology platform leverages thousands of data points gathered from past orders to locate factories that possess the precise capabilities and equipment necessary for your complex designs. We also conduct all the necessary testing required to ensure your final
products meet your quality standards, giving you complete confidence in the finished product.

Ensure Timely Production

Before making any production decisions, we thoroughly assess lead times, pricing, and capacity for all facilities in our network. With our approach, you will never encounter a lack of capacity again. We ensure transparent communication at every step of the process, providing you with maximum visibility into your orders.

Your Capacity Challenges, Solved

By utilizing MacroFab's built-in factory elasticity, you can seamlessly scale production to keep up with changing user demand. Discover all the options available to you for new designs with vendors that specialize in rapid prototyping, production, and after-market services to unlock innovation and maximize creativity.

Protect Your Intellectual Property

The platform also safeguards your intellectual property by ensuring that all manufacturing activities are tracked digitally. Achieve higher-quality products at lower costs as you minimize supply chain risks by producing only in North America.

One-Year Quality Guarantee

Regardless of where in our network a product is produced, MacroFab has ultimate responsibility for its quality. We offer a quality guarantee for up to one year after manufacture. In that rare instance that you aren't 100% satisfied with the workmanship of our PCB boards, we'll take care of it at no cost.