Signup Today!
You'll be registered to receive our monthly newsletter packed full of industry insights.
Welcome to The MacroFab StackUp!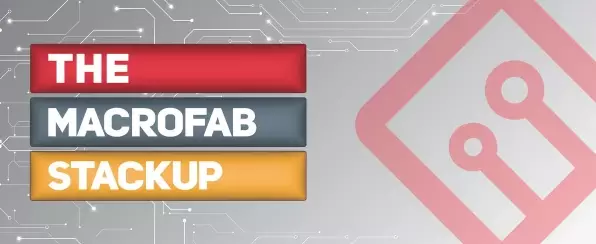 We are here to help you navigate the evolving world of electronics manufacturing by sending you newsworthy stories, relevant content, and tips every month. To receive the StackUp newsletter in your email inbox once a month, simply fill out the form provided on this page.