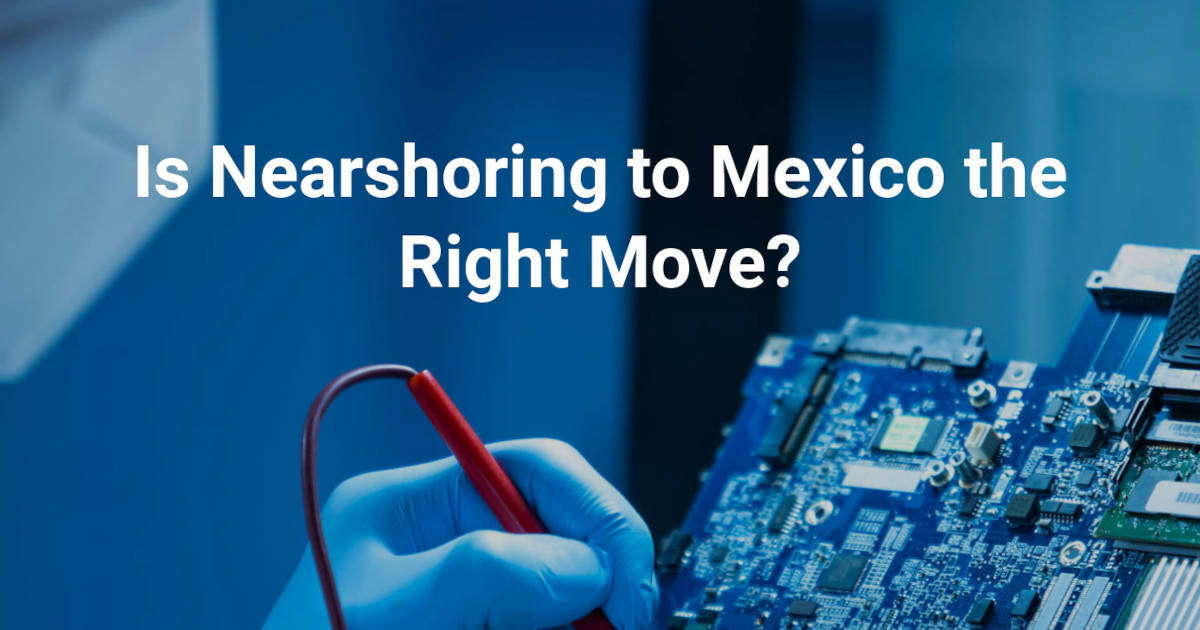 Is Nearshoring to Mexico the Right Move?
Nearshore Services: Why They're Effective
Nearshore manufacturing occurs in a country close to a company's own, usually one that shares a border. When compared to offshore manufacturing, where the business works with distant partners, nearshore manufacturing has many advantages. Both U.S. and foreign companies seeking to operate in North America can take advantage of nearshoring their electronics production to Mexico.
Simple Communication
MacroFab's Guadalajara location is only a few hours away from anywhere in North America, making it easier to reach during business hours than someone in Asia. By using MacroFab's cloud manufacturing platform, you don't need to exchange emails or make phone calls back and forth, but this proximity means we're available when you need us.
Easy Production Oversight
Manufacturing in Mexico simplifies visits to your production facility. MacroFab's Guadalajara location is a two-hour flight from Houston and five from the East Coast, compared with a full day of travel each way to an Asian supplier.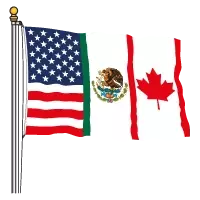 Favorable Trade Agreements
U.S. companies can also save on duty rates when importing and exporting goods to and from Mexico due to the USMCA and other trade agreements. This can provide substantial cost savings if your target market is North America.
Streamlined, Faster Shipping
In the past, manufacturing in Asia was so inexpensive that it offset many of the disadvantages of moving operations so far away. But currently, Mexico's labor rates are lower than China's.
Mexico, however, would still have an edge in shipping goods to end-users even if costs were equal. Compared to overseas shipping, shipping from Mexico is much cheaper and more flexible, providing same-day or next-day delivery to U.S. recipients. When shipping from Mexico, pallets or boxes are typically used instead of 40-foot containers.
Optimized Product Iterations
The close proximity of Mexico's manufacturing facilities makes it easier for companies with fast-paced iterations to make changes and deliver to their clients quickly.
Why Customers Choose MacroFab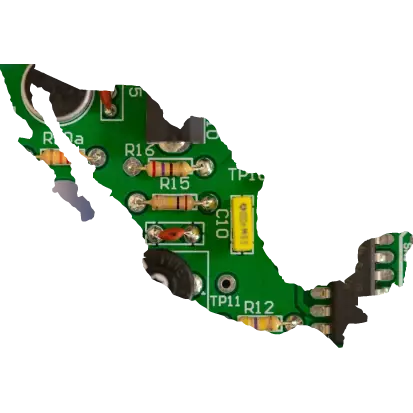 Manufacturing Made Easy
Don't waste time learning Mexico's business laws or devising an entrance strategy. MacroFab lets you benefit from Mexico's low labor costs without these complications.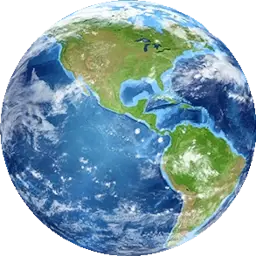 International Offices
Our team is located in Houston, Texas, and in Guadalajara, Mexico, making us accessible wherever you are.
MacroFab Guarantee
We guarantee the workmanship on your PCB assemblies will meet the highest standards.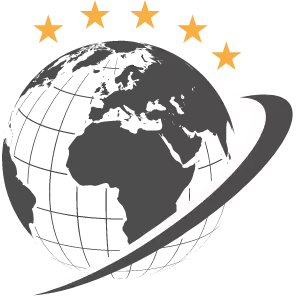 World-Class Turnkey Manufacturing
MacroFab provides global competitive pricing and fast, accurate production quotes. Scale up and down quickly. We offer inventory management, integrated fulfillment, and system integration.