Avoid Everyday Traps That Can Derail Your PCBA Project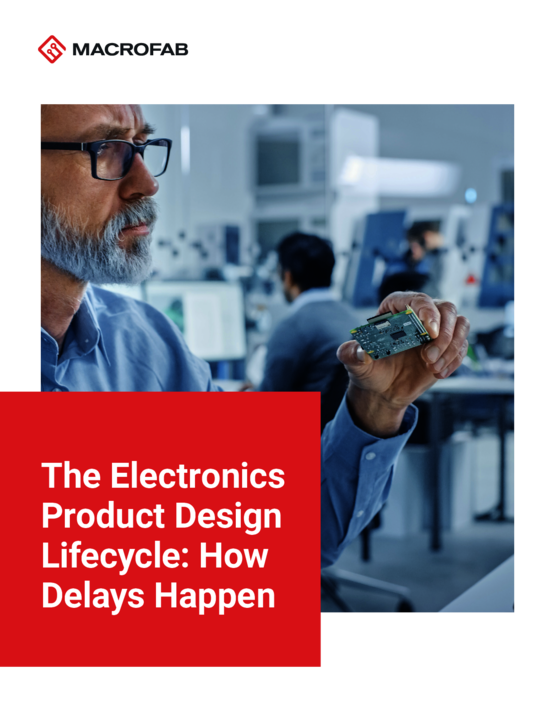 Even before production begins, hardware teams are juggling multiple deadlines. It's easy to get bogged down and off track during the electronics design cycle if you don't plan properly.
Despite the fact that every product development process is different, there are some commonalities. Throughout this white paper, you will learn how to avoid the most commonly encountered design lifecycle difficulties. Our discussion will include:
An overview of a typical Product Design process
Four of the biggest pitfalls you should avoid
The importance of component availability to two-thirds of electronics teams
How to avoid the most damaging production delay
And much more!
Register to Download
To download this document, please complete the form below.
What It Is
A breakdown of frequent delays in the electronics design cycle
Who It's For
Product Owners & Engineering Teams
How To Use It
Identify prevalent design cycle issues and avoid them to stay on schedule