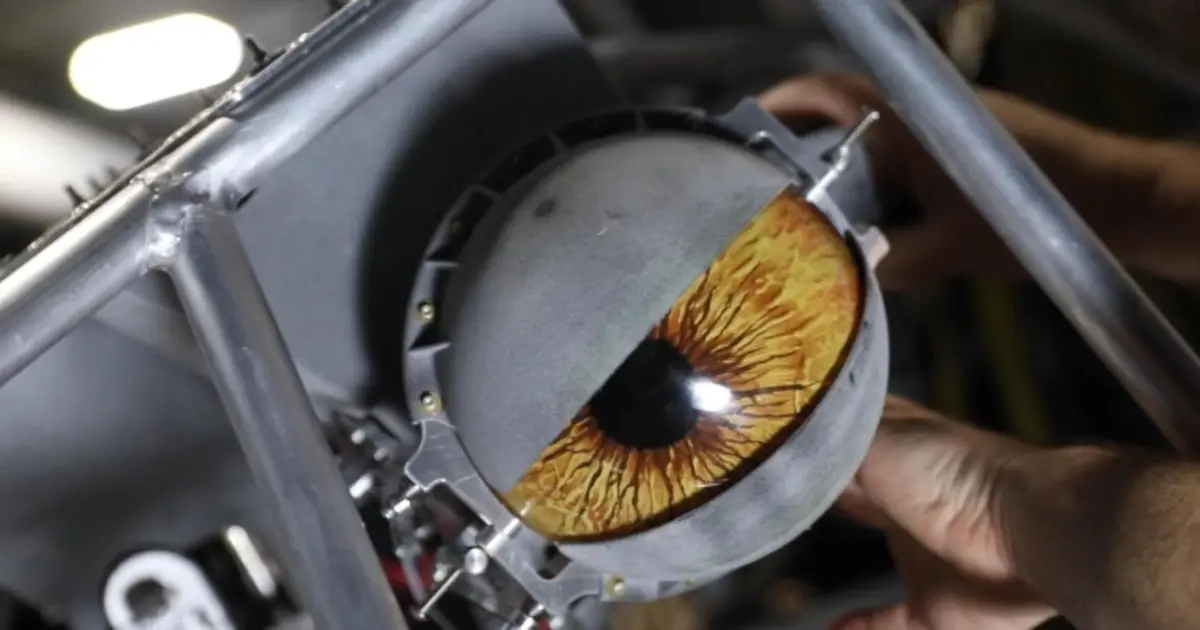 MacroFab Engineering Podcast #187
Removing the Waterworld from Product Development
Related Topics
This week, Riley Hall of Fictiv joins the podcast to discuss how Fictiv connects engineers and designers to job and machining shops.
The US Mint Denver produces 30 million coins a day. Denes, the tooling department manager, discusses with us how production at this scale functions.
Revitalizing older products for next gen manufacturing can be tough. Does updating the design alter the spirit of the original? Oh and Tariffs.
Other Resources
August 28, 2019, Episode #187
Mike Geyer of Fictiv joins Parker and Stephen to discuss the State of Hardware Report, Tariff Engineering, the Production Gap, and Lean Manufacturing.
The MacroFab Engineering Podcast Design Contest sponsored by Mouser Electronics ends this Friday August 31st! Enter your Useless Machines now! We have cash prizes up to $1000 for the winners. Here's more information!
Leads Marketing & Business Development for Fictiv
True passion lies in transforming the manufacturing industry
Having worked at Caterpillar, Autodesk, and Kaiser Aluminum, he has seen first hand the waste and inefficiencies that permeate the market
From large Fortune 500 manufacturers to emerging technology startups, Mike has worked to solve a wide array of business challenges across the industry
Experience with hardware entrepreneurs, manufacturing venture capital firms, large format additive manufacturing, closed-loop sensor networks, and fabrication of generative automotive chassis provide him a unique perspective on the rapidly changing landscape of manufacturing.
At Fictiv he is currently focused on the disintermediation of traditional manufacturing supply chains and bringing distributed manufacturing to life for manufacturers of all sizes around the world
Trade and Tariffs

What has the impact of the recent Tariffs been on companies?
What are some ways engineers can reduce the impact of the Tariffs?

The Production Gap

What is the production gap?
Problems scaling up? Manufacturers?

Staying on Budget
Time Delays
Quality

How are companies overcoming these problems?

People and Careers

What does it mean to run lean?

Do you think that the tariffs will have an emergent effect on lean operations? In the sense that to accommodate the increased cost of overseas business or switching to domestic fab, will business focus on other departments internally to squeeze out the fluff and fat of a product?

Job Titles/Descriptions
Happiness or Satisfaction with work?
Visit our Public Slack Channel and join the conversation in between episodes!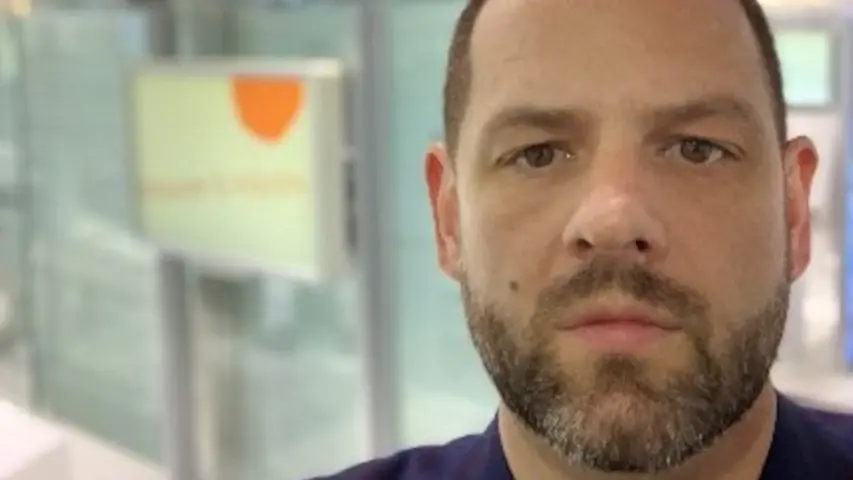 About the Hosts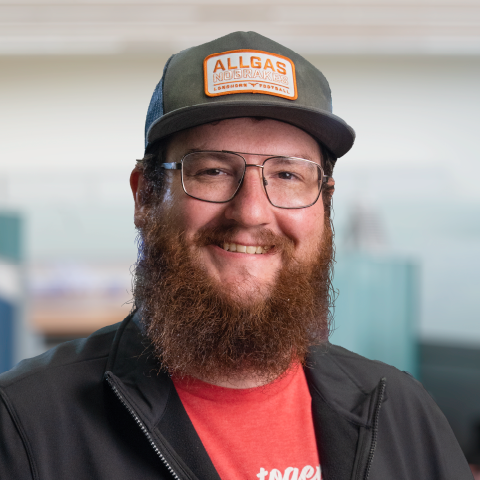 Parker Dillmann
Parker is an Electrical Engineer with backgrounds in Embedded System Design and Digital Signal Processing. He got his start in 2005 by hacking Nintendo consoles into portable gaming units. The following year he designed and produced an Atari 2600 video mod to allow the Atari to display a crisp, RF fuzz free picture on newer TVs. Over a thousand Atari video mods where produced by Parker from 2006 to 2011 and the mod is still made by other enthusiasts in the Atari community.
In 2006, Parker enrolled at The University of Texas at Austin as a Petroleum Engineer. After realizing electronics was his passion he switched majors in 2007 to Electrical and Computer Engineering. Following his previous background in making the Atari 2600 video mod, Parker decided to take more board layout classes and circuit design classes. Other areas of study include robotics, microcontroller theory and design, FPGA development with VHDL and Verilog, and image and signal processing with DSPs. In 2010, Parker won a Ti sponsored Launchpad programming and design contest that was held by the IEEE CS chapter at the University. Parker graduated with a BS in Electrical and Computer Engineering in the Spring of 2012.
In the Summer of 2012, Parker was hired on as an Electrical Engineer at Dynamic Perception to design and prototype new electronic products. Here, Parker learned about full product development cycles and honed his board layout skills. Seeing the difficulties in managing operations and FCC/CE compliance testing, Parker thought there had to be a better way for small electronic companies to get their product out in customer's hands.
Parker also runs the blog, longhornengineer.com, where he posts his personal projects, technical guides, and appnotes about board layout design and components.
Stephen Kraig
Stephen Kraig began his electronics career by building musical oriented circuits in 2003. Stephen is an avid guitar player and, in his down time, manufactures audio electronics including guitar amplifiers, pedals, and pro audio gear. Stephen graduated with a BS in Electrical Engineering from Texas A&M University.
Special thanks to whixr over at Tymkrs for the intro and outro!