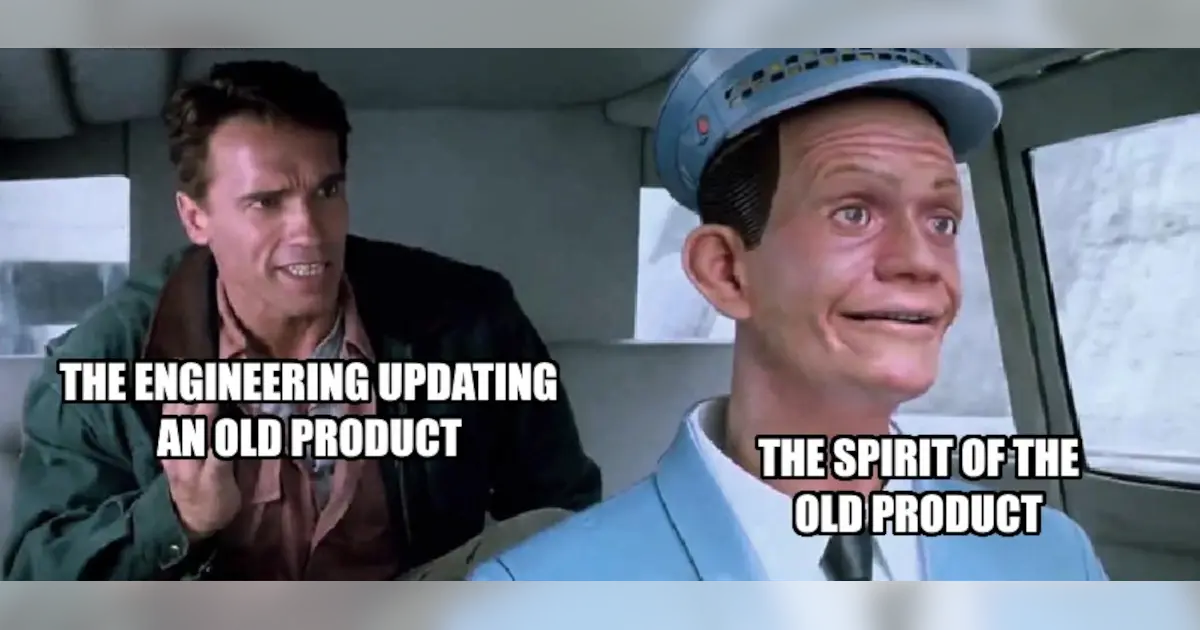 Related Topics
Consider your product in an environment that will actively destroy the semiconductors. We'll dip our toes into Radiation exposure for electronics!
MacroFab's Misha Govshteyn and Chris Church check in with Parker and Stephen to give his take on supply chains, nearshoring and reshoring.
Part shortages and obsolescence got you down? Parker and Stephen have some tips and tricks to help your design stay ahead of the End Of Life game!
Other Resources
October 28, 2020, Episode #248
Revitalizing older products for next gen manufacturing can be tough. Does updating the design alter the spirit of the original? Oh and Tariffs.
Parker
AMD to buy Xilinx for $35 billion in stock

Wasn't that long ago that Intel bought Altera
Why such a merger?
Sharing topography, technology, and manufacturing techniques

Tariffs and the Election

Engineers and Manufacturers have been decoupling from China for the last 4 years
The big question is what happens next.
If Biden wins, are the Trump tariffs gone? Or will we keep them? What happens if Trump wins?

Tesla self driving

Imagine learning there is no autonomous driving and it's just a bunch of dudes mechanically turking your car
This could be the end game with Starlink. Work from Home Uber to drive cars!
Stephen
Revitalizing old products

What and how to "modernize" electronics
Design decisions

Through Hole vs SMD
Component Placement
Design for machines
Packages

Keeping the spirit of the original

Beware of single sourcing
About the Hosts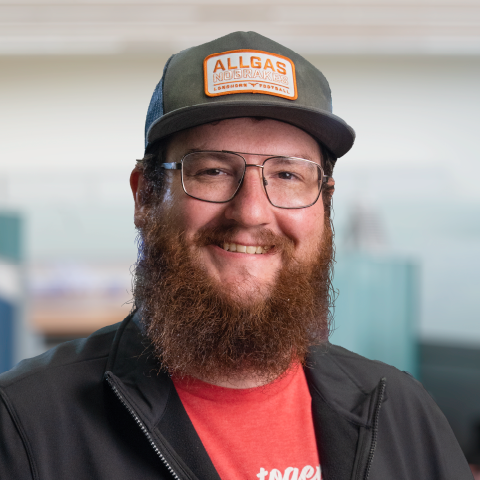 Parker Dillmann
Parker is an Electrical Engineer with backgrounds in Embedded System Design and Digital Signal Processing. He got his start in 2005 by hacking Nintendo consoles into portable gaming units. The following year he designed and produced an Atari 2600 video mod to allow the Atari to display a crisp, RF fuzz free picture on newer TVs. Over a thousand Atari video mods where produced by Parker from 2006 to 2011 and the mod is still made by other enthusiasts in the Atari community.
In 2006, Parker enrolled at The University of Texas at Austin as a Petroleum Engineer. After realizing electronics was his passion he switched majors in 2007 to Electrical and Computer Engineering. Following his previous background in making the Atari 2600 video mod, Parker decided to take more board layout classes and circuit design classes. Other areas of study include robotics, microcontroller theory and design, FPGA development with VHDL and Verilog, and image and signal processing with DSPs. In 2010, Parker won a Ti sponsored Launchpad programming and design contest that was held by the IEEE CS chapter at the University. Parker graduated with a BS in Electrical and Computer Engineering in the Spring of 2012.
In the Summer of 2012, Parker was hired on as an Electrical Engineer at Dynamic Perception to design and prototype new electronic products. Here, Parker learned about full product development cycles and honed his board layout skills. Seeing the difficulties in managing operations and FCC/CE compliance testing, Parker thought there had to be a better way for small electronic companies to get their product out in customer's hands.
Parker also runs the blog, longhornengineer.com, where he posts his personal projects, technical guides, and appnotes about board layout design and components.
Stephen Kraig
Stephen Kraig began his electronics career by building musical oriented circuits in 2003. Stephen is an avid guitar player and, in his down time, manufactures audio electronics including guitar amplifiers, pedals, and pro audio gear. Stephen graduated with a BS in Electrical Engineering from Texas A&M University.
Special thanks to whixr over at Tymkrs for the intro and outro!