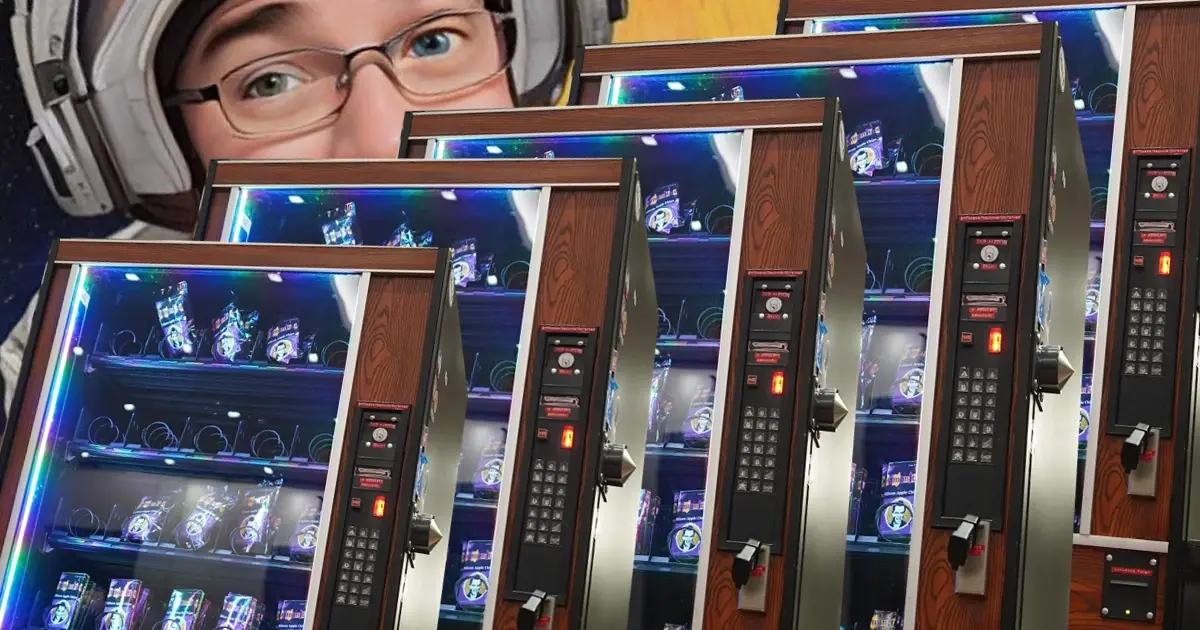 Related Topics
This special episode is recorded at DEF CON, the annual hacker community gathering in Las Vegas.
Hyr0n of the AND!XOR group joins the podcast this week to discuss the DEFCON 30 Hacker Smart Watch and what we can look forward to next year.
On this episode, there are some AND!XOR hints for DC29 and we discuss the difference between PCB DRC specifications for clearance and creepage.
Other Resources
July 21, 2023, Episode #387
Join us as we chat with Hyr0n and Zapp from AND!XOR Group about their iconic badges for DEF CON 31. Learn about the challenges and creative process behind their badges, including the returning Snackey Vending Machine. Discover how AI enhances their workflow while uncovering its limitations. Get ready for a captivating conversation!
Guests:
Hyr0n & Zapp from AND!XOR
Intro to AND!XOR and Previous Badge Designs for DEF CON
A brief history of AND!XOR group
The origins of Hyr0n & Zapp's involvement in creating badges for DEF CON
Recapping previous DEF CON badges, including last year's Project Snackey
The challenges of previous years badge design, including troubleshooting voltage issues and a weird bug that developed in Snackey halfway through DEF CON last year
DEF CON 31: Snackey is back!
Exciting news: Snackey Vending Machine is back with new improvements!
Balancing aesthetics and technical features while troubleshooting badge challenges
Leveraging AI tools to enhance efficiency and accuracy in badge designs
Upcoming Hacker challenges at DEF CON including the mysterious Black Badges and announcing that Snackey is an official challenge this year!
Building a strong community at DEF CON through collaboration and solving challenges together
Summary/Takeaways:
Embrace the journey and learn from failures as they often lead to the most memorable experiences
AI is a powerful tool for automating tedious tasks but won't replace programmers anytime soon
Previous Episodes Featuring AND!XOR:
About the Hosts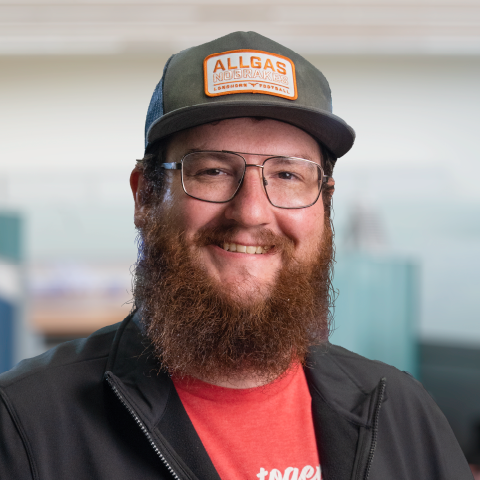 Parker Dillmann
Parker is an Electrical Engineer with backgrounds in Embedded System Design and Digital Signal Processing. He got his start in 2005 by hacking Nintendo consoles into portable gaming units. The following year he designed and produced an Atari 2600 video mod to allow the Atari to display a crisp, RF fuzz free picture on newer TVs. Over a thousand Atari video mods where produced by Parker from 2006 to 2011 and the mod is still made by other enthusiasts in the Atari community.
In 2006, Parker enrolled at The University of Texas at Austin as a Petroleum Engineer. After realizing electronics was his passion he switched majors in 2007 to Electrical and Computer Engineering. Following his previous background in making the Atari 2600 video mod, Parker decided to take more board layout classes and circuit design classes. Other areas of study include robotics, microcontroller theory and design, FPGA development with VHDL and Verilog, and image and signal processing with DSPs. In 2010, Parker won a Ti sponsored Launchpad programming and design contest that was held by the IEEE CS chapter at the University. Parker graduated with a BS in Electrical and Computer Engineering in the Spring of 2012.
In the Summer of 2012, Parker was hired on as an Electrical Engineer at Dynamic Perception to design and prototype new electronic products. Here, Parker learned about full product development cycles and honed his board layout skills. Seeing the difficulties in managing operations and FCC/CE compliance testing, Parker thought there had to be a better way for small electronic companies to get their product out in customer's hands.
Parker also runs the blog, longhornengineer.com, where he posts his personal projects, technical guides, and appnotes about board layout design and components.
Stephen Kraig
Stephen Kraig began his electronics career by building musical oriented circuits in 2003. Stephen is an avid guitar player and, in his down time, manufactures audio electronics including guitar amplifiers, pedals, and pro audio gear. Stephen graduated with a BS in Electrical Engineering from Texas A&M University.