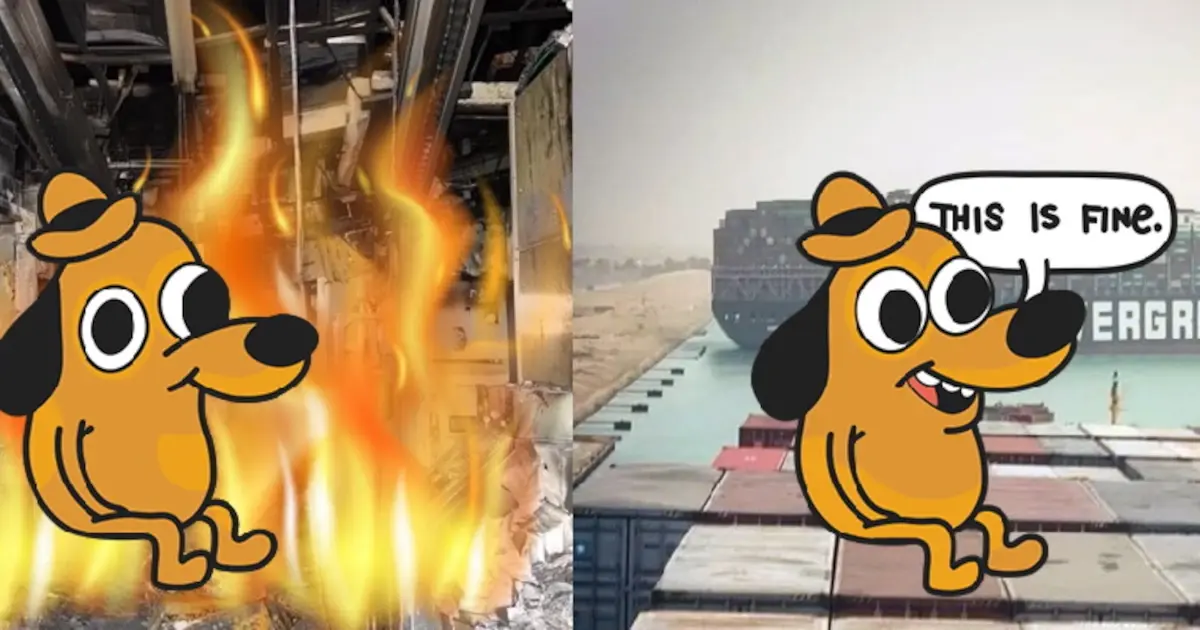 Related Topics
Paul V. McEnroe is best known for his primary role in developing the UPC, the barcode used on every product in supermarkets and the retail industry.
Infineon's use of recyclable PCBs to create a soluboard. An examination of the new Arduino Uno, Minima and Wifi, plus a CNC and saw blade update.
The CHIPS act is driving chip manufacturers like Texas Instruments, TSMC, and Intel to expand in the US, but there's a shortage of engineering manpower.
Other Resources
March 31, 2021, Episode #270
A light at the end of the Supply Chain tunnel? IC manufacturers are spinning up new fabs in the United States but are they going to solve the crisis?
Cool XLR connector with a smart method of assembly

NC3MD-H-BAG
NC3FD-H-B
XLR with two parts –  one for mounting to the enclosure and the actual connector.
Assemble separately – allows you to test the electronics on the board
Insert and turn a small screw and lock the connector to the body

Keysight scopes are now "dark mode" 

Jeff Keyzer comment on Twitter
It is like the evolution of PC cases for test equipment

Chipmakers are hustling to make auto chips–and say it's not a hustle

Some resellers have resorted to buying up used chipmaking gear by stalking old factories in the U.S., Japan and Europe and waiting for them to close in hopes of purchasing the gear inside. 
Chips used in braking and engine systems are typically made using older tech that is sufficient to meet automaker reliability requirements, while newer infotainment and assisted driving technologies require modern chips made in cutting-edge chip factories.

New American Chip Fabs
About the Hosts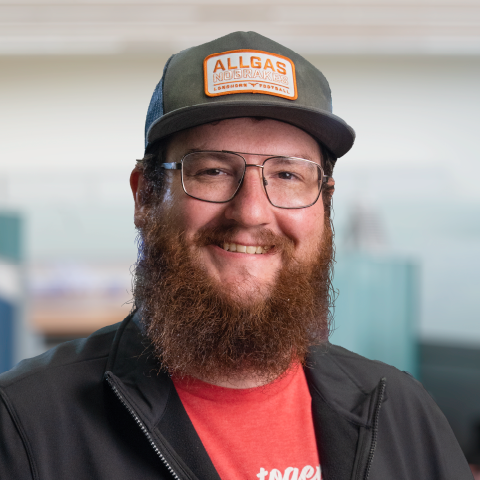 Parker Dillmann
Parker is an Electrical Engineer with backgrounds in Embedded System Design and Digital Signal Processing. He got his start in 2005 by hacking Nintendo consoles into portable gaming units. The following year he designed and produced an Atari 2600 video mod to allow the Atari to display a crisp, RF fuzz free picture on newer TVs. Over a thousand Atari video mods where produced by Parker from 2006 to 2011 and the mod is still made by other enthusiasts in the Atari community.
In 2006, Parker enrolled at The University of Texas at Austin as a Petroleum Engineer. After realizing electronics was his passion he switched majors in 2007 to Electrical and Computer Engineering. Following his previous background in making the Atari 2600 video mod, Parker decided to take more board layout classes and circuit design classes. Other areas of study include robotics, microcontroller theory and design, FPGA development with VHDL and Verilog, and image and signal processing with DSPs. In 2010, Parker won a Ti sponsored Launchpad programming and design contest that was held by the IEEE CS chapter at the University. Parker graduated with a BS in Electrical and Computer Engineering in the Spring of 2012.
In the Summer of 2012, Parker was hired on as an Electrical Engineer at Dynamic Perception to design and prototype new electronic products. Here, Parker learned about full product development cycles and honed his board layout skills. Seeing the difficulties in managing operations and FCC/CE compliance testing, Parker thought there had to be a better way for small electronic companies to get their product out in customer's hands.
Parker also runs the blog, longhornengineer.com, where he posts his personal projects, technical guides, and appnotes about board layout design and components.
Stephen Kraig
Stephen Kraig began his electronics career by building musical oriented circuits in 2003. Stephen is an avid guitar player and, in his down time, manufactures audio electronics including guitar amplifiers, pedals, and pro audio gear. Stephen graduated with a BS in Electrical Engineering from Texas A&M University.
Special thanks to whixr over at Tymkrs for the intro and outro!