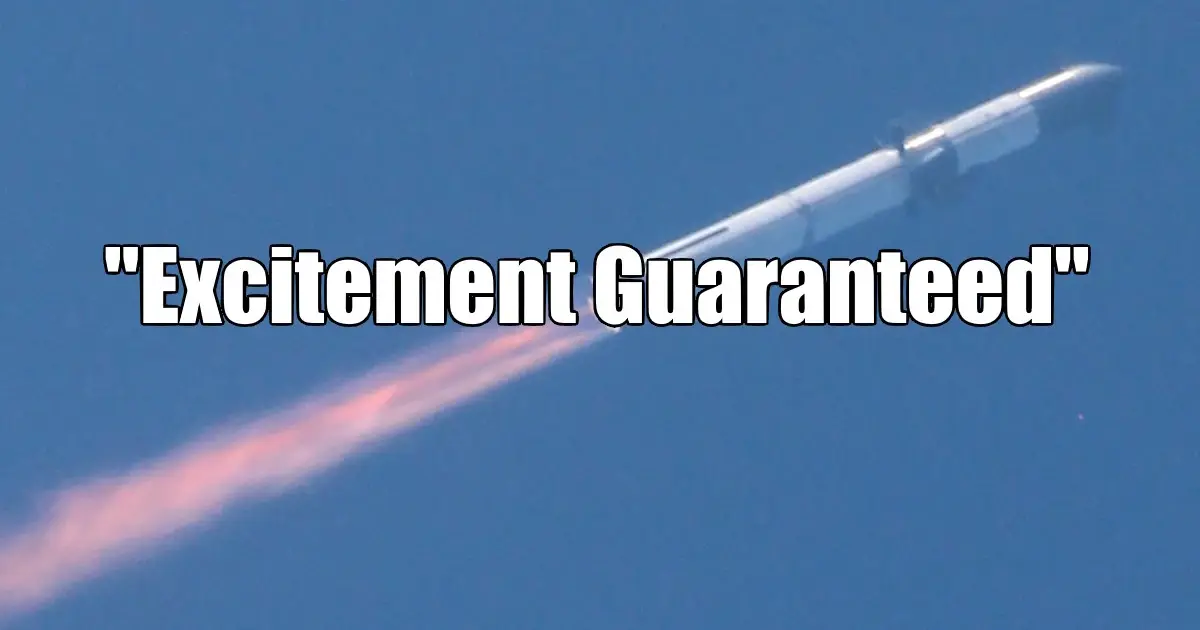 Related Topics
MacroFab's Misha Govshteyn and Chris Church check in with Parker and Stephen to give his take on supply chains, nearshoring and reshoring.
Part shortages and obsolescence got you down? Parker and Stephen have some tips and tricks to help your design stay ahead of the End Of Life game!
Nichicon is obsoleting entire electrolytic capacitor lines. Is this a sign of how electronic component manufacturers will handle supply crunches?
Other Resources
May 5, 2023, Episode #377
Component selection for your next product design is difficult as is with having to juggle temperature requirements, supply chain availability problems, and functionality parameters. Now consider your product in an environment that will actively destroy the semiconductors. This episode we dip our toes into Radiation exposure for electronics!
Electronics and radiation
Silicon does strange things in the presence of radiation

Failures -

Two Flavors - non permanent or permanent
SEE (single event error)
SEU (single event upset)
SEL (single-event latch-up)
SEGR (single-event gate rupture)
SEB (Single event burnout)

PN junctions
Fets
CMOS - Memory

Types of radiation exposure

TID (total ionizing dose)

Rate specific
ELDRS (Enhanced low dose rate sensitivity)

Proton
Neutron
SpaceX starship
Starship is the largest and most powerful launch vehicle ever flown and the first intended to be fully reusable
Launch was great to watch
Damage to launch pad
Twice the thrust of the Saturn V
What kind of topics and discussions do Senior or Principal Engineers Care about?
How many times can you sit through an introduction on a topic?
About the Hosts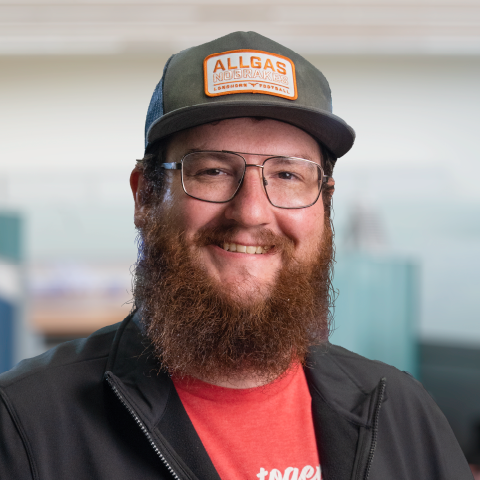 Parker Dillmann
Parker is an Electrical Engineer with backgrounds in Embedded System Design and Digital Signal Processing. He got his start in 2005 by hacking Nintendo consoles into portable gaming units. The following year he designed and produced an Atari 2600 video mod to allow the Atari to display a crisp, RF fuzz free picture on newer TVs. Over a thousand Atari video mods where produced by Parker from 2006 to 2011 and the mod is still made by other enthusiasts in the Atari community.
In 2006, Parker enrolled at The University of Texas at Austin as a Petroleum Engineer. After realizing electronics was his passion he switched majors in 2007 to Electrical and Computer Engineering. Following his previous background in making the Atari 2600 video mod, Parker decided to take more board layout classes and circuit design classes. Other areas of study include robotics, microcontroller theory and design, FPGA development with VHDL and Verilog, and image and signal processing with DSPs. In 2010, Parker won a Ti sponsored Launchpad programming and design contest that was held by the IEEE CS chapter at the University. Parker graduated with a BS in Electrical and Computer Engineering in the Spring of 2012.
In the Summer of 2012, Parker was hired on as an Electrical Engineer at Dynamic Perception to design and prototype new electronic products. Here, Parker learned about full product development cycles and honed his board layout skills. Seeing the difficulties in managing operations and FCC/CE compliance testing, Parker thought there had to be a better way for small electronic companies to get their product out in customer's hands.
Parker also runs the blog, longhornengineer.com, where he posts his personal projects, technical guides, and appnotes about board layout design and components.
Stephen Kraig
Stephen Kraig began his electronics career by building musical oriented circuits in 2003. Stephen is an avid guitar player and, in his down time, manufactures audio electronics including guitar amplifiers, pedals, and pro audio gear. Stephen graduated with a BS in Electrical Engineering from Texas A&M University.
Special thanks to whixr over at Tymkrs for the intro and outro!