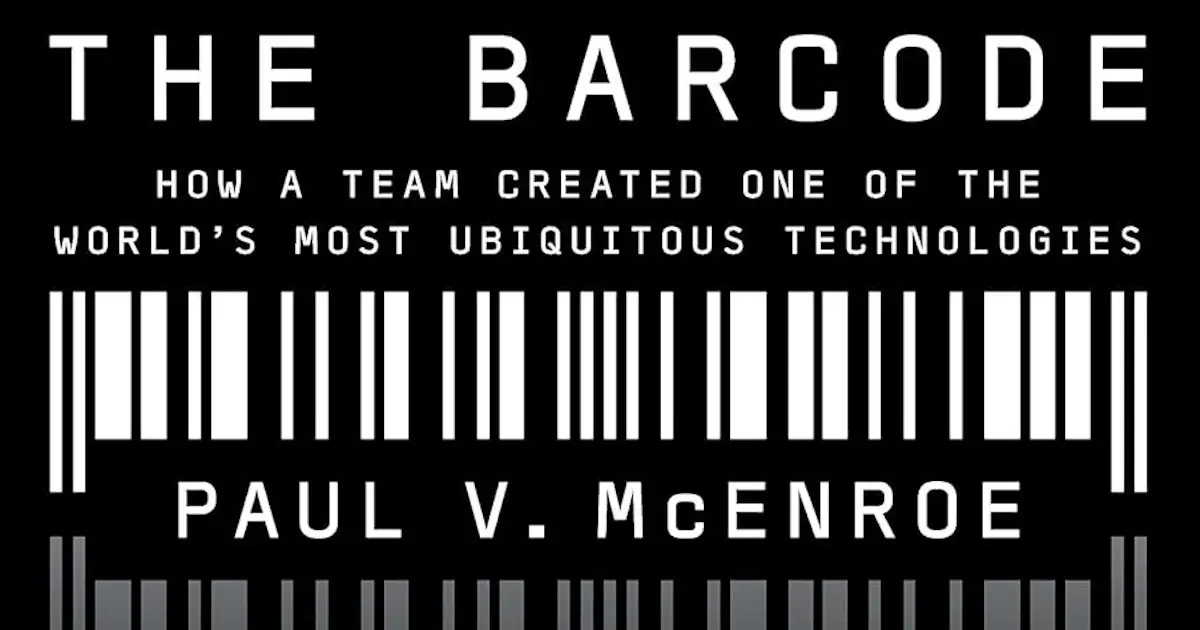 Circuit Break Podcast #404
The Barcode is 50 With its Creator, Paul V. McEnroe
Related Topics
Consider your product in an environment that will actively destroy the semiconductors. We'll dip our toes into Radiation exposure for electronics!
MacroFab's Misha Govshteyn and Chris Church check in with Parker and Stephen to give his take on supply chains, nearshoring and reshoring.
Part shortages and obsolescence got you down? Parker and Stephen have some tips and tricks to help your design stay ahead of the End Of Life game!
Other Resources
November 14, 2023, Episode #404
Parker and Stephen speak with Paul V. McEnroe, an award-winning engineer who developed multiple state-of-the-art technologies during his long career, including more than two decades in leadership roles at IBM. McEnroe is best known for his primary role in developing the Universal Product Code (UPC), the barcode used on every product in supermarkets and the retail industry, and the scanners that read them. In 2023, the barcode celebrates its 50th anniversary but now Paul is setting the record straight on the real story with his new book, THE BARCODE - How a Team Created One of the World's Most Ubiquitous Technologies.
The discussion also covered subjects like being car nuts and Paul's past ownership of a Buick Torpedo, a TR3, a Porsche Super 90, and a Jag XK150S Roadster, his apparent aptitude for being a mortician, control units and mainframes, where lasers were sourced from at the time, buying monkeys from Africa, owning the patent on the pistol grip scanner, what to make of QR codes, and much more!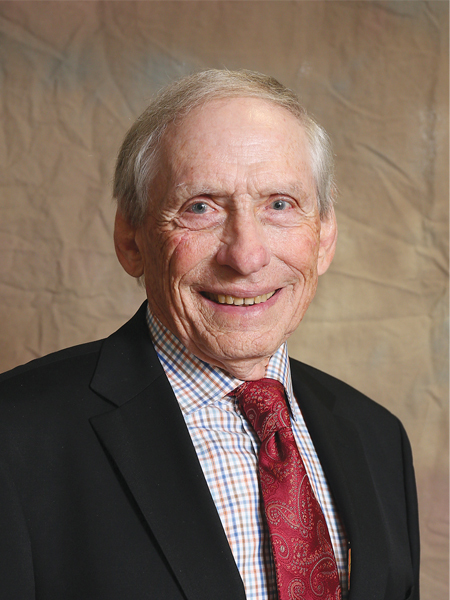 About the Hosts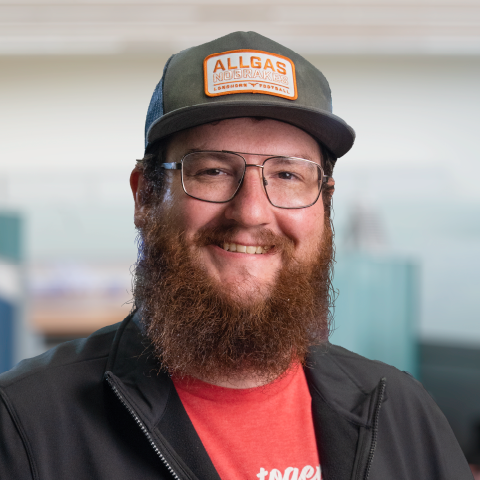 Parker Dillmann
Parker is an Electrical Engineer with backgrounds in Embedded System Design and Digital Signal Processing. He got his start in 2005 by hacking Nintendo consoles into portable gaming units. The following year he designed and produced an Atari 2600 video mod to allow the Atari to display a crisp, RF fuzz free picture on newer TVs. Over a thousand Atari video mods where produced by Parker from 2006 to 2011 and the mod is still made by other enthusiasts in the Atari community.
In 2006, Parker enrolled at The University of Texas at Austin as a Petroleum Engineer. After realizing electronics was his passion he switched majors in 2007 to Electrical and Computer Engineering. Following his previous background in making the Atari 2600 video mod, Parker decided to take more board layout classes and circuit design classes. Other areas of study include robotics, microcontroller theory and design, FPGA development with VHDL and Verilog, and image and signal processing with DSPs. In 2010, Parker won a Ti sponsored Launchpad programming and design contest that was held by the IEEE CS chapter at the University. Parker graduated with a BS in Electrical and Computer Engineering in the Spring of 2012.
In the Summer of 2012, Parker was hired on as an Electrical Engineer at Dynamic Perception to design and prototype new electronic products. Here, Parker learned about full product development cycles and honed his board layout skills. Seeing the difficulties in managing operations and FCC/CE compliance testing, Parker thought there had to be a better way for small electronic companies to get their product out in customer's hands.
Parker also runs the blog, longhornengineer.com, where he posts his personal projects, technical guides, and appnotes about board layout design and components.
Stephen Kraig
Stephen Kraig began his electronics career by building musical oriented circuits in 2003. Stephen is an avid guitar player and, in his down time, manufactures audio electronics including guitar amplifiers, pedals, and pro audio gear. Stephen graduated with a BS in Electrical Engineering from Texas A&M University.