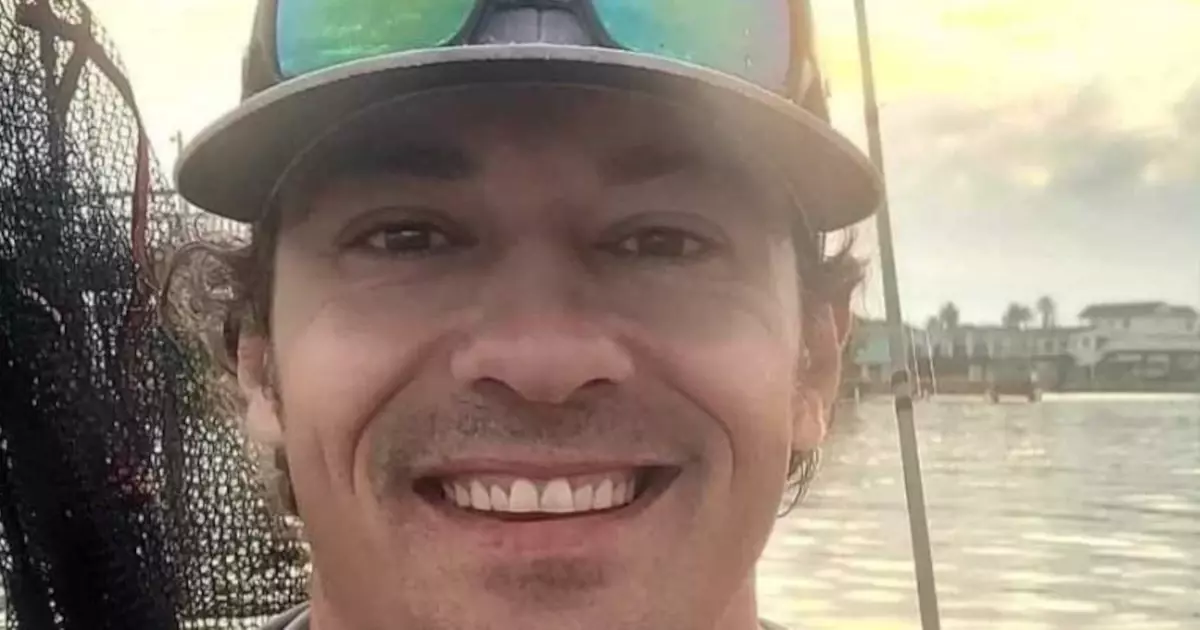 Related Topics
Paul V. McEnroe is best known for his primary role in developing the UPC, the barcode used on every product in supermarkets and the retail industry.
Consider your product in an environment that will actively destroy the semiconductors. We'll dip our toes into Radiation exposure for electronics!
MacroFab's Misha Govshteyn and Chris Church check in with Parker and Stephen to give his take on supply chains, nearshoring and reshoring.
Other Resources
June 17, 2022, Episode #333
Cody Endlich is back on the podcast to discuss the electronic component supply chain squeeze and what the future magic 8-ball says about the industry.
Cody Endlich
10 years experience in electronic component distribution and commodities trade
Currently the head of strategic sourcing at MacroFab
Last seen on episode 318 to discuss Strategic Component Sourcing and MacroFab joining the ERAI
What we saw in Quarter 2 2022
Russia's invasion of Ukraine

Ukraine and Neon gas
Neon gas is used in semiconductor production for running the lasers required for the lithography

Lockdown hits Shenzhen as Covid Infections Increase

Components that come out of China directly effected
Raw material shortages causing ripple effects in other countries manufacturing

New Earthquakes hit Japan and Taiwan

Magnitude 7.3 earthquake occurred off the coast of Fukushima, Japan on the evening of March 16
Renesas and Murata operate factories close to the epicenter
Took 3 days to reestablish production

A Logistical Headache

biggest problem for MLCC suppliers at this stage is they cannot deliver materials to Shanghai and Kunshan
Magic 8-Ball
Cody thinks there will be a loosing of supply chain due to the impeding recession
Parker see's the industry streamlining catalogs of components similar to 2018 Ceramic Capacitor shortage
About the Hosts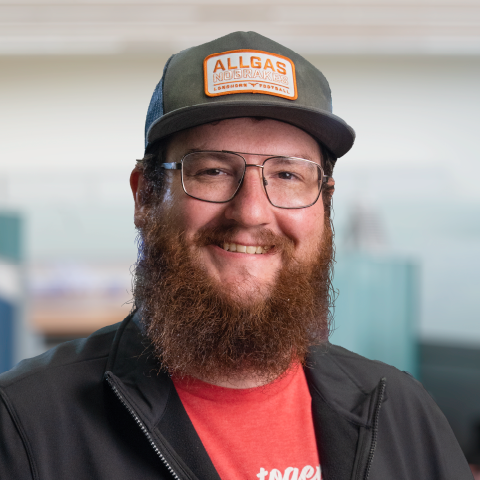 Parker Dillmann
Parker is an Electrical Engineer with backgrounds in Embedded System Design and Digital Signal Processing. He got his start in 2005 by hacking Nintendo consoles into portable gaming units. The following year he designed and produced an Atari 2600 video mod to allow the Atari to display a crisp, RF fuzz free picture on newer TVs. Over a thousand Atari video mods where produced by Parker from 2006 to 2011 and the mod is still made by other enthusiasts in the Atari community.
In 2006, Parker enrolled at The University of Texas at Austin as a Petroleum Engineer. After realizing electronics was his passion he switched majors in 2007 to Electrical and Computer Engineering. Following his previous background in making the Atari 2600 video mod, Parker decided to take more board layout classes and circuit design classes. Other areas of study include robotics, microcontroller theory and design, FPGA development with VHDL and Verilog, and image and signal processing with DSPs. In 2010, Parker won a Ti sponsored Launchpad programming and design contest that was held by the IEEE CS chapter at the University. Parker graduated with a BS in Electrical and Computer Engineering in the Spring of 2012.
In the Summer of 2012, Parker was hired on as an Electrical Engineer at Dynamic Perception to design and prototype new electronic products. Here, Parker learned about full product development cycles and honed his board layout skills. Seeing the difficulties in managing operations and FCC/CE compliance testing, Parker thought there had to be a better way for small electronic companies to get their product out in customer's hands.
Parker also runs the blog, longhornengineer.com, where he posts his personal projects, technical guides, and appnotes about board layout design and components.
Stephen Kraig
Stephen Kraig began his electronics career by building musical oriented circuits in 2003. Stephen is an avid guitar player and, in his down time, manufactures audio electronics including guitar amplifiers, pedals, and pro audio gear. Stephen graduated with a BS in Electrical Engineering from Texas A&M University.
Special thanks to whixr over at Tymkrs for the intro and outro!