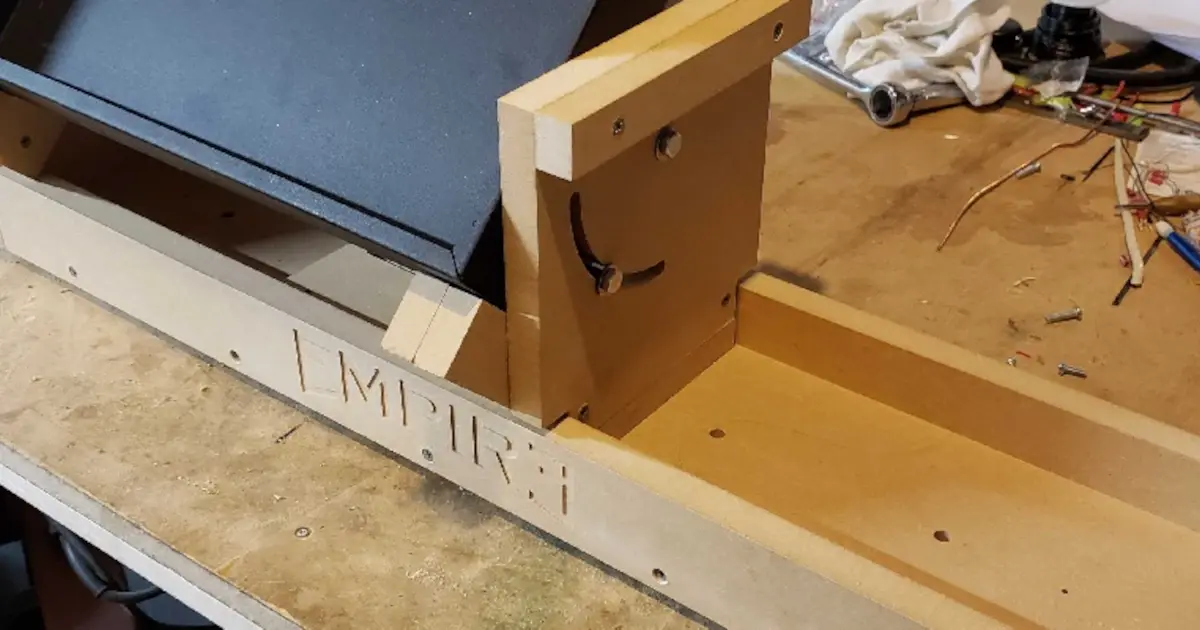 Related Topics
Infineon's use of recyclable PCBs to create a soluboard. An examination of the new Arduino Uno, Minima and Wifi, plus a CNC and saw blade update.
We kick off this week with a timely discussion of whether you can cook food on the engine of your car; how hot would your exhaust pipes even need to be?
Stephen's CNC steps closer to being completed! Parker receives a newsletter that has the simplest SMT component in the world.
Other Resources
July 29, 2020, Episode #235
Parker's Cat Feeder Unreminder now has a parts list! Listen as Parker explains his electrical component choices and Stephen discusses CNC upgrades.
Parker
Stephen
Ball screws

Bought a small section of ball screw with the associated nut, nut housing, and end block
SFU1605 300mm – 16mm diameter and 5mm pitch
Trying to work out linear forces and the RPM range if it were to be driven from a stepper motor or servo
Mechanical engineering is tough

CNC work

Cut the first actual project on the CNC
Movable cradle for holding chassis – makes working on them super easy
Had to spend some serious time working on getting the machine to cut 90 degree
Flex in the machine – 0.02" accuracy
Going to cut some speaker cabs next
Added a simple fan radiator
8020 catalog arrives sometime soon….

ARP 2600 repair

A client found a unit that was put in a closet in 1984
It was only pulled out last weekend and is now in my hands to do some repairs