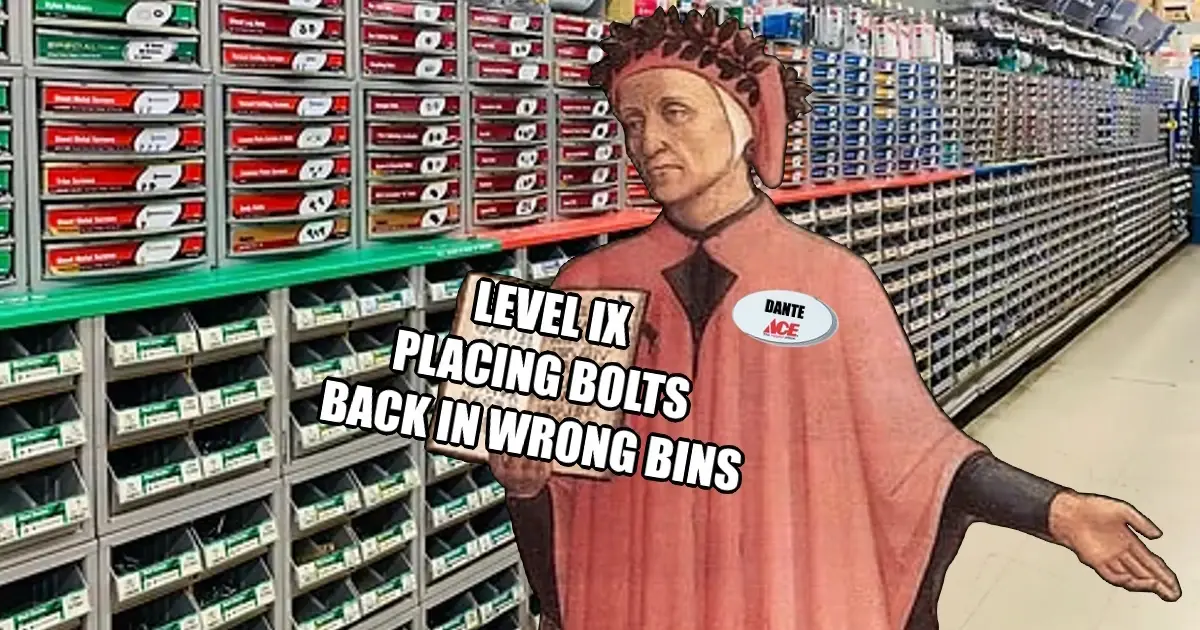 Related Topics
Infineon's use of recyclable PCBs to create a soluboard. An examination of the new Arduino Uno, Minima and Wifi, plus a CNC and saw blade update.
Stephen's CNC steps closer to being completed! Parker receives a newsletter that has the simplest SMT component in the world.
They may be known for being electrical engineers but on this episode, Parker and Stephen dig into the more mechanical aspects of their current projects
Other Resources
June 30, 2023, Episode #385
In the spirit of summer, we kick off this week with a timely discussion of whether you can cook food on the engine of your car; how hot would your exhaust pipes even need to be? Stephen shares the current challenges he's facing with his CNC (computer numerical control) project; avoiding messy wiring, dos and don'ts of using electrical tape and when to upgrade to a bigger 3D printing. We also discuss the special place in hell for the person at the hardware store who puts the wrong screw in the wrong drawer. 😈
Manifold Destiny: Cooking on a Car Engine
Experience the culinary adventure of transforming your car into a BBQ hotspot
Exhaust pipes can reach temperatures of up to 1200°F; certainly enough to cook an egg
Stainless steel changes color based on heat, with blue occurring around 550-650°F and brown near 450°F
We compare the artistry of welding techniques on Instagram akin to the Mona Lisa to the practical Parker-style welding approach
CNC (computer numerical control): Stephen Project Status Update
Stephen provides a status update on his ongoing CNC project
Tips for avoiding messy wiring and achieving a professional look in CNC projects
Discussion on the dos and don'ts of using electrical tape
Considerations for upgrading to a larger 3D printer, expanding your printing possibilities
The special place in hell for the person who puts the wrong screw in the wrong drawer at the hardware store
Summary/Takeaways:
Transform your car into a BBQ to unlock the culinary potential of your vehicle's engine
Avoid Mad Max-style wiring, elevating the overall aesthetic and functionality of your CNC project
About the Hosts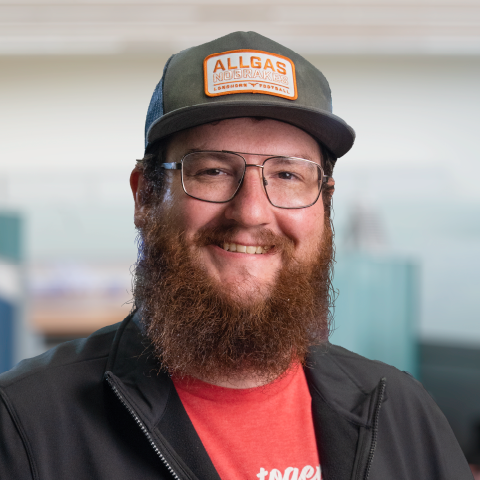 Parker Dillmann
Parker is an Electrical Engineer with backgrounds in Embedded System Design and Digital Signal Processing. He got his start in 2005 by hacking Nintendo consoles into portable gaming units. The following year he designed and produced an Atari 2600 video mod to allow the Atari to display a crisp, RF fuzz free picture on newer TVs. Over a thousand Atari video mods where produced by Parker from 2006 to 2011 and the mod is still made by other enthusiasts in the Atari community.
In 2006, Parker enrolled at The University of Texas at Austin as a Petroleum Engineer. After realizing electronics was his passion he switched majors in 2007 to Electrical and Computer Engineering. Following his previous background in making the Atari 2600 video mod, Parker decided to take more board layout classes and circuit design classes. Other areas of study include robotics, microcontroller theory and design, FPGA development with VHDL and Verilog, and image and signal processing with DSPs. In 2010, Parker won a Ti sponsored Launchpad programming and design contest that was held by the IEEE CS chapter at the University. Parker graduated with a BS in Electrical and Computer Engineering in the Spring of 2012.
In the Summer of 2012, Parker was hired on as an Electrical Engineer at Dynamic Perception to design and prototype new electronic products. Here, Parker learned about full product development cycles and honed his board layout skills. Seeing the difficulties in managing operations and FCC/CE compliance testing, Parker thought there had to be a better way for small electronic companies to get their product out in customer's hands.
Parker also runs the blog, longhornengineer.com, where he posts his personal projects, technical guides, and appnotes about board layout design and components.
Stephen Kraig
Stephen Kraig began his electronics career by building musical oriented circuits in 2003. Stephen is an avid guitar player and, in his down time, manufactures audio electronics including guitar amplifiers, pedals, and pro audio gear. Stephen graduated with a BS in Electrical Engineering from Texas A&M University.