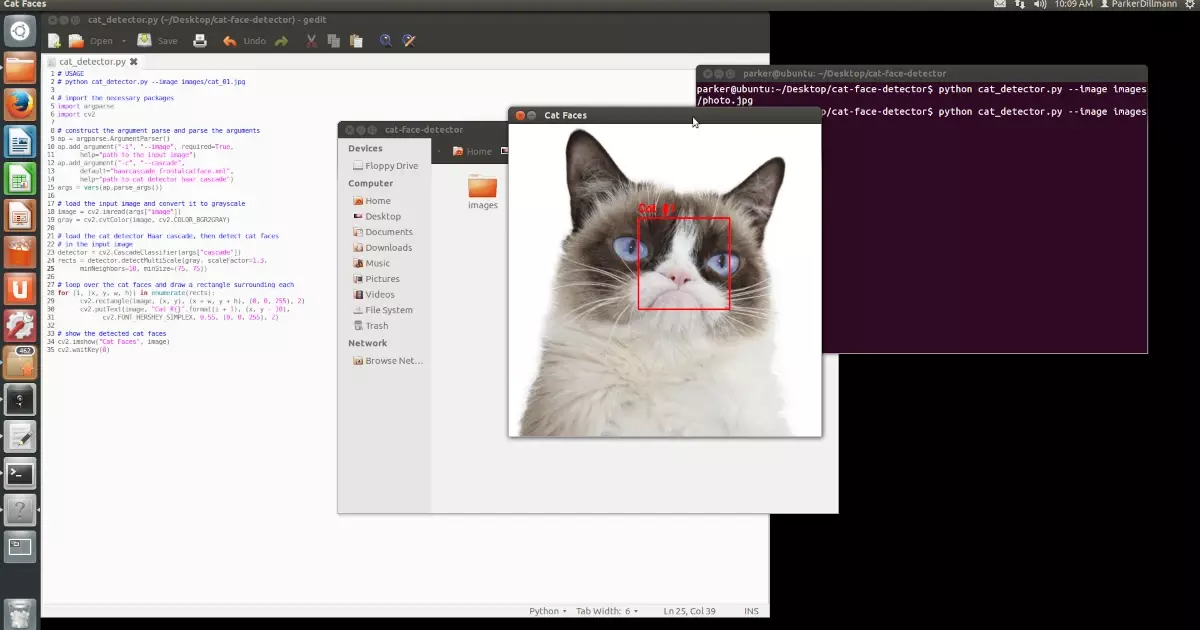 Related Topics
Python software language, more and more electrical engineering jobs are requiring this as a skill set but is it just snake oil?
Hail to the signal switcher! On this episode, Parker wraps up his prep work for the Extra-Life Charity stream and Stephen discusses switching signals.
Why is estimating a projects completion time feel like it takes more work then the actual project? Estimating Project Time, the quest of management.
Other Resources
June 30, 2017, Episode #74
Parker learns Python and OpenCV and Stephen gets silly with transformers.
July Hardware & Electronics Engineering Meetup by MacroFab & Mouser Electronics event is live! Come grab some food, beer, and socializing if your in the Houston area.
 Parker

Been learning Python and OpenCV

OpenCV is an open source computer vision library
Setup PyCharm
Using Requests to use and get information from the MacroFab API
Built a 3D printed chassis for holding a 5MP USB camera
Taking pictures of PCBs and removing lens distortion

RPI3 CM PCB done

Will be testing over the weekend
6 Pack of beer riding on this board!
Board does power up correctly.

COMPIOT board Opamp blew up!

Symbol on Schematic unlabeled for the power inputs of the opamp

Stephen

Still Making the three synth modules (two envelops and one filter)

Waiting on the CA3146 transistor IC
This is an obsolete part
Stephen wants to use it for legacy reasons

Making some power supplies for tube mics (the same one that we made for JOSH).

Have to figure out how to make a 6.3V or 12.6V high current rail along with a 200V to 300V low current rail.
Stephen is going to use transformers that I have at my shop.
One drops 120VAC to 10VAC and the other raises the 10VAC up to 230VAC
The 10VAC rectified can potentially give 12.6VDC. If not I can drop it to 6.3VDC.
The 230VAC rectified can become 325VDC.

Pick Of the Week (POW)

130-in-1 Electronic Playground from SparkFun

With the closure of Radio Shack where would you buy one of these intro kits?
$50 is cheaper then Radio Shack even!

Rapid Fire Opinion (RFO)
Are you interested in seeing a blog series for the synth we're working on? [Let us know!](mailto: podcast@macrofab.com)
About the Hosts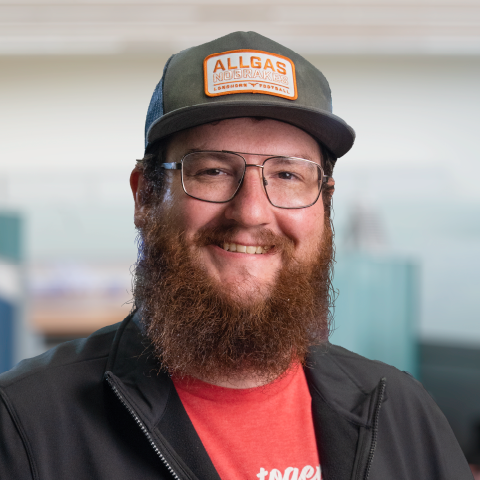 Parker Dillmann
Parker is an Electrical Engineer with backgrounds in Embedded System Design and Digital Signal Processing. He got his start in 2005 by hacking Nintendo consoles into portable gaming units. The following year he designed and produced an Atari 2600 video mod to allow the Atari to display a crisp, RF fuzz free picture on newer TVs. Over a thousand Atari video mods where produced by Parker from 2006 to 2011 and the mod is still made by other enthusiasts in the Atari community.
In 2006, Parker enrolled at The University of Texas at Austin as a Petroleum Engineer. After realizing electronics was his passion he switched majors in 2007 to Electrical and Computer Engineering. Following his previous background in making the Atari 2600 video mod, Parker decided to take more board layout classes and circuit design classes. Other areas of study include robotics, microcontroller theory and design, FPGA development with VHDL and Verilog, and image and signal processing with DSPs. In 2010, Parker won a Ti sponsored Launchpad programming and design contest that was held by the IEEE CS chapter at the University. Parker graduated with a BS in Electrical and Computer Engineering in the Spring of 2012.
In the Summer of 2012, Parker was hired on as an Electrical Engineer at Dynamic Perception to design and prototype new electronic products. Here, Parker learned about full product development cycles and honed his board layout skills. Seeing the difficulties in managing operations and FCC/CE compliance testing, Parker thought there had to be a better way for small electronic companies to get their product out in customer's hands.
Parker also runs the blog, longhornengineer.com, where he posts his personal projects, technical guides, and appnotes about board layout design and components.
Stephen Kraig
Stephen Kraig began his electronics career by building musical oriented circuits in 2003. Stephen is an avid guitar player and, in his down time, manufactures audio electronics including guitar amplifiers, pedals, and pro audio gear. Stephen graduated with a BS in Electrical Engineering from Texas A&M University.
Special-thanks-to-whixr-over-at-Tymkrs-for-the-intro-and-outro!