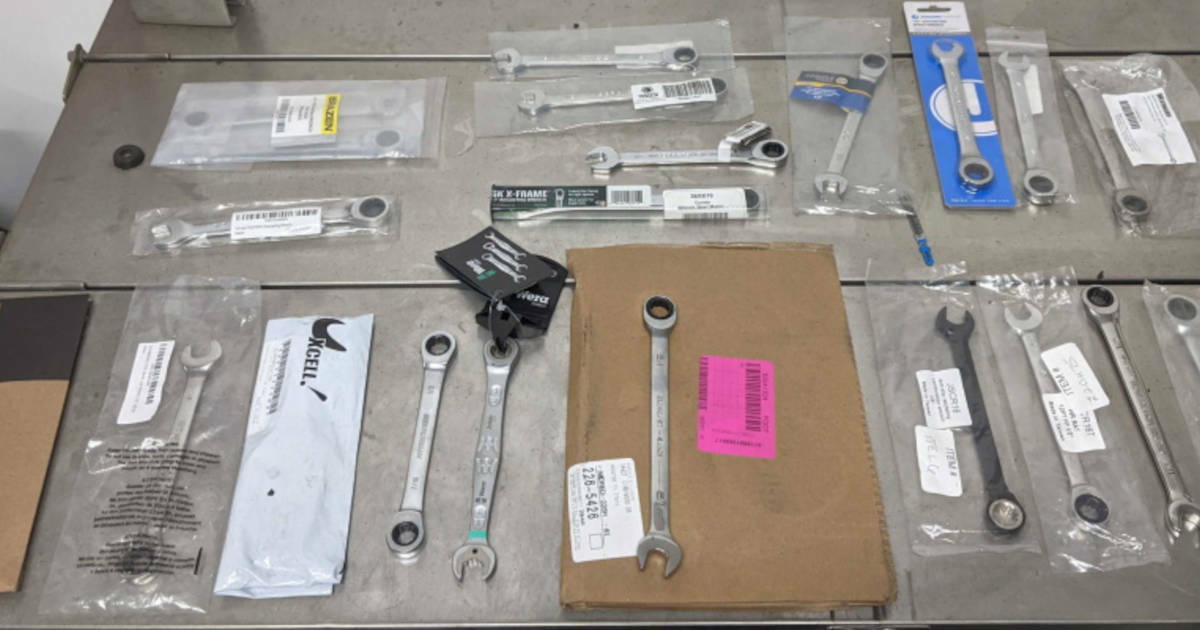 Related Topics
Python software language, more and more electrical engineering jobs are requiring this as a skill set but is it just snake oil?
Hail to the signal switcher! On this episode, Parker wraps up his prep work for the Extra-Life Charity stream and Stephen discusses switching signals.
Why is estimating a projects completion time feel like it takes more work then the actual project? Estimating Project Time, the quest of management.
Other Resources
March 9, 2022, Episode #319
On this episode, Parker discusses his current adventure in testing and qualifying ratcheting wrenches and Stephen finally learns the magic of python!
MacroFab Updates
KiCad 6 support!
PI DAY Contest

March 14th (3/14)
Stop by the MacroFab website to take a pop quiz for a chance to win some free pizza
Testing Ratchet Wrenches
Wrench qualifications

Ratcheting Wrench
Non-Reversible
Zero-degree offset
½" hex 
12 or 6 point

Have collected 20 ratchet wrenches so far
Why? Broke one and wanted to try out all the different styles and brands before buying a set
What are we testing?

Thickness of the wrench
How does it feel?
Max torque to either failure or cam out
Any other tests?

Thickness to torque rating
How much mechanism play
Measure ratchet dimension 

How?

Quick tests show I need more than 100ftlbs but less than 250ftlbs of bolt torque
Load cells to measure the clamping force between 2 plates
Need a "screw" drive to handle the force
A normal ½" bolt is usually 5/16-18" which handles ~30ftlbs before pulling the threads
Two Paths

Take a ¾" bolt and machine the head into a hex
Take a ½" allen socket with a ¾" square drive and attach that to a bolt
Automate the Boring Stuff
Spending 20 hours to save 1 – the engineers life
Making API calls with the requests library
Requests: HTTP for Humans
Openpyxl for creating excel
Commenting code
About the Hosts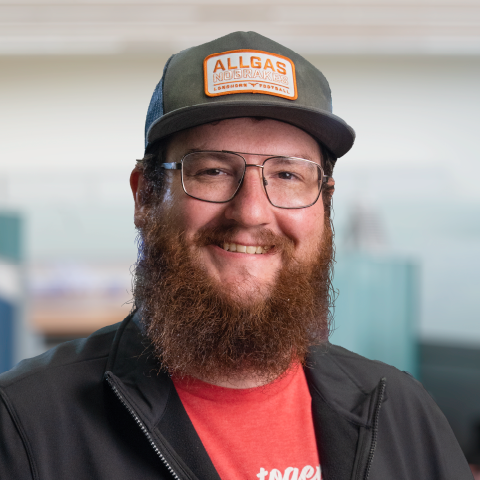 Parker Dillmann
Parker is an Electrical Engineer with backgrounds in Embedded System Design and Digital Signal Processing. He got his start in 2005 by hacking Nintendo consoles into portable gaming units. The following year he designed and produced an Atari 2600 video mod to allow the Atari to display a crisp, RF fuzz free picture on newer TVs. Over a thousand Atari video mods where produced by Parker from 2006 to 2011 and the mod is still made by other enthusiasts in the Atari community.
In 2006, Parker enrolled at The University of Texas at Austin as a Petroleum Engineer. After realizing electronics was his passion he switched majors in 2007 to Electrical and Computer Engineering. Following his previous background in making the Atari 2600 video mod, Parker decided to take more board layout classes and circuit design classes. Other areas of study include robotics, microcontroller theory and design, FPGA development with VHDL and Verilog, and image and signal processing with DSPs. In 2010, Parker won a Ti sponsored Launchpad programming and design contest that was held by the IEEE CS chapter at the University. Parker graduated with a BS in Electrical and Computer Engineering in the Spring of 2012.
In the Summer of 2012, Parker was hired on as an Electrical Engineer at Dynamic Perception to design and prototype new electronic products. Here, Parker learned about full product development cycles and honed his board layout skills. Seeing the difficulties in managing operations and FCC/CE compliance testing, Parker thought there had to be a better way for small electronic companies to get their product out in customer's hands.
Parker also runs the blog, longhornengineer.com, where he posts his personal projects, technical guides, and appnotes about board layout design and components.
Stephen Kraig
Stephen Kraig began his electronics career by building musical oriented circuits in 2003. Stephen is an avid guitar player and, in his down time, manufactures audio electronics including guitar amplifiers, pedals, and pro audio gear. Stephen graduated with a BS in Electrical Engineering from Texas A&M University.
Special thanks to whixr over at Tymkrs for the intro and outro!