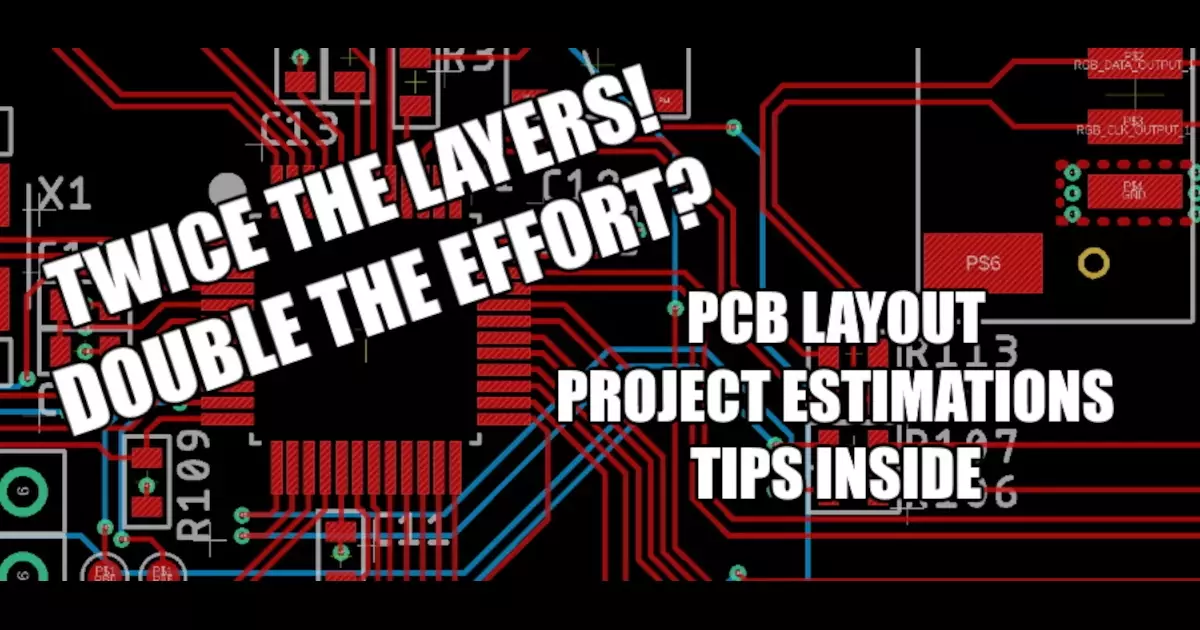 Related Topics
Delve into the world of AI in chip design, exploring the limitations and benefits, its impact on the labor market, and the future of this technology.
Python software language, more and more electrical engineering jobs are requiring this as a skill set but is it just snake oil?
Hail to the signal switcher! On this episode, Parker wraps up his prep work for the Extra-Life Charity stream and Stephen discusses switching signals.
Other Resources
October 28, 2022, Episode #350
Why is estimating a projects completion time feel like it takes more work then the actual project? Estimating Project Time, the quest of management.
Python Demo for Extra Life API
Stream Date: November 5th, 2022
Functionality so far

Check Extralife API for donations

This is done with the requests module
This endpoint seems to return old and new donations
There isn't a "new donation" end point it seems

Get the donation IDs and compare them to a local file

Local file is made with the pickle module
Pickle allows you to take any data structure in python and "package it" into a binary file for storage. 

If there is a new donation ID that isn't in the local file

Queue up a random audio clip
Record the donation ID to the local file

Audio is placed through the playsound module

Weird "bug" that short audio clips get cut off
Add a little sleep after the call to get around it

Auto parses the audio folder for the files

Looks into audio file
Gets all the file names
Adding a new audio clip is as simple as dropping it into the folder

Preventing truly random files

Made a rotating buffer
Used the collections module to implement a bi-directional "stack"

Think like a bitwise shift but with an array of strings

Multithreading!

Threading module used to setup the API and Audio player queues

API runs every 20 seconds
Audio player runs every 30 seconds

If a new donation, global mailbox variable increases one for each new donation.
Audio player runs and looks at that global variable. 
Threading has a "lock" function to prevent race conditions on that global variable.

What is next?

Play graphics in Open Broadcast Software
OBS has some python hooks that I am just starting to learn 
Chip Fab Jobs
Need practically every engineering discipline
Mechanical to design and maintain equipment
Chemical for designing the masking / chemical bath processes
Electrical for testing and validation 
Estimating project time
PCB layout
New project revision

About 1600 parts
Lots of duplicates

Things that impact timing

Components

Parts with pours and complex ground
Specific trace routs like differential or snake traces

Layers
Duplication
Rest day
Cleanup day
About the Hosts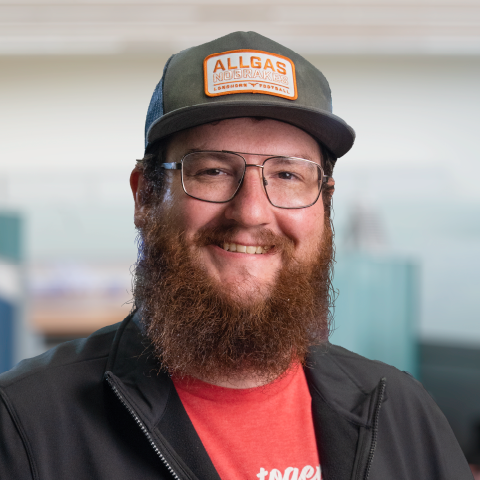 Parker Dillmann
Parker is an Electrical Engineer with backgrounds in Embedded System Design and Digital Signal Processing. He got his start in 2005 by hacking Nintendo consoles into portable gaming units. The following year he designed and produced an Atari 2600 video mod to allow the Atari to display a crisp, RF fuzz free picture on newer TVs. Over a thousand Atari video mods where produced by Parker from 2006 to 2011 and the mod is still made by other enthusiasts in the Atari community.
In 2006, Parker enrolled at The University of Texas at Austin as a Petroleum Engineer. After realizing electronics was his passion he switched majors in 2007 to Electrical and Computer Engineering. Following his previous background in making the Atari 2600 video mod, Parker decided to take more board layout classes and circuit design classes. Other areas of study include robotics, microcontroller theory and design, FPGA development with VHDL and Verilog, and image and signal processing with DSPs. In 2010, Parker won a Ti sponsored Launchpad programming and design contest that was held by the IEEE CS chapter at the University. Parker graduated with a BS in Electrical and Computer Engineering in the Spring of 2012.
In the Summer of 2012, Parker was hired on as an Electrical Engineer at Dynamic Perception to design and prototype new electronic products. Here, Parker learned about full product development cycles and honed his board layout skills. Seeing the difficulties in managing operations and FCC/CE compliance testing, Parker thought there had to be a better way for small electronic companies to get their product out in customer's hands.
Parker also runs the blog, longhornengineer.com, where he posts his personal projects, technical guides, and appnotes about board layout design and components.
Stephen Kraig
Stephen Kraig began his electronics career by building musical oriented circuits in 2003. Stephen is an avid guitar player and, in his down time, manufactures audio electronics including guitar amplifiers, pedals, and pro audio gear. Stephen graduated with a BS in Electrical Engineering from Texas A&M University.
Special thanks to whixr over at Tymkrs for the intro and outro!