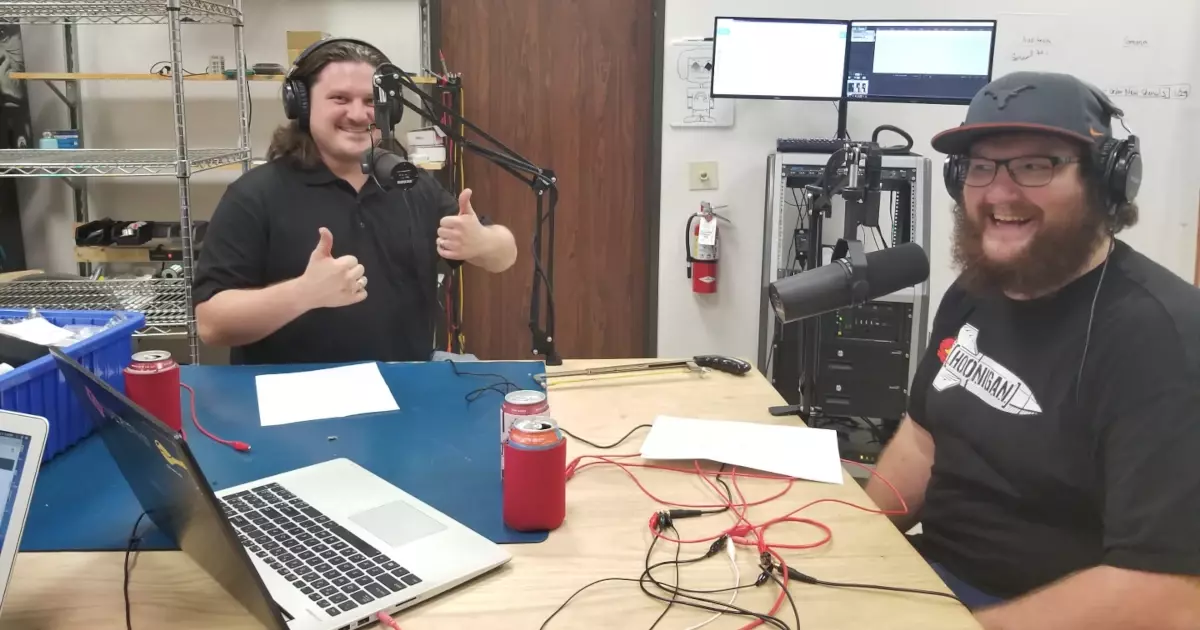 Related Topics
Parker talks with Brandon Satrom of Particle about the future of IoT and then design and prototype an IoT device.
John Adams joins Parker and Stephen to discuss IoT Security, Crappy IoT Devices, and WS2812B LEDs.
Stephen learns that MIDI tutorials that are online only cover the basics and Parker has haunting vias.
Other Resources
December 8, 2017, Episode #97
Agustin Pelaez and Cameron Klotz of Ubidots talk about what is IoT and how to start an IoT Project.
Agustin Pelaez

Electrical engineer from UPB/FH Münster
Helped engineer a remote monitoring solution for Airbus Germany
Founded the IoT Application Enablement platform Ubidots.com

Cameron Klotz

Joined Ubidots as the Director of Operations
Graduate of UC Berkeley
Previously worked in Operations and Project Management at Getaround Inc. and UBS Financial Services
Always focusing on efficient team/client dynamics and quality assurance

About Ubidots

You may have heard us mention them on MEP #88 when Stephen uses Ubidots for his homebrew.
Difference between their IoT platform and others
Long tail solution – through app development for engineers
What can Ubidots do for me?

How to get started in IoT

Overview of what IoT actually is

Devices
Connection protocol
Cloud
Application development

What makes a device IoT?

Convergence of digital to physical
Embedded design

What is an API and how is it tied into IoT?
Hardware?

Stephen's arduino with temperature control sensor and valve
Program to send data; Ubidots library; search for existing HTTP libraries, put API token into firmware
What a payload looks like, what a token is
Create alerts within Ubidots Designing the app – see your device online, create widgets, email, web hooks, SMS,
Different ways to display data or act on it

Exporting data

Can send data out or pull it in from outside sources
Supports CSV downloads

How humans interact with the web and how devices interact with the web

How do you view the term "Internet of Things"?

Agustin – It's a concept, solutions to a problem.
Cameron -"IoT" is a buzzword, getting hardware to connect to systems, "IoT solutions" get purchased. Gateway to finding solutions
Stephen – Something that exists today because the idea hasn't fully coalesced. It's a buzzword – protoword for what it will become.
Parker – Data management and analytics, in a single spot. In the cloüd.
FB: @ubidots
Twitter: @ubidots
Visit our Slack Channel and join the conversation in between episodes!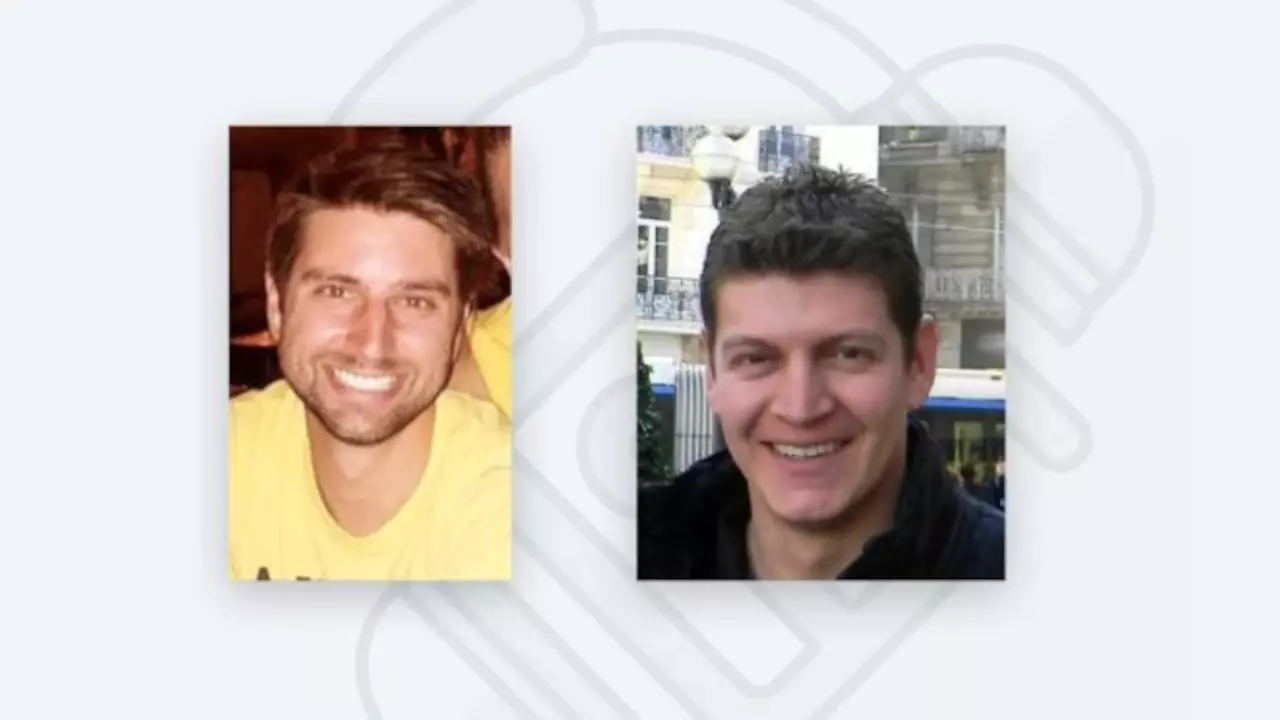 About the Hosts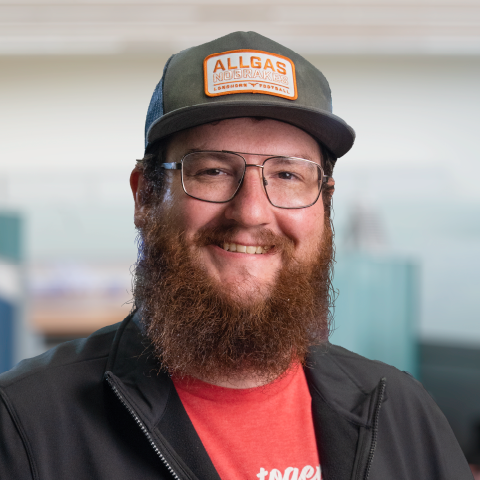 Parker Dillmann
Parker is an Electrical Engineer with backgrounds in Embedded System Design and Digital Signal Processing. He got his start in 2005 by hacking Nintendo consoles into portable gaming units. The following year he designed and produced an Atari 2600 video mod to allow the Atari to display a crisp, RF fuzz free picture on newer TVs. Over a thousand Atari video mods where produced by Parker from 2006 to 2011 and the mod is still made by other enthusiasts in the Atari community.
In 2006, Parker enrolled at The University of Texas at Austin as a Petroleum Engineer. After realizing electronics was his passion he switched majors in 2007 to Electrical and Computer Engineering. Following his previous background in making the Atari 2600 video mod, Parker decided to take more board layout classes and circuit design classes. Other areas of study include robotics, microcontroller theory and design, FPGA development with VHDL and Verilog, and image and signal processing with DSPs. In 2010, Parker won a Ti sponsored Launchpad programming and design contest that was held by the IEEE CS chapter at the University. Parker graduated with a BS in Electrical and Computer Engineering in the Spring of 2012.
In the Summer of 2012, Parker was hired on as an Electrical Engineer at Dynamic Perception to design and prototype new electronic products. Here, Parker learned about full product development cycles and honed his board layout skills. Seeing the difficulties in managing operations and FCC/CE compliance testing, Parker thought there had to be a better way for small electronic companies to get their product out in customer's hands.
Parker also runs the blog, longhornengineer.com, where he posts his personal projects, technical guides, and appnotes about board layout design and components.
Stephen Kraig
Stephen Kraig began his electronics career by building musical oriented circuits in 2003. Stephen is an avid guitar player and, in his down time, manufactures audio electronics including guitar amplifiers, pedals, and pro audio gear. Stephen graduated with a BS in Electrical Engineering from Texas A&M University.