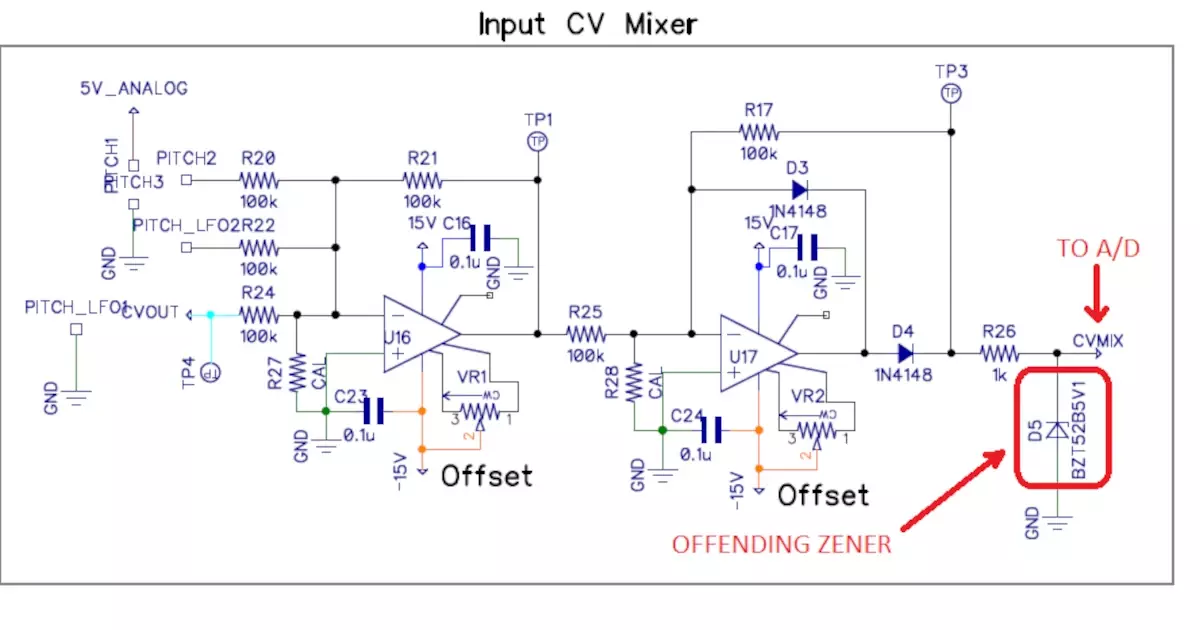 Related Topics
This week we are talking about Breadboards. Is breadboarding a circuit or design still applicable in today's SMT component dominated world?
What lore have you discovered in component datasheets? On this episode, Parker talks about how he picks electrical components and risk management.
This week's topics are: Porsche's Synthetic Gasoline, Record Chip Manufacturing Sales for the year 2022, and the Raspberry_Pi Social Media Firestorm.
Other Resources
June 2, 2017, Episode #70
Stephen learns that MIDI tutorials that are online only cover the basics and Parker has haunting vias.
Parker

Ordered Compressor IoT Board. Will start on the Software side.
Wrote an article about PCB board outlines and what to watch out for. Will be released next week.
Defining planes in DipTrace with board outlines vs Eagle.
Parker has Vias that haunt him. Bad pinout designs for ICs can cause unnecessary vias in board layout. The LSM9DS1TR is an example of one.

Stephen

Synthesizer Update

MIDI code problems and triumphs
Audio clip of before tuning and after tuning.
Frequency doubles for every ½ volt you put in for the VCO (Voltage Controlled Oscillator).
Zener diode – Zener diodes leak – caused huge calibration issues with synth.
The Zener diode was installed to prevent over voltage of the ADC.
Lower frequencies were really sharp, higher frequencies were flat. Plot of IV curve now matches with data sheet.
Basically Stephen characterized the Zener Diode leakage current!

Article series for the synth – on modules and theory of operation. Block diagrams and explain how these work.

Pick Of the Week (POW)

Doomed Thermostat

Honeywell Prestige Thermostat
STM32F429 processor ARM9 processor
This is starting to be the 1337 version of blinky. Hello Doom?

Rapid Fire Opinion (RFO)

TI reference design TIDA-01243

USB Type-C™ and Power Delivery Minidock With Video and Charging Support Reference Design
20V 3A (60W)

Procedural generating random medieval cities – HackADay

Great for D&D.
Generate a city on the go.
Cool color scheme.
3D printing D&D figurines? Stephen goes back on his opinion of 3D printers.

Raspberry Pi named a finalist for national engineering award – Electronics Weekly

Raspberry Pi has been named as one of this finalists for this year's coveted MacRobert Award, the innovation prize awarded each year by the Royal Academy of Engineering.
1% of the Global PC Market
Are you interested in seeing a blog series for the synth we're working on? [Let us know!](mailto: podcast@macrofab.com)
About the Hosts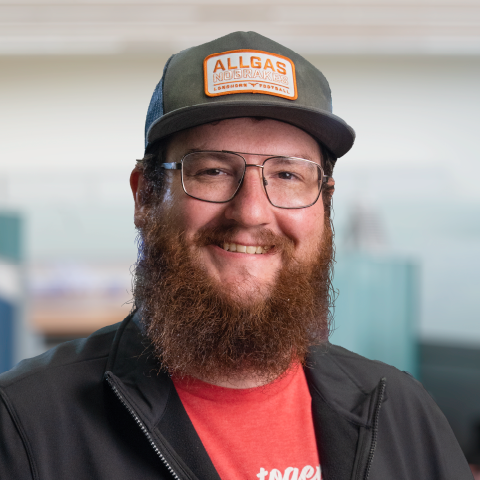 Parker Dillmann
Parker is an Electrical Engineer with backgrounds in Embedded System Design and Digital Signal Processing. He got his start in 2005 by hacking Nintendo consoles into portable gaming units. The following year he designed and produced an Atari 2600 video mod to allow the Atari to display a crisp, RF fuzz free picture on newer TVs. Over a thousand Atari video mods where produced by Parker from 2006 to 2011 and the mod is still made by other enthusiasts in the Atari community.
In 2006, Parker enrolled at The University of Texas at Austin as a Petroleum Engineer. After realizing electronics was his passion he switched majors in 2007 to Electrical and Computer Engineering. Following his previous background in making the Atari 2600 video mod, Parker decided to take more board layout classes and circuit design classes. Other areas of study include robotics, microcontroller theory and design, FPGA development with VHDL and Verilog, and image and signal processing with DSPs. In 2010, Parker won a Ti sponsored Launchpad programming and design contest that was held by the IEEE CS chapter at the University. Parker graduated with a BS in Electrical and Computer Engineering in the Spring of 2012.
In the Summer of 2012, Parker was hired on as an Electrical Engineer at Dynamic Perception to design and prototype new electronic products. Here, Parker learned about full product development cycles and honed his board layout skills. Seeing the difficulties in managing operations and FCC/CE compliance testing, Parker thought there had to be a better way for small electronic companies to get their product out in customer's hands.
Parker also runs the blog, longhornengineer.com, where he posts his personal projects, technical guides, and appnotes about board layout design and components.
Stephen Kraig
Stephen Kraig began his electronics career by building musical oriented circuits in 2003. Stephen is an avid guitar player and, in his down time, manufactures audio electronics including guitar amplifiers, pedals, and pro audio gear. Stephen graduated with a BS in Electrical Engineering from Texas A&M University.
Special thanks to whixr over at Tymkrs for the intro and outro!