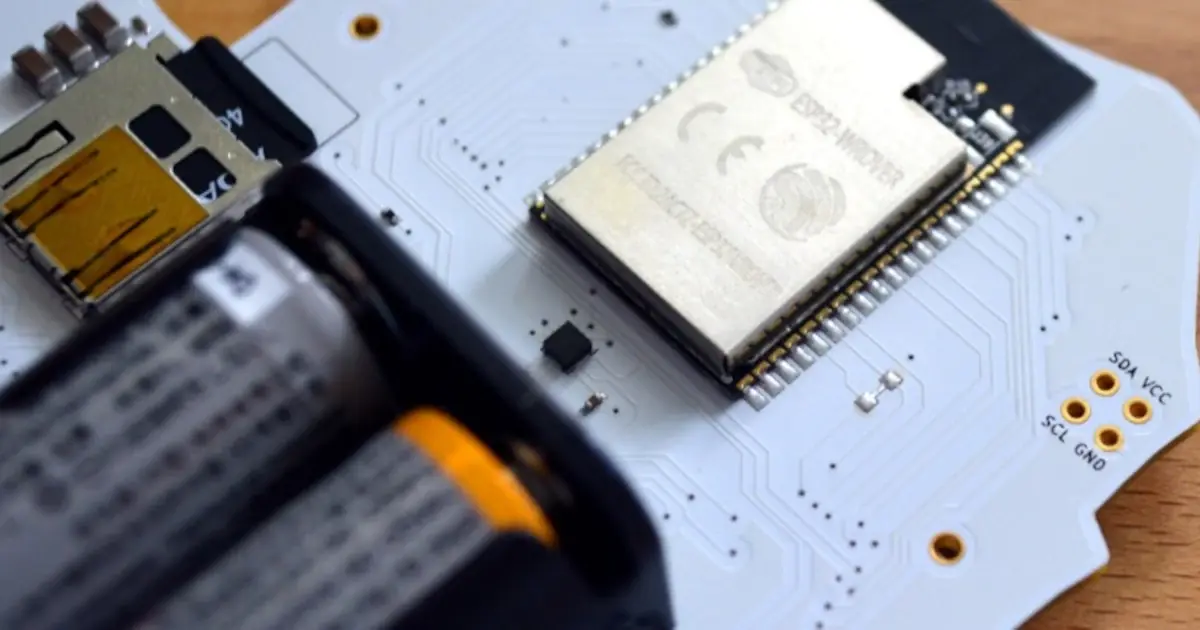 Circuit Break Podcast #144
Espress-ify? Designing Products Around the ESP-32 Platform.
Related Topics
This special episode is recorded at DEF CON, the annual hacker community gathering in Las Vegas.
Join us as we chat with Hyr0n and Zapp from AND!XOR Group about their iconic badges for DEF CON 31.
Hyr0n of the AND!XOR group joins the podcast this week to discuss the DEFCON 30 Hacker Smart Watch and what we can look forward to next year.
Other Resources
October 31, 2018, Episode #144
Zapp and Hyr0n of AND!XOR join Cr4bf04m and Bl1tz to talk about Badge Engineering and the Espressif ESP-32.
Guests
Zapp

Chief Bling Officer (CBO) at AND!XOR
During his limited free time he writes vulnerable C code, dabbles in Kicad, and trolls Arduino bot accounts on Twitter
Never been seen at the same time and place as Batman…But then again, neither has Stephen

Hyr0n

A button pusher, easily replaced by a thousand monkeys with a thousand laptops, but manages to crank out firmware and hacker puzzles
If you're reading this statement, he already has root access to your computer
We have had Zapp and Hyr0n on the podcast before. Check out MEP EP#69: Incognito Mode and MEP EP#109 Arduino, The Gateway Drug To #BadgeLife.
Topics
Arduino bot accounts?
Quick Recap on DEF CON 26 and the Bender AND!XOR Badge
Engineering Process behind badge design
idea -> thing
Come up with all the ideas and Venn Diagram the hardware needed to enable those ideas
Pushing it to the limit

Spec sheet thots "oh shit, nice, lots of ram"
Developer after math "oh shit, xtensa sdk blows, it needs all that RAM"

Pros and Cons
Hardware and software interactions are interesting and poorly documented
Erratas?
SD Card failures?
Zapp and Hyr0n are giving a talk about lulzcode and hardware puzzles
Visit our Slack Channel and join the conversation in between episodes and please review us, wherever you listen (PodcastAddict, iTunes). It helps this show stay visible and helps new listeners find us.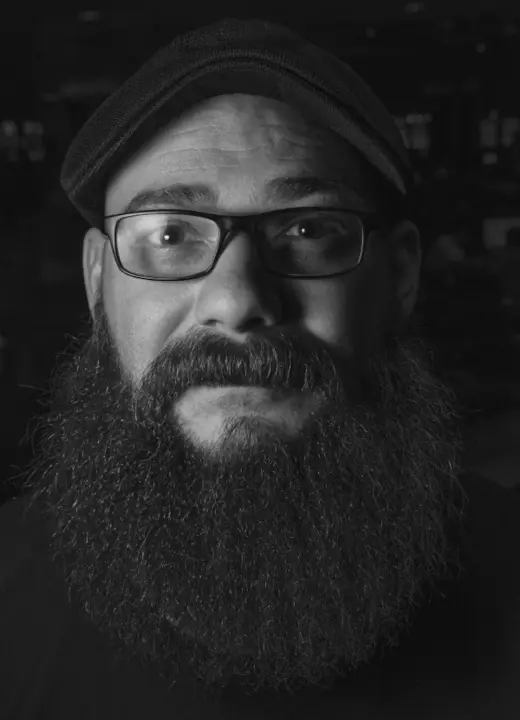 About the Hosts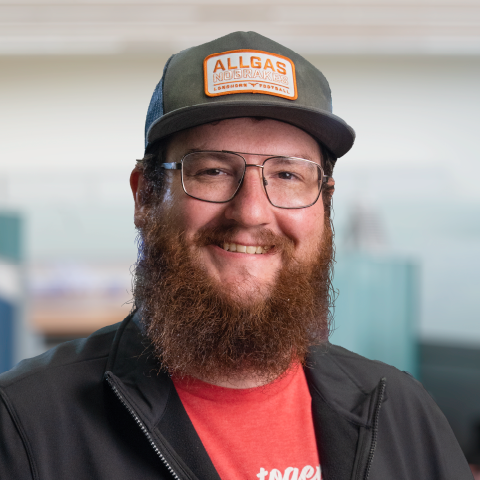 Parker Dillmann
Parker is an Electrical Engineer with backgrounds in Embedded System Design and Digital Signal Processing. He got his start in 2005 by hacking Nintendo consoles into portable gaming units. The following year he designed and produced an Atari 2600 video mod to allow the Atari to display a crisp, RF fuzz free picture on newer TVs. Over a thousand Atari video mods where produced by Parker from 2006 to 2011 and the mod is still made by other enthusiasts in the Atari community.
In 2006, Parker enrolled at The University of Texas at Austin as a Petroleum Engineer. After realizing electronics was his passion he switched majors in 2007 to Electrical and Computer Engineering. Following his previous background in making the Atari 2600 video mod, Parker decided to take more board layout classes and circuit design classes. Other areas of study include robotics, microcontroller theory and design, FPGA development with VHDL and Verilog, and image and signal processing with DSPs. In 2010, Parker won a Ti sponsored Launchpad programming and design contest that was held by the IEEE CS chapter at the University. Parker graduated with a BS in Electrical and Computer Engineering in the Spring of 2012.
In the Summer of 2012, Parker was hired on as an Electrical Engineer at Dynamic Perception to design and prototype new electronic products. Here, Parker learned about full product development cycles and honed his board layout skills. Seeing the difficulties in managing operations and FCC/CE compliance testing, Parker thought there had to be a better way for small electronic companies to get their product out in customer's hands.
Parker also runs the blog, longhornengineer.com, where he posts his personal projects, technical guides, and appnotes about board layout design and components.
Stephen Kraig
Stephen Kraig began his electronics career by building musical oriented circuits in 2003. Stephen is an avid guitar player and, in his down time, manufactures audio electronics including guitar amplifiers, pedals, and pro audio gear. Stephen graduated with a BS in Electrical Engineering from Texas A&M University.
Special thanks to whixr over at Tymkrs for the intro and outro!