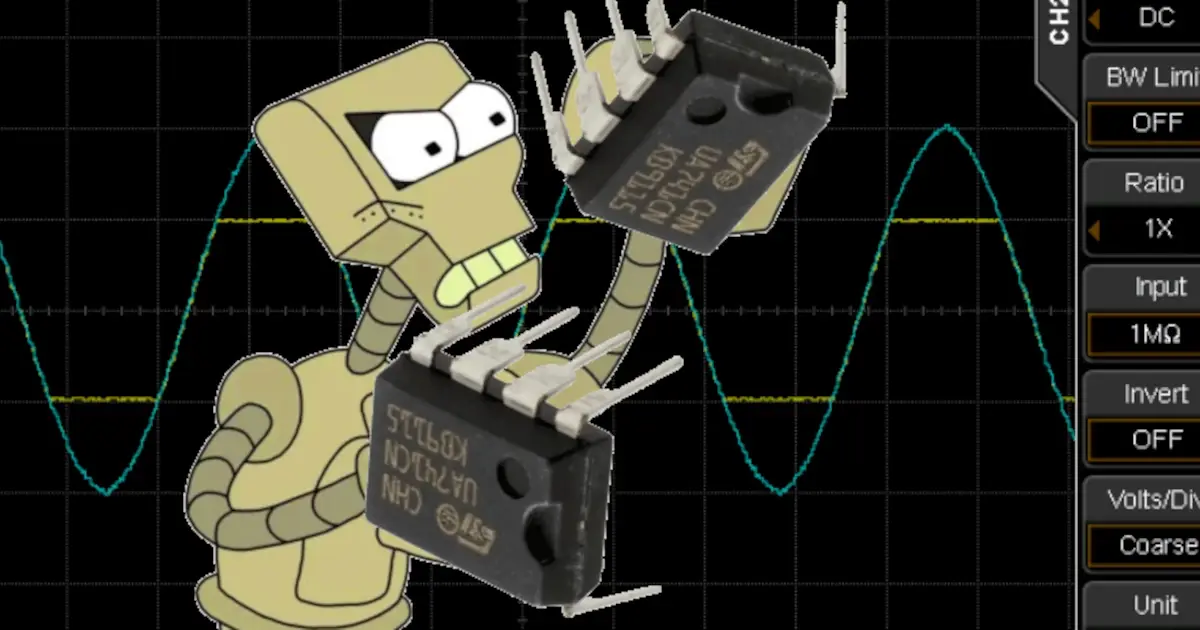 Related Topics
Right to Repair is going global and Stephen might have solved his injection molded component's void by tweaking the mold design.
What are the common Design Rule Check errors that Parker and Stephen see as Contract Manufacturers? Are these DRC errors the ones that you run into?
Meta data for electronic components? Stephen talks about categorizing components to make it easier to get to that part that you really need.
Other Resources
May 20, 2020, Episode #225
Are rules of thumb obsolete? Validate your thumbs on this episode of the MacroFab Engineering Podcast while Parker discusses progress on the brewery!
Stephen
DC heaters continued

Tested the new values
Last episode was shooting for ~250mW of dissipation in the regulator and transistor
Measuring closer to 350mW

Quiescent current and some balancing and tolerance

Opamp clamping circuit

A useful voltage clamping circuit with independent upper and lower thresholds
Pros

Much more accurate than the simple clipping circuits
Hard turn on characteristics
Can be overdriven without much issues
Not terribly expensive

Downsides

3 or 4 opamps needed
Not particularly fast – starts to show issues past 20k and is pretty bad at 30k
Small overshoot that is frequency dependent
Does not work with opamps that have input protection diodes
Parker
Brewery Updates!

 Installed
Waiting on
What is left

Design and build the grain crane
Mount electrical box
Finish wiring
Paint and sealant

Electrical Box

Might have put the power input in the wrong spot!
Need to finish the wiring.. Need to order more wire I think…
R.F.O.
Rules of thumb – Are they obsolete? 
Next week we have Al Williams on from Hack a Day

If anyone has any questions for him let us know in slack!
About the Hosts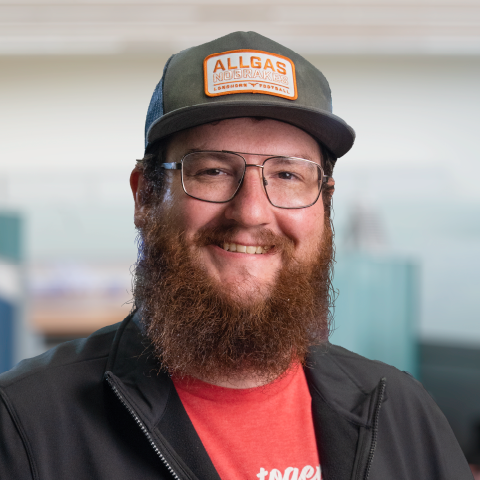 Parker Dillmann
Parker is an Electrical Engineer with backgrounds in Embedded System Design and Digital Signal Processing. He got his start in 2005 by hacking Nintendo consoles into portable gaming units. The following year he designed and produced an Atari 2600 video mod to allow the Atari to display a crisp, RF fuzz free picture on newer TVs. Over a thousand Atari video mods where produced by Parker from 2006 to 2011 and the mod is still made by other enthusiasts in the Atari community.
In 2006, Parker enrolled at The University of Texas at Austin as a Petroleum Engineer. After realizing electronics was his passion he switched majors in 2007 to Electrical and Computer Engineering. Following his previous background in making the Atari 2600 video mod, Parker decided to take more board layout classes and circuit design classes. Other areas of study include robotics, microcontroller theory and design, FPGA development with VHDL and Verilog, and image and signal processing with DSPs. In 2010, Parker won a Ti sponsored Launchpad programming and design contest that was held by the IEEE CS chapter at the University. Parker graduated with a BS in Electrical and Computer Engineering in the Spring of 2012.
In the Summer of 2012, Parker was hired on as an Electrical Engineer at Dynamic Perception to design and prototype new electronic products. Here, Parker learned about full product development cycles and honed his board layout skills. Seeing the difficulties in managing operations and FCC/CE compliance testing, Parker thought there had to be a better way for small electronic companies to get their product out in customer's hands.
Parker also runs the blog, longhornengineer.com, where he posts his personal projects, technical guides, and appnotes about board layout design and components.
Stephen Kraig
Stephen Kraig began his electronics career by building musical oriented circuits in 2003. Stephen is an avid guitar player and, in his down time, manufactures audio electronics including guitar amplifiers, pedals, and pro audio gear. Stephen graduated with a BS in Electrical Engineering from Texas A&M University.
Special thanks to whixr over at Tymkrs for the intro and outro!