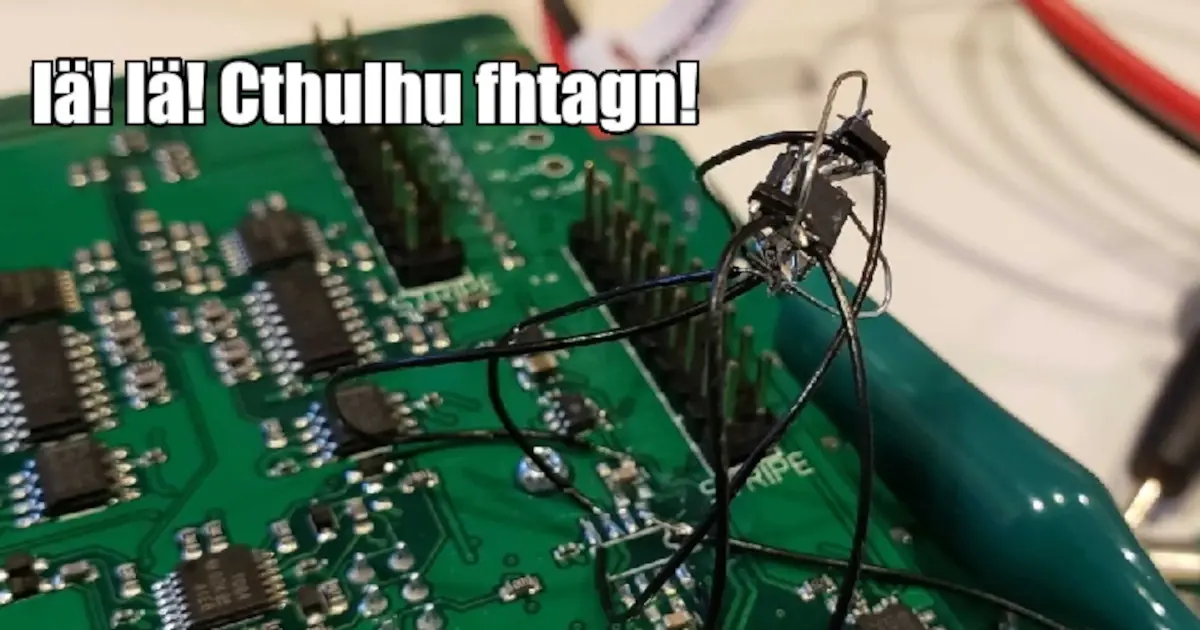 Related Topics
Paul V. McEnroe is best known for his primary role in developing the UPC, the barcode used on every product in supermarkets and the retail industry.
Discussion on USB-C, EU chargers, tech, Slack GUI, government regulation, tech innovation and reverse polarity.
Consider your product in an environment that will actively destroy the semiconductors. We'll dip our toes into Radiation exposure for electronics!
Other Resources
January 20, 2021, Episode #260
Meta data for electronic components? Stephen talks about categorizing components to make it easier to get to that part that you really need.
Parker
Homebrew going big

Uncle runs a brewpub down in Alvin, Tx
Going to help him repair and rebuild the brewery for post COVID
Building more electrical boxes

Chip shortages hit even as auto chip sales climb

Ford and Fiat Chrysler are temporarily closing factories due to limited supplies of electronic components that are used in displays and transmissions
Apple wants to make a self-driving electric car by 2024
VLSI Research report

4th quarter auto chip sales improved by 30% over the third quarter, reaching $6.2 billion
Which is 11% above fourth quarter in 2019
Overall auto IC sales for 2020 were down about 6.4% from 2019

Tesla may be the best example of what happened in 2020, reaching sales of 499,000 new cars in all of 2020, an increase of 36%
Stephen
Searching for components kind of sucks sometimes. New idea for making this easier

Connectors
LDOs and other ICs
Simple search removal that doesn't require that the engineer perform their own logic to reach the "perfect part"
No More lists or excel sheets – Savable searches

Watch out for datasheet marketing wank…

TL052 precision voltage reference circuit
Opamp calls out max 80mA per channel and 160mA per chip…with low offset the best of all worlds!
Circuit works well in multiple designs but new one craps the bed
Got to pay attention to those charts – this is actually slightly worse than a normal opamp…..
Solution is to transistor buffer
About the Hosts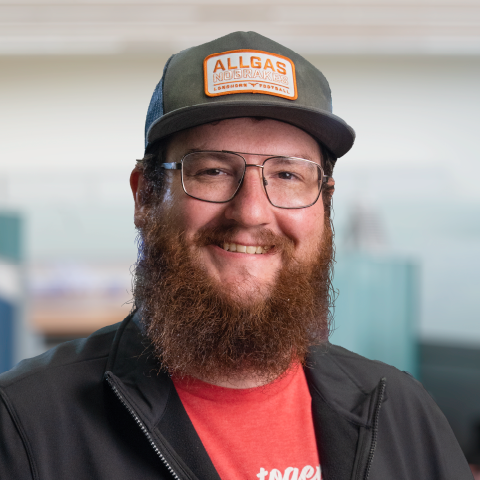 Parker Dillmann
Parker is an Electrical Engineer with backgrounds in Embedded System Design and Digital Signal Processing. He got his start in 2005 by hacking Nintendo consoles into portable gaming units. The following year he designed and produced an Atari 2600 video mod to allow the Atari to display a crisp, RF fuzz free picture on newer TVs. Over a thousand Atari video mods where produced by Parker from 2006 to 2011 and the mod is still made by other enthusiasts in the Atari community.
In 2006, Parker enrolled at The University of Texas at Austin as a Petroleum Engineer. After realizing electronics was his passion he switched majors in 2007 to Electrical and Computer Engineering. Following his previous background in making the Atari 2600 video mod, Parker decided to take more board layout classes and circuit design classes. Other areas of study include robotics, microcontroller theory and design, FPGA development with VHDL and Verilog, and image and signal processing with DSPs. In 2010, Parker won a Ti sponsored Launchpad programming and design contest that was held by the IEEE CS chapter at the University. Parker graduated with a BS in Electrical and Computer Engineering in the Spring of 2012.
In the Summer of 2012, Parker was hired on as an Electrical Engineer at Dynamic Perception to design and prototype new electronic products. Here, Parker learned about full product development cycles and honed his board layout skills. Seeing the difficulties in managing operations and FCC/CE compliance testing, Parker thought there had to be a better way for small electronic companies to get their product out in customer's hands.
Parker also runs the blog, longhornengineer.com, where he posts his personal projects, technical guides, and appnotes about board layout design and components.
Stephen Kraig
Stephen Kraig began his electronics career by building musical oriented circuits in 2003. Stephen is an avid guitar player and, in his down time, manufactures audio electronics including guitar amplifiers, pedals, and pro audio gear. Stephen graduated with a BS in Electrical Engineering from Texas A&M University.
Special thanks to whixr over at Tymkrs for the intro and outro!