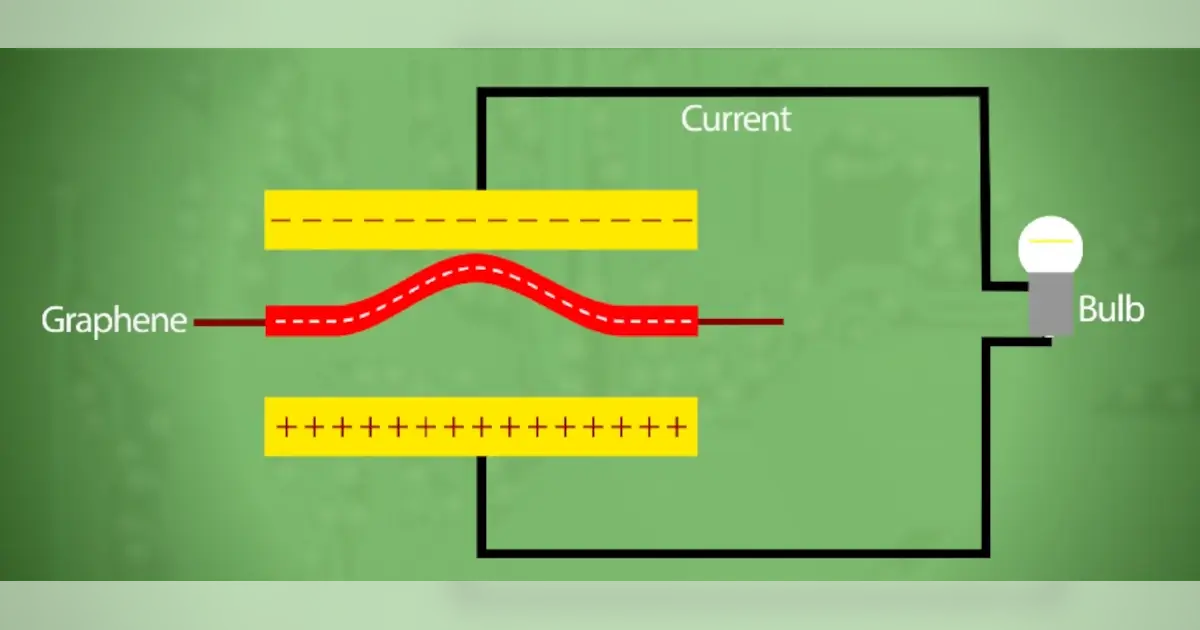 Related Topics
Discussion on USB-C, EU chargers, tech, Slack GUI, government regulation, tech innovation and reverse polarity.
What are the common Design Rule Check errors that Parker and Stephen see as Contract Manufacturers? Are these DRC errors the ones that you run into?
Are rules of thumb obsolete? Validate your thumbs on this episode of the MacroFab Engineering Podcast while Parker discusses progress on the brewery!
Other Resources
October 14, 2020, Episode #246
Will graphene allow us to transcend to the next level of existence with free energy? Parker and Stephen discuss limitless power and the iPhone 12.
Parker
Physicists build circuit that generates clean, limitless power from graphene

University of Arkansas physicists 
Energy harvesting the thermal motion of graphene
Without getting all quantum about it, it seems to work by configuring the graphene as one electrode (or both) of a capacitor. As the graphene flaps in the breeze (actually Brownian motion, I assume), the changing geometry will change the capacitance.
The team's next objective is to determine if the DC current can be stored in a capacitor for later use
Stephen
New test equipment design – picking the right opamp

Current sensing with a bit of a twist
Powered by +/-12V
Need to read current on the +12 and the -12 along with a +9V rail
Opamp needs to be capable of reading a voltage drop in an environment where the common mode voltage is at or near the opamp supply voltage
Current sense amplifiers
INA1x9 series amplifiers from TI

Supply and common mode range are independent of each other
2.7v to 60v

Convert a voltage to a current then change the gain by selecting an appropriate load

Iphone 12 doesn't come with a charger?

Are chargers necessary?
Don't we have like 300 of them lying around?
Apple states environmental reasons for dropping the charger
Also no earbuds
Examples of other products that lack the equipment necessary to function

Video game consoles?
Appliances?
Internet router?
About the Hosts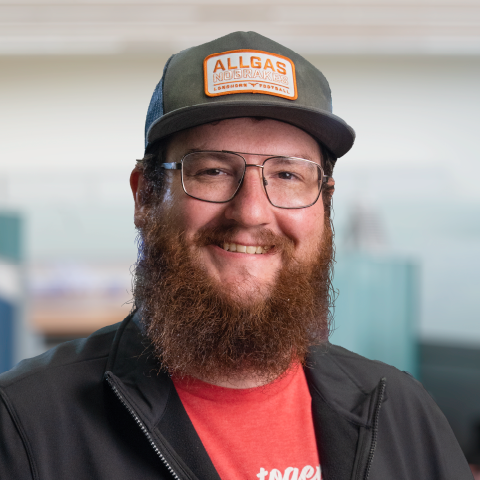 Parker Dillmann
Parker is an Electrical Engineer with backgrounds in Embedded System Design and Digital Signal Processing. He got his start in 2005 by hacking Nintendo consoles into portable gaming units. The following year he designed and produced an Atari 2600 video mod to allow the Atari to display a crisp, RF fuzz free picture on newer TVs. Over a thousand Atari video mods where produced by Parker from 2006 to 2011 and the mod is still made by other enthusiasts in the Atari community.
In 2006, Parker enrolled at The University of Texas at Austin as a Petroleum Engineer. After realizing electronics was his passion he switched majors in 2007 to Electrical and Computer Engineering. Following his previous background in making the Atari 2600 video mod, Parker decided to take more board layout classes and circuit design classes. Other areas of study include robotics, microcontroller theory and design, FPGA development with VHDL and Verilog, and image and signal processing with DSPs. In 2010, Parker won a Ti sponsored Launchpad programming and design contest that was held by the IEEE CS chapter at the University. Parker graduated with a BS in Electrical and Computer Engineering in the Spring of 2012.
In the Summer of 2012, Parker was hired on as an Electrical Engineer at Dynamic Perception to design and prototype new electronic products. Here, Parker learned about full product development cycles and honed his board layout skills. Seeing the difficulties in managing operations and FCC/CE compliance testing, Parker thought there had to be a better way for small electronic companies to get their product out in customer's hands.
Parker also runs the blog, longhornengineer.com, where he posts his personal projects, technical guides, and appnotes about board layout design and components.
Stephen Kraig
Stephen Kraig began his electronics career by building musical oriented circuits in 2003. Stephen is an avid guitar player and, in his down time, manufactures audio electronics including guitar amplifiers, pedals, and pro audio gear. Stephen graduated with a BS in Electrical Engineering from Texas A&M University.
Special thanks to whixr over at Tymkrs for the intro and outro!