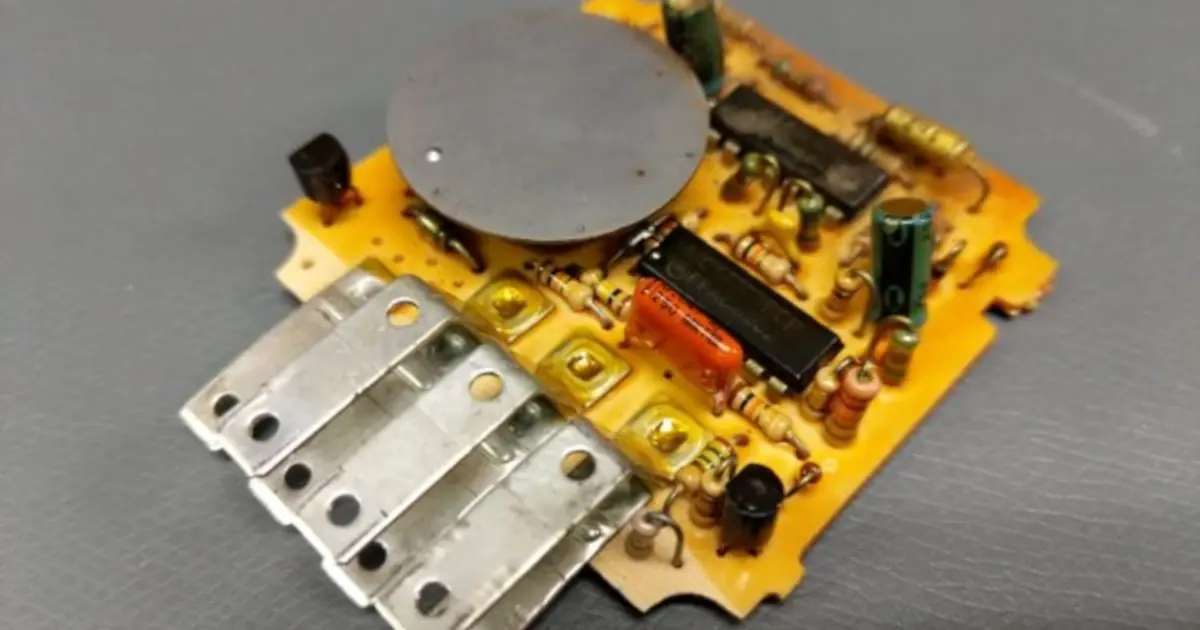 Related Topics
Parker and Stephen discuss Chat GPT-3, a language processing AI system, and what it can mean for engineers and society.
If American Football is a game of inches, the tolerance of the field, markings, and measuring devices must be lower than that.... right?
The quest for the right connector for a project! The right of passage for any hardware electrical engineer starts with a connector catalog.
Other Resources
February 13, 2019, Episode #159
Come celebrate the third anniversary of the MEP as Parker and Stephen discuss a potential video game.
Parker
Stephen

Rebuilt and rewired 3 amplifiers
Soldano clone went from being somewhat noisy to virtually nothing

Very interesting grounding scheme
Lots of dos and donts

Utracer tube testing
The Macro Amp
Always remember to over buy parts

Game idea?

Zork derivative game that comes on a "com stick"

RFO

This is a cool blog about building power supplies
Lots of images and good analysis
Heavy focus on component selection and managing grounds

Bees can do simple arithmetic, offering hop to low-gate-count AI

Now that is kinda click baity

Flow Chart on Electrical Component Selection

This accurately describes part buying for personal projects
MacroFab will be at SXSW. We are teaming up with Particle.io to put together a Hardware Happy Hour. It will take place on Friday March 8th from 4PM until 8PM at the super cool Jester King Brewery. Check the show notes for full details and to RSVP. Join us for lite bites and refreshments, network with fellow Hardware nerds and kick off SXSW.
Visit our Public Slack Channel and join the conversation in between episodes!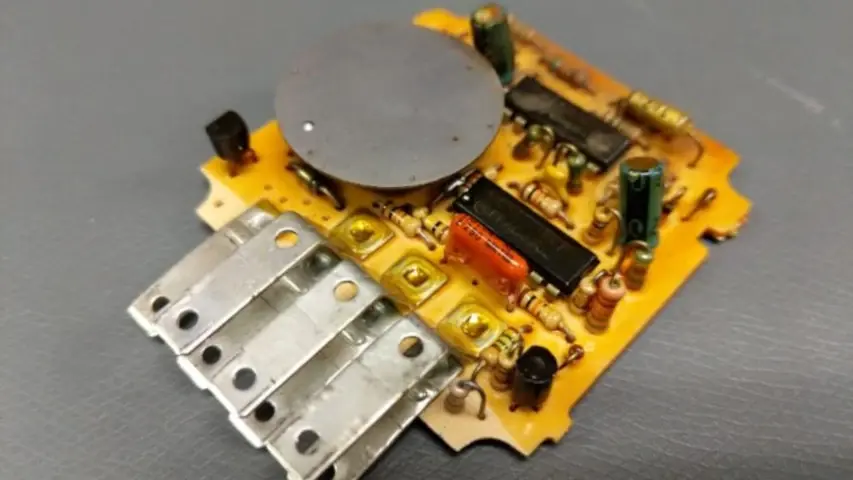 About the Hosts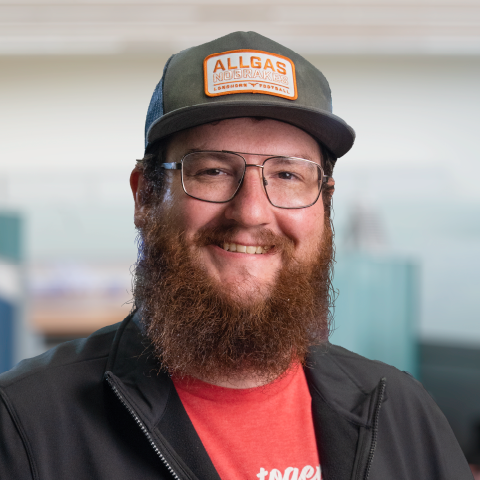 Parker Dillmann
Parker is an Electrical Engineer with backgrounds in Embedded System Design and Digital Signal Processing. He got his start in 2005 by hacking Nintendo consoles into portable gaming units. The following year he designed and produced an Atari 2600 video mod to allow the Atari to display a crisp, RF fuzz free picture on newer TVs. Over a thousand Atari video mods where produced by Parker from 2006 to 2011 and the mod is still made by other enthusiasts in the Atari community.
In 2006, Parker enrolled at The University of Texas at Austin as a Petroleum Engineer. After realizing electronics was his passion he switched majors in 2007 to Electrical and Computer Engineering. Following his previous background in making the Atari 2600 video mod, Parker decided to take more board layout classes and circuit design classes. Other areas of study include robotics, microcontroller theory and design, FPGA development with VHDL and Verilog, and image and signal processing with DSPs. In 2010, Parker won a Ti sponsored Launchpad programming and design contest that was held by the IEEE CS chapter at the University. Parker graduated with a BS in Electrical and Computer Engineering in the Spring of 2012.
In the Summer of 2012, Parker was hired on as an Electrical Engineer at Dynamic Perception to design and prototype new electronic products. Here, Parker learned about full product development cycles and honed his board layout skills. Seeing the difficulties in managing operations and FCC/CE compliance testing, Parker thought there had to be a better way for small electronic companies to get their product out in customer's hands.
Parker also runs the blog, longhornengineer.com, where he posts his personal projects, technical guides, and appnotes about board layout design and components.
Stephen Kraig
Stephen Kraig began his electronics career by building musical oriented circuits in 2003. Stephen is an avid guitar player and, in his down time, manufactures audio electronics including guitar amplifiers, pedals, and pro audio gear. Stephen graduated with a BS in Electrical Engineering from Texas A&M University.
Special thanks to whixr over at Tymkrs for the intro and outro!