Learn How To Handle Today's Design-To-Production Challenges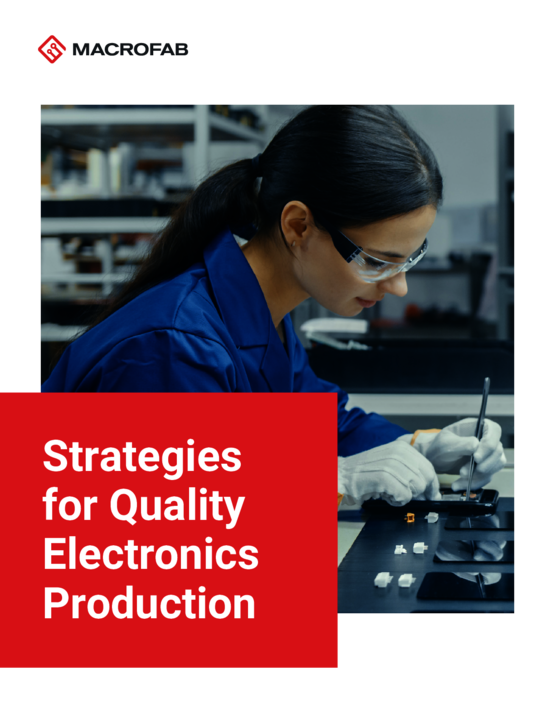 When designing electronics products, it's crucial to consider production. Resilient supply chains are able to maintain operations in the face of changes in the supply of material. You can achieve your desired outcome most effectively by designing early for material availability. By reading this white paper, you'll be able to:
Identify the benefits of multi-sourcing critical materials
Determine how to minimize ECOs as efficiently as possible
Identify the benefits of taking into account form, fit, and function early in the process
Utilize easy-to-implement strategies to overcome market challenges
And more!
Register to Download
To download this document, please complete the form below.
What It Is
An introduction to the benefits of DFA on production timelines
How To Use It
Increase your production efficiency by adapting your early designs