Ruggedization is more than just a drop test. Make sure your equipment lasts.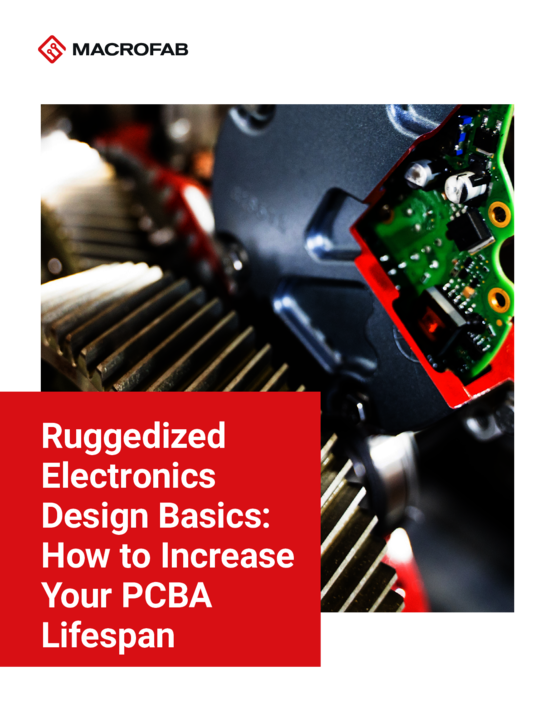 It's equally important to meet the environmental requirements and set behavior expectations for your products as it is to meet electrical specifications. From the enclosure onwards, ruggedized electronics need to withstand abuse and keep working. Electrical designs that cannot operate in expected environmental conditions will not meet customer objectives or be a viable long-term option. Make sure your PCBA can handle harsh environments now. With the help of this white paper, you will be able to:
Prevent field issues by setting system expectations early
Identify potential hazardous environments and mitigate their adverse effects through design modifications
Understand qualification and testing requirements for ruggedized boards
Utilize thermal management techniques at both the component and system level
Improve your knowledge of moisture mitigation, vibration damping, and shock mitigation.
Register to Download
To download this document, please complete the form below.
What It Is
An introduction to techniques for extending the lifespan of PCBAs destined for harsh environments.
How To Use It
Improve your understanding of designing for harsh environments and how PCBAs can survive them.