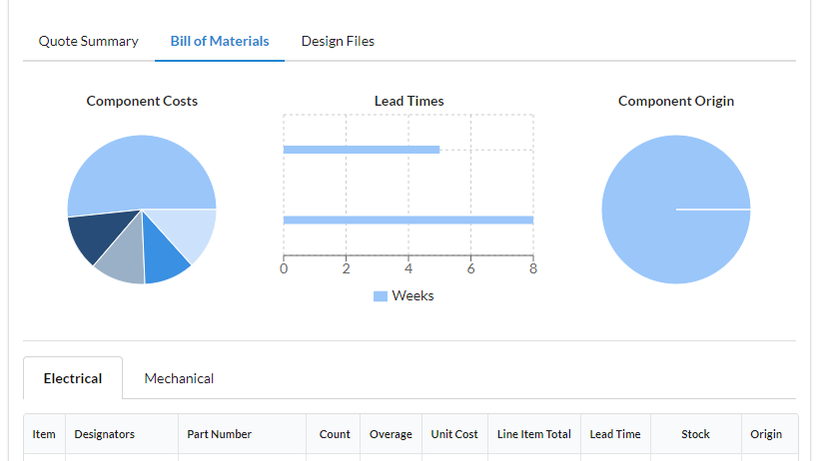 Related Topics
We'll examine the underlying reasons behind this surge in prices and provide practical strategies to help you navigate these challenges effectively.
Here are three specific ways cloud manufacturing simplifies sourcing and procurement for supply chain professionals today.
Many supply chain teams don't have the information needed to make informed decisions. They can't respond effectively to disruption or keep up with demand.
Other Resources
This is a follow up to Engineering Designs for Reduced Costs.
While the engineering design team develops new technical solutions that exceed customer requirements in a cost-effective manner, procurement strategies for reduced costs often fall to the team that purchases the bill of materials (BOM) and assembly services. In fact, there are several procurement strategies that exist to minimize the recurring full factory costs (FFC) associated with manufacturing technical systems.
BOM Costs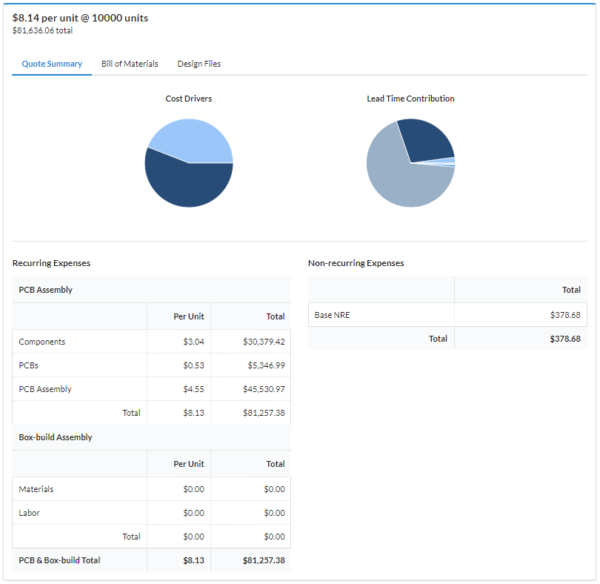 During the development stage of the project, the engineering team should ensure that all the required BOM components have reasons for their selection. In some cases, a component or service is requested during the prototyping phases but is not needed for production. The procurement team should hold the development engineers responsible for having a technical answer to each expense. The engineering team must be able to outline features that are critical and those that can be relaxed for cost removal.
The BOM must have substitute components for each line item except for those rare single-sourced components. In most cases, two or more substitutes should be required. This will become important when future obsolescence or scarcity costs are seen with the primary BOM components.
Each component within the BOM should be quoted through multiple distributors for the best pricing and volume terms. However, the buyer should also understand the internal costs of BOM component order fulfillment and logistics. It might not always make sense for only the internal procurement team to manage this aspect of the business, especially if the volumes are still ramping. A collaboration between your buyers and the CM sourcing team can leverage all of the best opportunities for a smoother PCBA/manufacturing process.
When the internal overhead cost cannot be justified for the efforts, quoting full turnkey BOM kitting from multiple contract manufacturers (CMs) is another option. Some components may be purchased directly from the manufacturer and consigned to the CM for assembly. Determine what components your CM can leverage for lower costs due to larger economies of scale than those sourced by internal procurement. For the product life, develop a schedule to re-quote the components and assembly on a periodic basis to gain better long-term pricing across future higher volumes. If acceptable, negotiate the best allowable terms for your company to delay payments within the no-penalty window.
Assembly and Logistics Costs
The buyers for the system should quote the assembly and contract manufacturing (CM) work through as many approved quality channels as possible. While explicit costs are a partial motivation here, quality workmanship and reduced cycle time can also be an implied cost reduction over the long term relationship with a CM. In addition, some CMs have access to a large network of assembly manufacturers that can minimize this redundant work for you. This network can provide the best quote for your needs across geography, volume and assembly complexity. Identify the quotes and associated costs up-front for any expedited build requests that may arise in the future. It is best to have these on-hand in advance of actually needing them in short order.
Forecasting is Key
Forecasting is Key to a Good Procurement Strategy
The marketing or business manager should be providing estimated quarterly forecasts to the procurement team for their respective areas of product ownership. The more accurate these are to the actual demand, the more leverage the team can garner for volume pricing and terms. Be sure to have timely forecasts that are as accurate as possible from these leaders across all products.
Based on the production line demand profile, the amount of inventory needed for the stock can be derived from modern planning tools. Corporate guidelines should be able to determine the most cost-effective location and stage of assembly to hold any inventory. Keep in mind that having the CM stock components and finished goods may be an option for lower costs.
Optimize Batch Manufacturing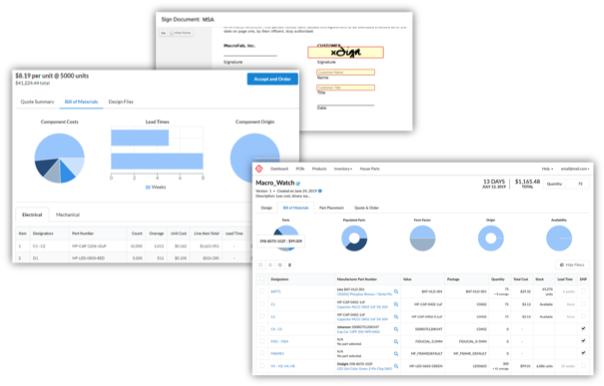 Since PCB assembly is not a continuous workflow like steel manufacturing, you will need to work with your CM to identify any batch setup fees and batch volumes that drive these costs. For larger volumes and more frequent periodic builds, the setup fees will likely be more favorable. Based on the demand simulation tools used with the forecasted demand, you should be able to determine the most cost-effective strategy and trade-offs for inventory holding costs compared to the minimization of any batch setup fees. For known volumes, there is probably a sweet spot solution to maximize production with the least cost burden.
Demand simulation tools can provide forecasts and ordering patterns for common components across product lines. These assumptions should also be tested against real-world markets for availability, spot pricing, lead times and potential obsolescence. For products that share common processes, sub-assemblies or components, leverage internal procurement strategies by organizing orders across larger produce line volumes compared to buying only for single product use. This will maximize the economies of scale across your enterprise. When planning for the highest volume products, determine the largest batch quantity for reels or trays that will achieve the lowest pricing. If a direct account exists, negotiate directly with the manufacturer for the best pricing and terms.
Dealing with Yields
As part of the project development process, the buying team should discuss with the engineering and quality team how to scrap yield loss will be handled with the CM. These primary questions should have answers to remove ambiguity and drive the best costs:
What are the planning yields and manufacturing low-limit hold yields that will be implemented within manufacturing?
Will re-work be allowed to reduce scrap or will this cause potential quality concerns for the customer?
If there is any assembly yield loss, how should this be handled by the CM?
Can portions of the system be salvaged if failures are identified late in the system build?
Is there a CM scrap destruction cost involved with the yield loss or should the material be returned to the customer?
Work with your CM to understand how the component packaging format can reduce costs due to the ease of use on their pick-and-place machinery. While the engineering team may often be indifferent to this format, it can lead to appreciable lower costs. For example, the component form factor may appear to be the cheapest when quoted, but the incurred costs of larger and older products may be cost-prohibitive when used within older production machinery. The selection of tape and reel compared to trays or other shipping solutions should also be reviewed with your CM to understand the cost impacts seen in manufacturing.
Summary
Over the lifecycle of a product, the FFC can be quite dynamic. It will not be set in stone. Order rates, volumes, yields, component availability and business conditions in the market will all play a role. The procurement team holds most of the influence over these costs during the production phase of the product. Working in tandem with development engineering to understand the trade-offs for the product costs will provide an advanced review of the requirements needed for low-cost procurement. Those CM with access to a manufacturing network can help you quote the best BOM, assembly services and logistics profile to match your needs.
Engineers are drowning in administrative tasks.
Modernize how you build electronics with the MacroFab Platform.
Related Blog Posts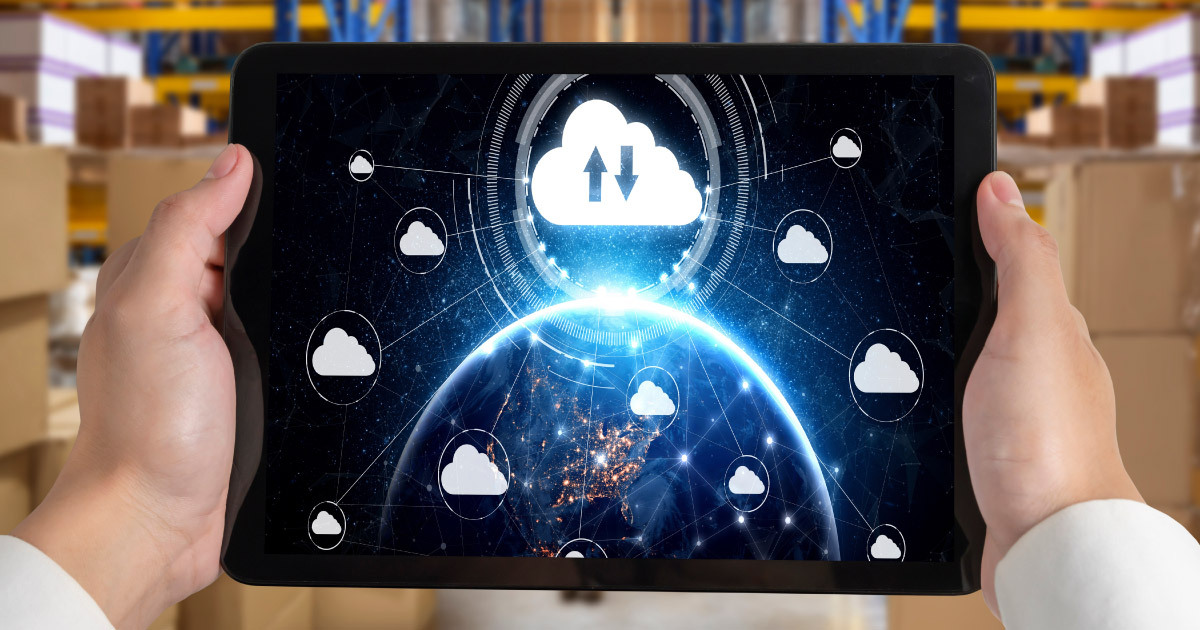 Here are three specific ways cloud manufacturing simplifies sourcing and procurement for supply chain professionals today.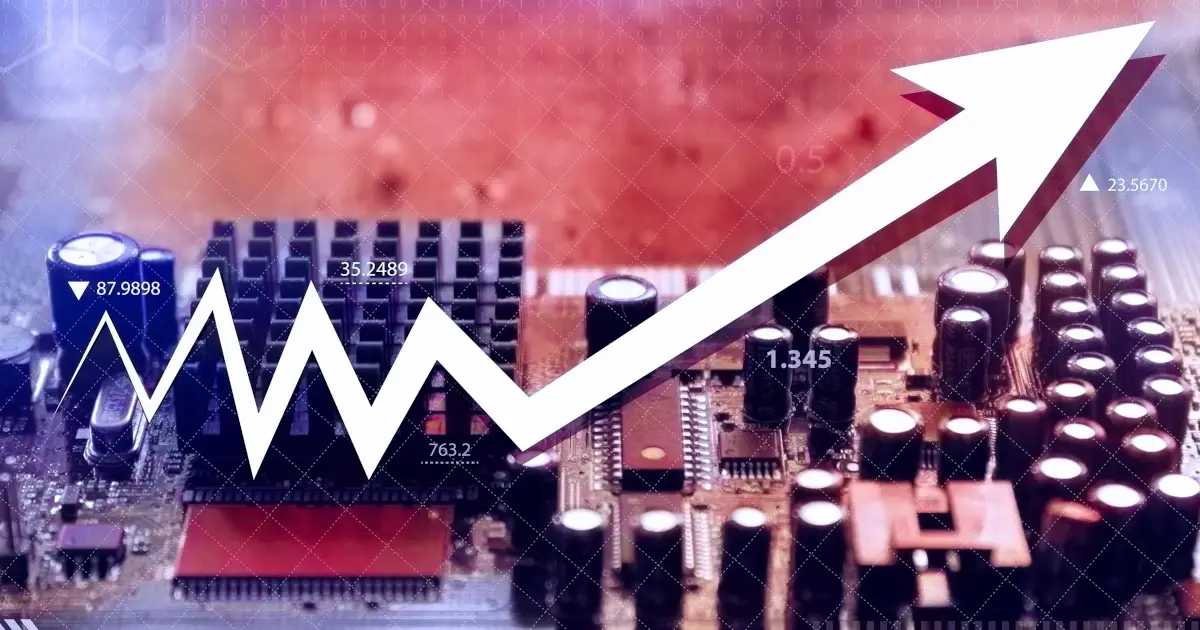 We'll examine the underlying reasons behind this surge in prices and provide practical strategies to help you navigate these challenges effectively.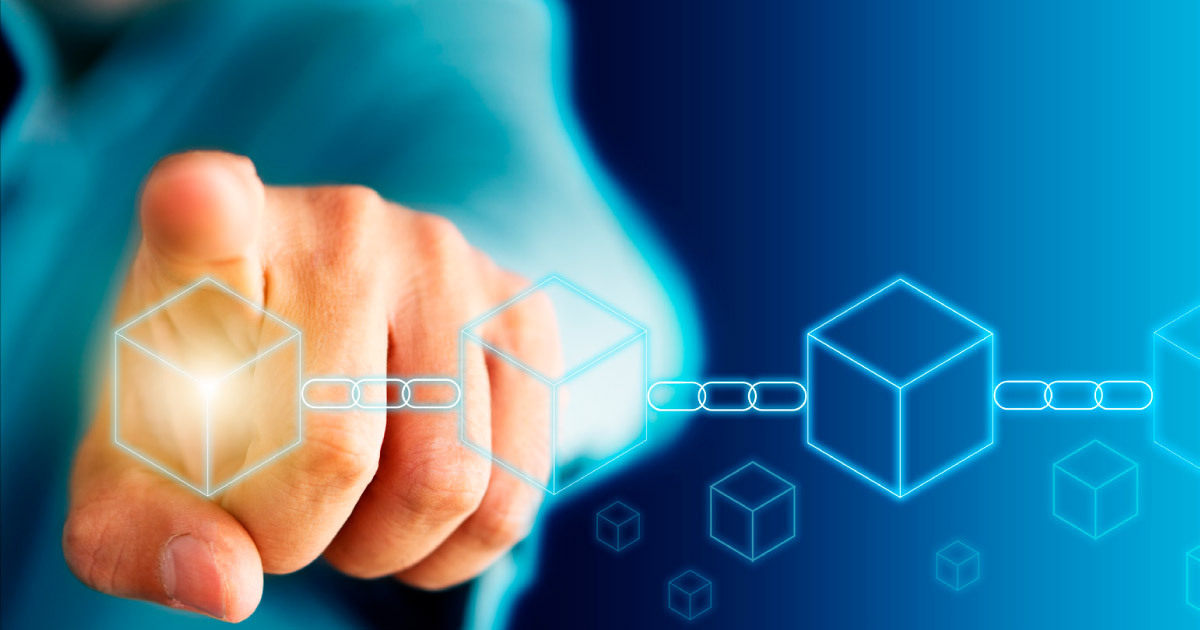 Many supply chain teams don't have the information needed to make informed decisions. They can't respond effectively to disruption or keep up with demand.
About MacroFab
MacroFab offers comprehensive manufacturing solutions, from your smallest prototyping orders to your largest production needs. Our factory network locations are strategically located across North America, ensuring that we have the flexibility to provide capacity when and where you need it most.
Experience the future of EMS manufacturing with our state-of-the-art technology platform and cutting-edge digital supply chain solutions. At MacroFab, we ensure that your electronics are produced faster, more efficiently, and with fewer logistic problems than ever before.
Take advantage of AI-enabled sourcing opportunities and employ expert teams who are connected through a user-friendly technology platform. Discover how streamlined electronics manufacturing can benefit your business by contacting us today.