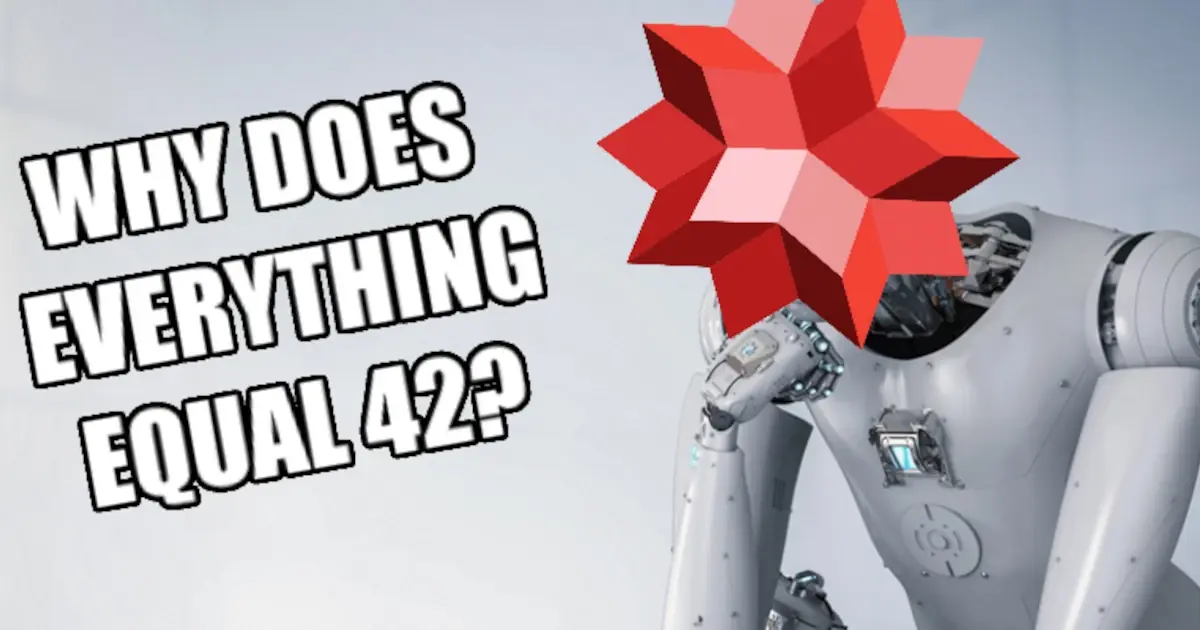 Related Topics
A physicist and electrical engineering historian, tells human stories behind electricity's evolution. Learn from experiments and eccentric scientists.
The missing submarine near Titanic sparks discussion on using a gamepad, deep sea exploration regulations, and the need for backups in critical systems.
Python software language, more and more electrical engineering jobs are requiring this as a skill set but is it just snake oil?
Other Resources
July 14, 2021, Episode #285
Is grinding out math problems just busy work? Is the current state of Math class curriculum hampering the real life deployment of engineering skills?
Finally real engineering… follow up

What is the most computational intensive work you have had to do on the job?

Mixed Integer Non Linear Optimization problem
SK -2d polynomial matrix…thing

Email from a listener!

Our "assessment that it is uncommon for engineers to need this is quite biased since both of you work in manufacturing"
Clarification of point
Most of Stephen's time has been split manufacturing and design
Theory classes do reinforce your "gut check" and "rules of thumbs" 

Python SCPI Test Development

Recap of Saturday 
Stephen's Bias Test Board
Issue with devices resetting/losing communication

Bias test board

Finding the right A/D kind of sucks

It is never just resolution 
Lots of variables to juggle

Resolution
Speed
Cost
Accuracy
Package
Features
Not so features
PGA
Digital filtering

Caddock 1776-C681 resistive divider

0.05% tolerance
Convenient 1/n division
0 to 1000V down to 0 to 1V

Settled on ADS1256IDBTG4

All the bells and whistles

Opamp constant current driver to push 1mA

Resistance range = 100R to 2.2k so 100mV to 2.2V

Joe biden and right to repair

July 9 executive order includes wording for right to repair

To address persistent and recurrent practices that inhibit competition, the Chair of the FTC, in the Chair's discretion, is also encouraged to consider working with the rest of the Commission to exercise the FTC's statutory rulemaking authority, as appropriate and consistent with applicable law, in areas such as
Unfair anticompetitive restrictions on third-party repair or self-repair of items, such as the restrictions imposed by powerful manufacturers that prevent farmers from repairing their own equipment

Federal trade commission released "Nixing the Fix" May 2021
About the Hosts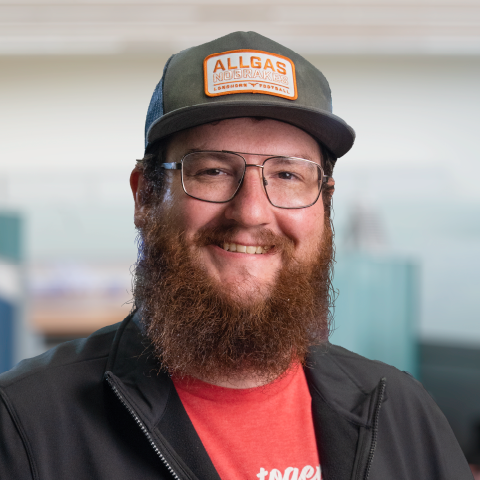 Parker Dillmann
Parker is an Electrical Engineer with backgrounds in Embedded System Design and Digital Signal Processing. He got his start in 2005 by hacking Nintendo consoles into portable gaming units. The following year he designed and produced an Atari 2600 video mod to allow the Atari to display a crisp, RF fuzz free picture on newer TVs. Over a thousand Atari video mods where produced by Parker from 2006 to 2011 and the mod is still made by other enthusiasts in the Atari community.
In 2006, Parker enrolled at The University of Texas at Austin as a Petroleum Engineer. After realizing electronics was his passion he switched majors in 2007 to Electrical and Computer Engineering. Following his previous background in making the Atari 2600 video mod, Parker decided to take more board layout classes and circuit design classes. Other areas of study include robotics, microcontroller theory and design, FPGA development with VHDL and Verilog, and image and signal processing with DSPs. In 2010, Parker won a Ti sponsored Launchpad programming and design contest that was held by the IEEE CS chapter at the University. Parker graduated with a BS in Electrical and Computer Engineering in the Spring of 2012.
In the Summer of 2012, Parker was hired on as an Electrical Engineer at Dynamic Perception to design and prototype new electronic products. Here, Parker learned about full product development cycles and honed his board layout skills. Seeing the difficulties in managing operations and FCC/CE compliance testing, Parker thought there had to be a better way for small electronic companies to get their product out in customer's hands.
Parker also runs the blog, longhornengineer.com, where he posts his personal projects, technical guides, and appnotes about board layout design and components.
Stephen Kraig
Stephen Kraig began his electronics career by building musical oriented circuits in 2003. Stephen is an avid guitar player and, in his down time, manufactures audio electronics including guitar amplifiers, pedals, and pro audio gear. Stephen graduated with a BS in Electrical Engineering from Texas A&M University.
Special thanks to whixr over at Tymkrs for the intro and outro!