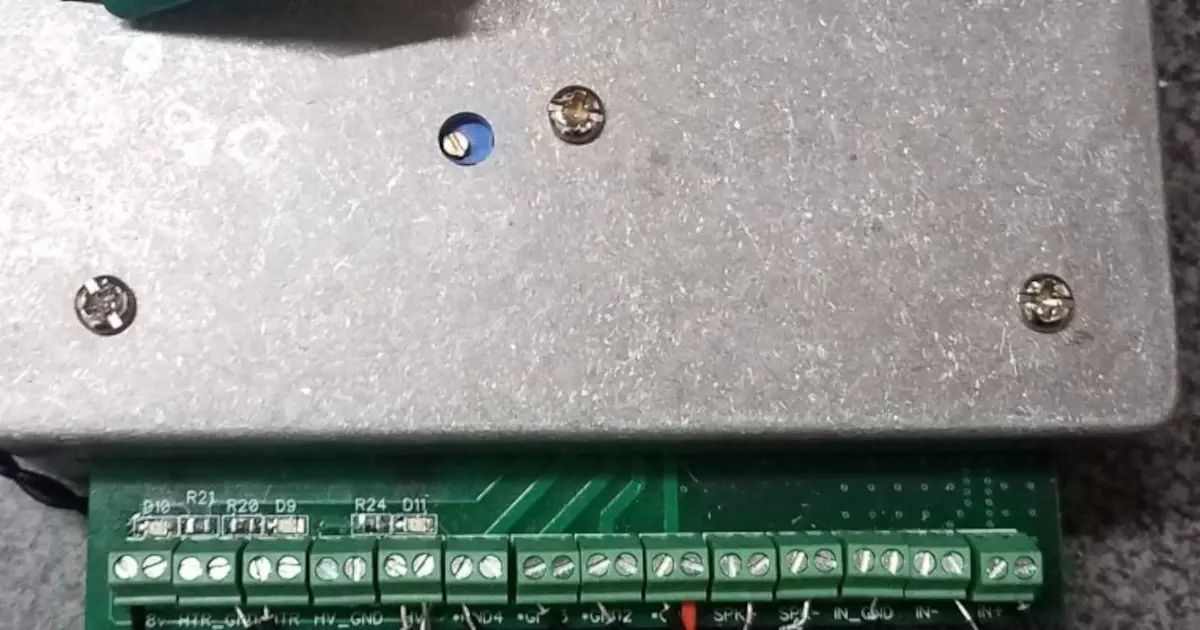 Related Topics
Dr. Haldane on his background, the problems JITX is trying to resolve, & new auto-router plans. What's the deal with the "hyper-aggressive pogo-stick"?
This week we are talking about Breadboards. Is breadboarding a circuit or design still applicable in today's SMT component dominated world?
What lore have you discovered in component datasheets? On this episode, Parker talks about how he picks electrical components and risk management.
Other Resources
November 7, 2018, Episode #145
Stephen gives an in depth update to his Vox in a Box project! 100 Watts of Class D amplification!
Podcast Notes
Stephen's Vox in a Box

Preamp Design

Vox AC30 preamp – 3 gain stages with a cathode follower and a phase inverter
Phase inverter – create differential signals for the power amp input
Drop signal using voltage dividers and mosfet buffers
320V phase inverter to 18V buffer drive
Built point to point on an aluminum plate for easy modification and testing

Power Amp Design
Power Supply Design

TPS40210 Switching controller into a diode/cap ladder voltage multiplier
7 stages of multiplication leads to ~50V per stage
Variable Switching from 35KHz to 1000KHz

Testing the Vox in a Box

Been going nonstop for weeks now
Have taken it up to nearly 60 Watts without problems

Layout of the PCB

Multiple ground system with master start
Each sub circuit has its own ground return
8 Master star ground returns
4 layers

Issues with the current design

High Voltage SMPS does not like high capacitive load
Ground for signal input is very important – Nearly all noise is dominated by this single point

Alligator clips for signal patching are not low noise…

Cold Heater impedance

Current Schematic for the Vox in a Box
Fusion 360

New amp design

Learning by building a virtual amp

Vox in a box

Going to model the whole design to ensure proper fit

R.F.O.
Visit our Slack Channel and join the conversation in between episodes and please review us, wherever you listen (PodcastAddict, iTunes). It helps this show stay visible and helps new listeners find us.
About the Hosts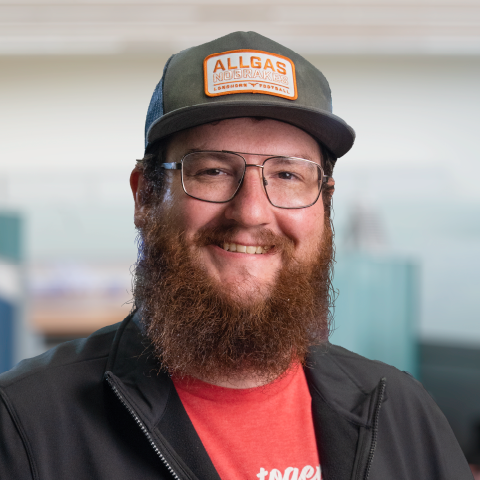 Parker Dillmann
Parker is an Electrical Engineer with backgrounds in Embedded System Design and Digital Signal Processing. He got his start in 2005 by hacking Nintendo consoles into portable gaming units. The following year he designed and produced an Atari 2600 video mod to allow the Atari to display a crisp, RF fuzz free picture on newer TVs. Over a thousand Atari video mods where produced by Parker from 2006 to 2011 and the mod is still made by other enthusiasts in the Atari community.
In 2006, Parker enrolled at The University of Texas at Austin as a Petroleum Engineer. After realizing electronics was his passion he switched majors in 2007 to Electrical and Computer Engineering. Following his previous background in making the Atari 2600 video mod, Parker decided to take more board layout classes and circuit design classes. Other areas of study include robotics, microcontroller theory and design, FPGA development with VHDL and Verilog, and image and signal processing with DSPs. In 2010, Parker won a Ti sponsored Launchpad programming and design contest that was held by the IEEE CS chapter at the University. Parker graduated with a BS in Electrical and Computer Engineering in the Spring of 2012.
In the Summer of 2012, Parker was hired on as an Electrical Engineer at Dynamic Perception to design and prototype new electronic products. Here, Parker learned about full product development cycles and honed his board layout skills. Seeing the difficulties in managing operations and FCC/CE compliance testing, Parker thought there had to be a better way for small electronic companies to get their product out in customer's hands.
Parker also runs the blog, longhornengineer.com, where he posts his personal projects, technical guides, and appnotes about board layout design and components.
Stephen Kraig
Stephen Kraig began his electronics career by building musical oriented circuits in 2003. Stephen is an avid guitar player and, in his down time, manufactures audio electronics including guitar amplifiers, pedals, and pro audio gear. Stephen graduated with a BS in Electrical Engineering from Texas A&M University.
Special thanks to whixr over at Tymkrs for the intro and outro!