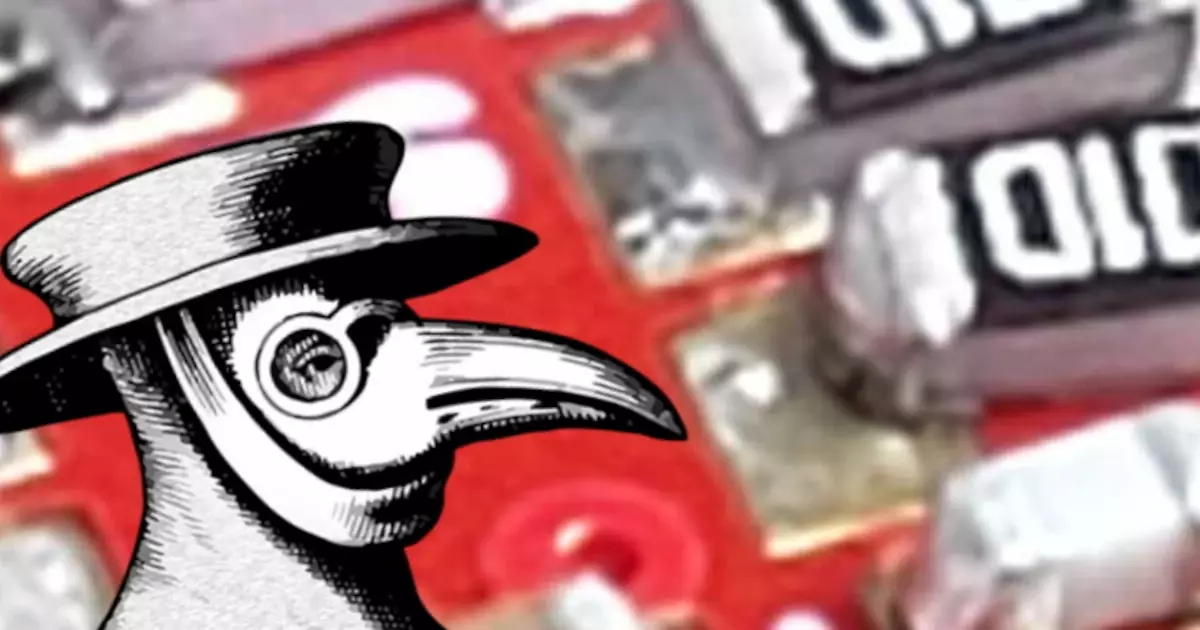 Related Topics
This week we are talking about Breadboards. Is breadboarding a circuit or design still applicable in today's SMT component dominated world?
What lore have you discovered in component datasheets? On this episode, Parker talks about how he picks electrical components and risk management.
How is it possible that Stephen and Parker can talk about solder and soldering supplies for over one hour. Listen to this weeks episode to find out!
Other Resources
June 3, 2022, Episode #331
Ever have PCBs that solder just will not wet and solder to? You probably thought it was improper soldering technique but that was probably not it!
Neutrik EtherCON Ruggedized RJ45
Lockable RJ45 cable within an XLR style housing
Also come in a sealed version that offers IP65 rating
Interesting PCB failures
Black Pad
Very poor to no solderability
Effect of Moon Phase on Tombstoning
Many factors play a role in the overall outcome of PCB assembly, especially when very small components are involved. Broadly speaking, tombstoning is a problem with very small 2-pin components (0201 caps and such) and we've filtered out the following challenges:
– proper paste application
– component placement
– designing for "good" thermal properties of the PCB with regard to tombstoning
– moon phase
Stretching Stainless Stencils? Oddity Today
Interesting manufacturing defect surfacing
Stencil "stretches" ever couple panels or so
Anyone ever seen or experienced this before?
Solutions? Next Steps?
Project: SNACKEY
Hacking a USI/Vendnet/FSI 3159
Theory of how a snack machine works
Interesting Parts

UCN5890A
UCN5842A
SC529136CFN2
M48T18-100PC1

What I am doing to hack it

Motor control

High/Low side transistors
Might change this to mosfets to reduce voltage drop

Arduino all the things
Current sensing
About the Hosts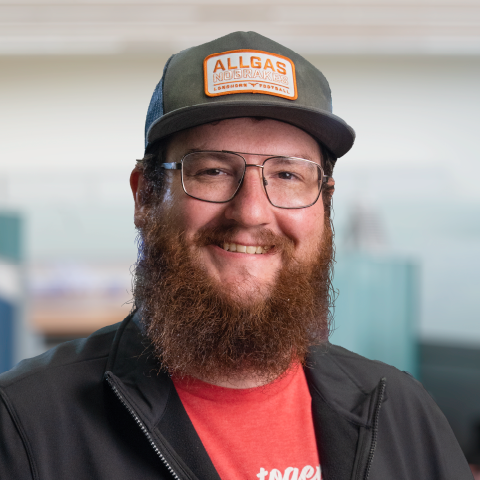 Parker Dillmann
Parker is an Electrical Engineer with backgrounds in Embedded System Design and Digital Signal Processing. He got his start in 2005 by hacking Nintendo consoles into portable gaming units. The following year he designed and produced an Atari 2600 video mod to allow the Atari to display a crisp, RF fuzz free picture on newer TVs. Over a thousand Atari video mods where produced by Parker from 2006 to 2011 and the mod is still made by other enthusiasts in the Atari community.
In 2006, Parker enrolled at The University of Texas at Austin as a Petroleum Engineer. After realizing electronics was his passion he switched majors in 2007 to Electrical and Computer Engineering. Following his previous background in making the Atari 2600 video mod, Parker decided to take more board layout classes and circuit design classes. Other areas of study include robotics, microcontroller theory and design, FPGA development with VHDL and Verilog, and image and signal processing with DSPs. In 2010, Parker won a Ti sponsored Launchpad programming and design contest that was held by the IEEE CS chapter at the University. Parker graduated with a BS in Electrical and Computer Engineering in the Spring of 2012.
In the Summer of 2012, Parker was hired on as an Electrical Engineer at Dynamic Perception to design and prototype new electronic products. Here, Parker learned about full product development cycles and honed his board layout skills. Seeing the difficulties in managing operations and FCC/CE compliance testing, Parker thought there had to be a better way for small electronic companies to get their product out in customer's hands.
Parker also runs the blog, longhornengineer.com, where he posts his personal projects, technical guides, and appnotes about board layout design and components.
Stephen Kraig
Stephen Kraig began his electronics career by building musical oriented circuits in 2003. Stephen is an avid guitar player and, in his down time, manufactures audio electronics including guitar amplifiers, pedals, and pro audio gear. Stephen graduated with a BS in Electrical Engineering from Texas A&M University.
Special thanks to whixr over at Tymkrs for the intro and outro!