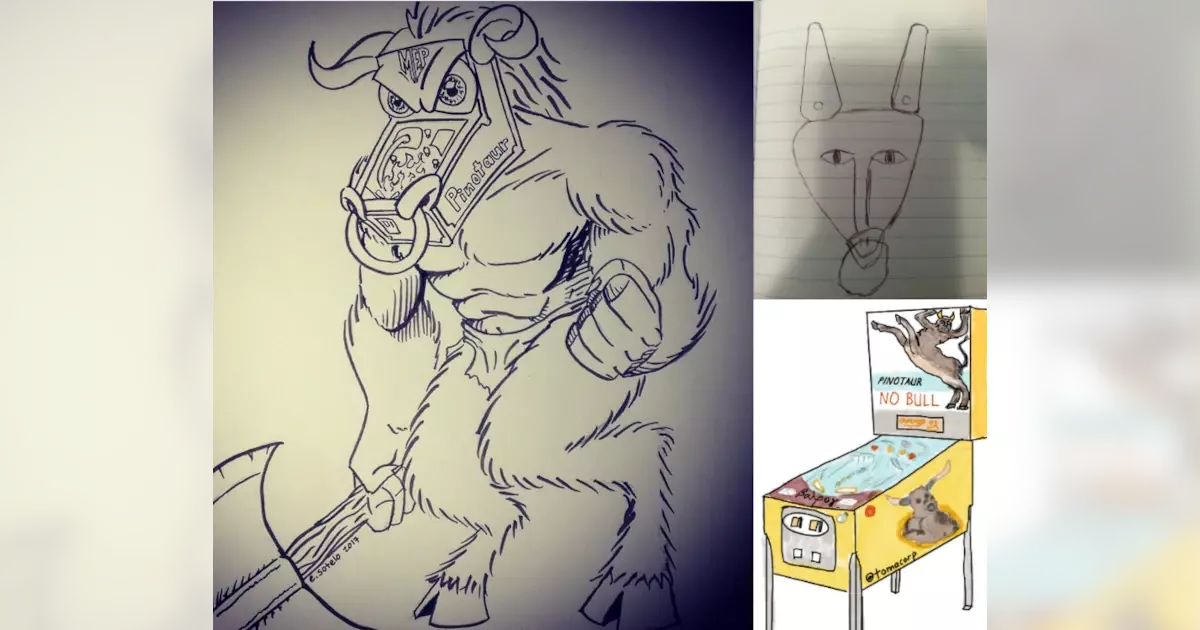 Related Topics
A decade after graduating college, Stephen finally did a differential equation for his job! That is some real engineering I tell you what.
The PinoTaur has reached production status but not without supply chain issues..OF COURSE! Bonus discussion about thermal management for PCBA.
Is there a statue of limitations on open source hardware projects? This week, Stephen and Parker dive into what open source means for both of them.
Other Resources
September 15, 2017, Episode #85
Parker and Stephen talk about fixing Motorcycles, new podcast gear, and fatbergs.
September 13th, 2017 was the 4th anniversary of MacroFab!
Hardware and Electronics Engineering Meetup for September event is live!

How to Design Products with Lean Manufacturing in Mind which Stephen is doing.
How to Use Mouser's Parametric Search Function
Free food and beer and Networking!

"Fan" Art for the Pinotaur!
 Parker

Fixing Stephens Motorcycle

2001 Honda Arrow VT 1100 c3
Back cylinder does not fire

Fuel, spark, compression – at least one of those things doesn't work

Update week after next weeks episode. MEP EP#87

Stephen

New gear for the podcast

All in rack-mount format, everything accessible from back side
Front will be mint
List of equipment

MOTU 8pre USB interface
ART P16 XLR Balanced Patchbay
2 of Shure SM7B Vocal Dynamic Microphone, Cardioid
2 of Shure SM58-LC Cardioid Dynamic Vocal Microphone
2 Mindprint DTC tube preamps and compressor/limiters

Dual tube channel
Stephen picked up for $200 valued at $3,000 each

Parker's Geophysical services – vintage rack mount

POW

Aylons showed off a really neat way to reflow FPGA BGAs at home in our Slack Channel

Clothes iron with a thermocouple attached
Regulate temperature via PID (Person In Dominion)
Multimeter set in Diode mode
Connected to an I/O pin on the PCB and GND on PCB
When the meter beeps you reflowed!

RFO

Sewer in London's East End Menaced by Giant Fatberg – New York Times

Whitechapel fatberg
Occupying a sixth of a mile of sewer under Whitechapel Road
140 Tonsof fat and wet wipes
Lee Irving described the experience of encountering a fatberg as overwhelming, with a smell that mixes rotting meat and smelly toilet

A Question from our CEO Chris Church

"Do engineers in space helmets work faster, or slower, than caffeinated chipmunks?"
And a bonus question. "… and which does less damage?"
About the Hosts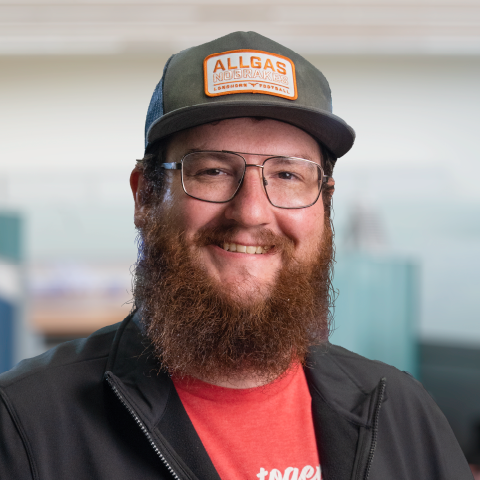 Parker Dillmann
Parker is an Electrical Engineer with backgrounds in Embedded System Design and Digital Signal Processing. He got his start in 2005 by hacking Nintendo consoles into portable gaming units. The following year he designed and produced an Atari 2600 video mod to allow the Atari to display a crisp, RF fuzz free picture on newer TVs. Over a thousand Atari video mods where produced by Parker from 2006 to 2011 and the mod is still made by other enthusiasts in the Atari community.
In 2006, Parker enrolled at The University of Texas at Austin as a Petroleum Engineer. After realizing electronics was his passion he switched majors in 2007 to Electrical and Computer Engineering. Following his previous background in making the Atari 2600 video mod, Parker decided to take more board layout classes and circuit design classes. Other areas of study include robotics, microcontroller theory and design, FPGA development with VHDL and Verilog, and image and signal processing with DSPs. In 2010, Parker won a Ti sponsored Launchpad programming and design contest that was held by the IEEE CS chapter at the University. Parker graduated with a BS in Electrical and Computer Engineering in the Spring of 2012.
In the Summer of 2012, Parker was hired on as an Electrical Engineer at Dynamic Perception to design and prototype new electronic products. Here, Parker learned about full product development cycles and honed his board layout skills. Seeing the difficulties in managing operations and FCC/CE compliance testing, Parker thought there had to be a better way for small electronic companies to get their product out in customer's hands.
Parker also runs the blog, longhornengineer.com, where he posts his personal projects, technical guides, and appnotes about board layout design and components.
Stephen Kraig
Stephen Kraig began his electronics career by building musical oriented circuits in 2003. Stephen is an avid guitar player and, in his down time, manufactures audio electronics including guitar amplifiers, pedals, and pro audio gear. Stephen graduated with a BS in Electrical Engineering from Texas A&M University.